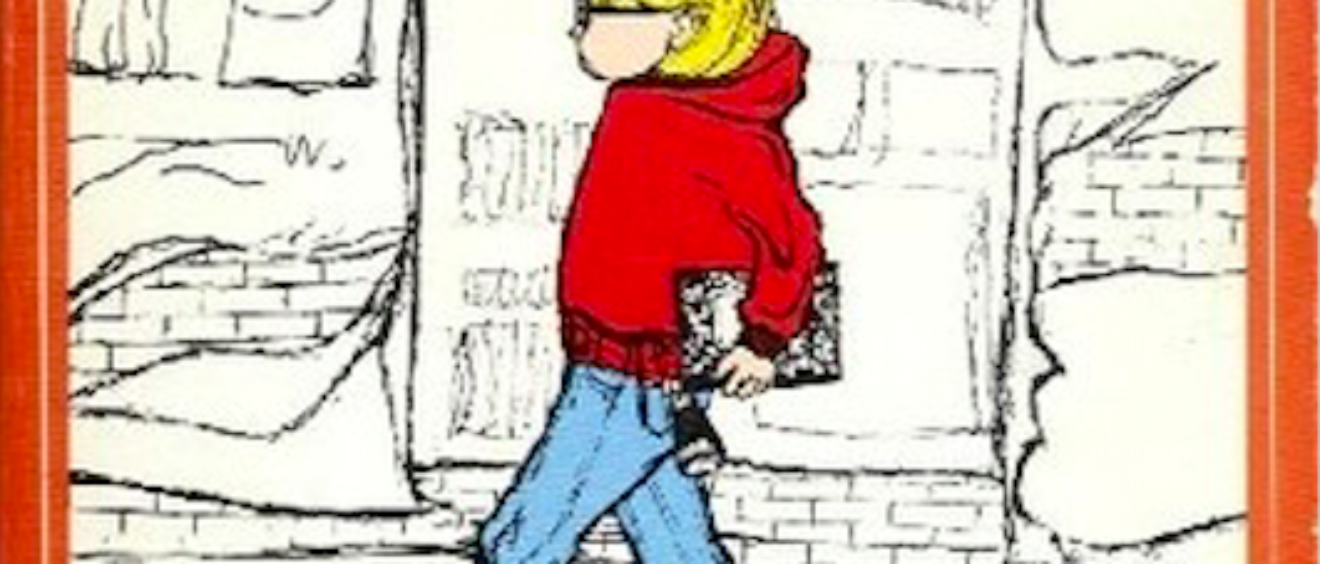 GIRL BOOKS FOR BOYS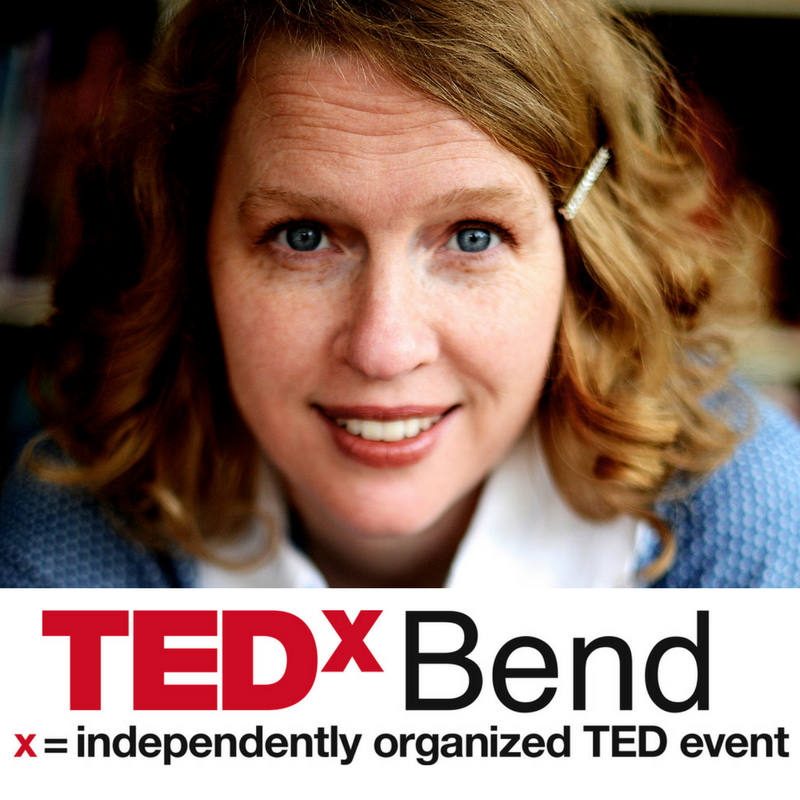 My TEDx Talk is about how important it is to encourage boys to read stories about girls—stories that put boys in the shoes of female main characters so that they can practice empathizing with folks on the other side of the gender divide.
As things stand in our storytelling culture, the vast majority of stories that we admire, talk about, give prizes to, throw money at, and adapt into movies are by guys about guys doing guy stuff. This means that girls get a lot of practice stepping into the shoes of male main characters—but boys have fewer chances to do the same for girls.
Add to that our cultural notion that "girls will read stories about boys, but boys won't read stories about girls" (which i don't believe), and that leaves boys in danger of not getting enough practice relating to the girls in their lives.
My idea is that we should sell boys on great stories—ones that just happen to have female main characters.
You can watch the talk HERE.
Here's a list, compiled by my 12-year-old son and my 15-year-old daughter, of their favorite books with female main characters.
* This is NOT anything even close to a complete list. It's only a beginning. If you know of great kids' stories written from a female POV, email me, or put it in the comments! We'll add to this list as we go!
** I'm not highlighting books with "one of each" here, though there are many of those that my kids loved (Fablehaven comes right to mind!) because I'm specifically interested in collecting great stories that put us in the point-of-view of female main characters. So even if the story has some great secondary female characters (Hello, Hermione!), it won't make the cut. The stories on this list need to put us in a girl's shoes to walk us through the story…
Picture Books (2-8)
But Not the Hippopotamus — Sandra Boynton
Eloise — Kay Thompson
Olivia — Ian Falconer
Knuffle Bunny — Mo Willems
Amanda and her Alligator — Mo Willems
Grace for President — Kelly DiPucchio
Chrysanthemum — Kevin Henkes
Lily — Kevin Henkes
A Weekend with Wendell — Kevin Henkes
Blueberries for Sal — Robert Mccluskey
The Paper Bag Princess — Robert Munsch
* I have heard parents note that you can change the prounouns around in board books and picture books pretty easily. I never thought to do this when my kids were itty bitty, but apparently, it's kind of a cinch to even the gender balance to 50/50 if you do a little editing as you go! 🙂
Also check out this fantastic list from of the Top 100 A Mighty Girl Picture Books.
Chapter Books (7-10)
Ella Enchanted — Gail Carson Levine
Ramona the Pest — Beverly Cleary
Clementine — Marla Freeze
Middle Grade (9-12)
Matilda — Roald Dahl
The Girl Who Circumnavigated Fairyland in a Ship of her Own Making — Catherynne M Valence
The Girl Who Could Fly — Victoria Forester
Sisters — Raina Telgemeier
Drama — Raina Telgemeier
Harriet the Spy — Louise Fitzhugh
Counting by 7s — Holly Goldberg Sloan
Under the Egg — Laura Marx Fitzgerald
Kalahari — Jessica Khoury
Hereville [graphic novel] — Barry Deutsch
Shakespeare's Secret — Elise Broch
The Mesmerist — Ronald L. Smith
Tween (10-14)
The Hunger Games — Suzanne Collins
When You Reach Me — Rebecca Stead
A Wrinkle in Time — Madeline L'Engle
The Two Princesses of Bamarre — Gail Carson Levine
Deenie — Judy Blume
The Epic Crush of Genie Lo — F.C. Lee
The Chaos of Standing Still — Jessica Brody
Incarceron — Catherine Fisher
Prodigy — Marie Lu
Olivia Twist —
Non-fiction
Anne Frank: The Diary of a Young Girl
YA (14 and up)
Everything, Everything — Nicola Yoon
Eleanor & Park — Rainbow Rowell
The Fault in Our Stars — John Green
Graceling — Kristen Cashore
Caraval — Stephanie Garber
A Spy in the House — Y.S. Lee
Divergent — Veronica Roth
Throne of Glass — Sarah J. Maas
Cinder — Marissa Meyer
Shadow and Bone — Leigh Bardugo
Uncaged: The Singular Menace — John Sanford
The Twilight Series — Stephanie Meyer
*The kids also want me to include a couple of series (some favorites) that features one main character of each gender.
Leviathan — Scott Westerfeld
Fablehaven — Brandon Mull
Treasure Hunters — James Patterson
The Kane Chronicles — Rick Riordan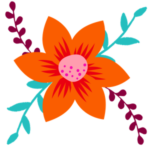 Blue Willow Recommends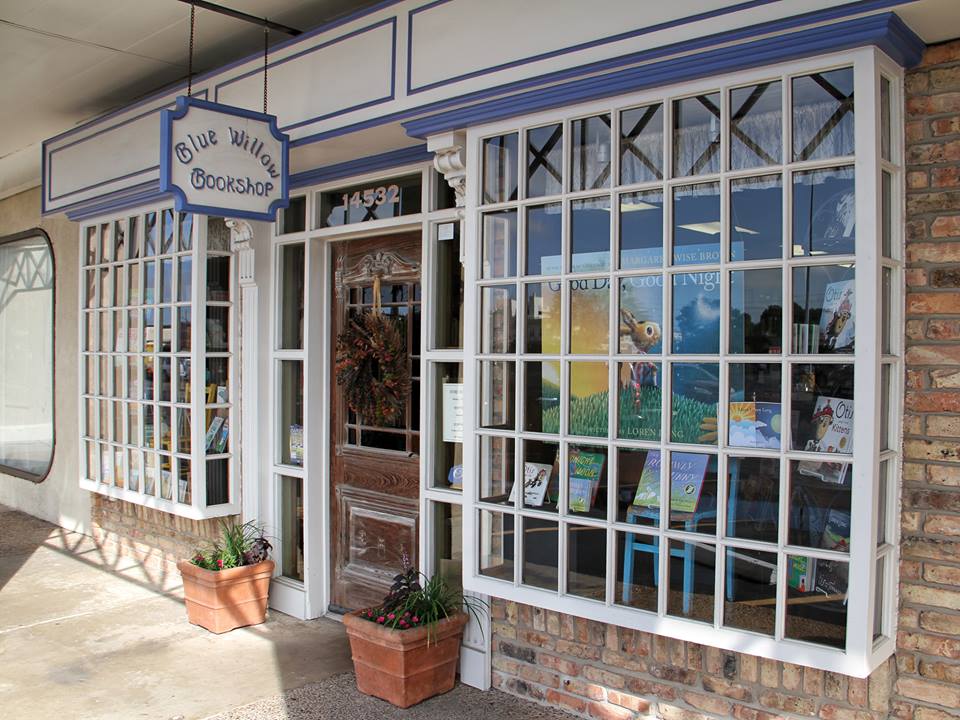 Our beloved local independent bookstore, Blue Willow Bookshop, has some recommendations as well: You can order these books from them and they'll ship 'em right to you!
Princess in Black series by Shannon Hale
The Hate U Give by Angie Thomas
Graceling by Kristin Cashore
Moxie by Jennifer Mathieu
Ophelia and the Marvelous Boy by Karen Foxlee
Aru Sha and the End of Time by Roshani Chokshi
The Penderwicks series by Jeanne Birdsall
Serpent's Secret by Sayantani DasGupta
Amina's Voice by Hena Khan
Patina by Jason Reynolds
Nevermoor by Jessica Townsend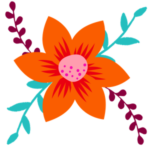 Be sure to check out the great lists of empowering books for girls and boys at A Mighty Girl.
SaveSave
SaveSave
SaveSave
SaveSave
SaveSave
SaveSave
SaveSave
SaveSave
SaveSave
SaveSave
SaveSave
SaveSave
SaveSave
SaveSaveSaveSave
SaveSave
SaveSave
SaveSave
SaveSave
SaveSave
SaveSave
SaveSave
SaveSave
SaveSave
SaveSave
SaveSave
SaveSave
SaveSave
SaveSave
SaveSave
SaveSave
SaveSave
SaveSave
SaveSave
SaveSave