Three Good Things is Katherine's quarterly(ish) newsletter.
Every few months, Katherine sends Three Good Things to her mailing list—delightful finds that she wants to share: novels, songs, podcasts, movies, TV shows, TED Talks, nonfiction books, and art, along with KC book news.
Katherine is a person who just . . . falls in love with things . . . and sharing those things, and sending joy to people's inboxes, is one the best parts of her writing life!
*Scroll down below the past editions to see a sample newsletter! 🙂
---
---
PAST editions of THREE GOOD THINGS!
Click on links or images to see the newsletters!
THREE GOOD THINGS – JULY 2022! READ IT NOW!

THREE GOOD THINGS – APRIL 2022! READ IT NOW!!

THREE GOOD THINGS – JANUARY 2022! READ IT NOW!

COVER REVEAL + THREE GOOD THINGS – NOVEMBER 2021! READ IT HERE !

THREE GOOD THINGS – OCTOBER 2021

THREE GOOD THINGS – JULY 2021

THREE GOOD THINGS – APRIL 2021

THREE GOOD THINGS – JANUARY 2021

THREE GOOD THINGS – OCTOBER 2020

THREE GOOD THINGS – JULY 2020

THREE GOOD THINGS – MAY 2020

DELUXE/PANDEMIC THREE GOOD THINGS – MARCH 2020

THREE GOOD THINGS – FEBRUARY 2020

THREE GOOD THINGS – NOVEMBER 2019

THREE GOOD THINGS – JULY 2019

THREE GOOD THINGS – APRIL 2019

THREE GOOD THINGS – JANUARY 2019

THREE GOOD THINGS – OCTOBER 2018

THREE GOOD THINGS – JULY 2018

THREE GOOD THINGS – MAY 2018

THREE GOOD THINGS – MARCH 2018

THREE GOOD THINGS – NOVEMBER 2017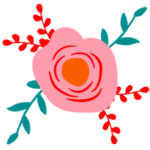 Here's a sample of Three Good Things. For more, join the mailing list! 🙂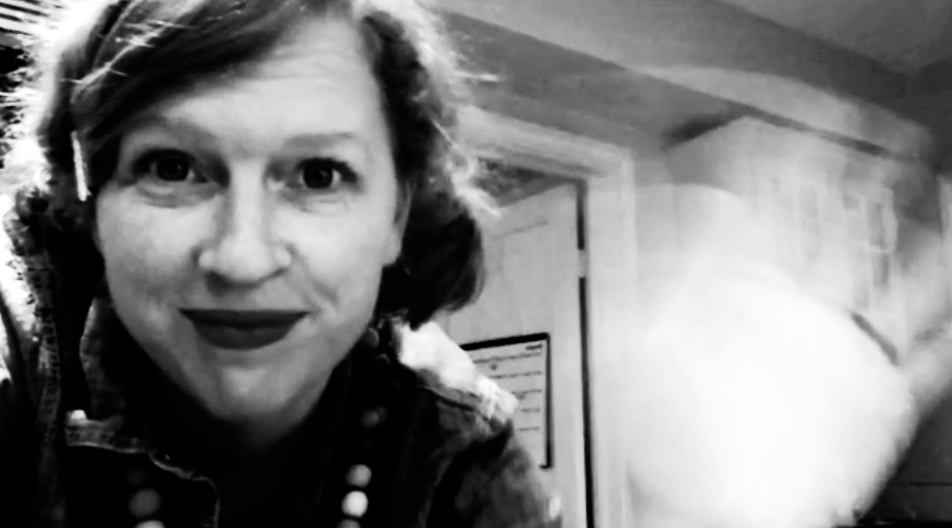 Howdy! Welcome to my newsletter, Three Good Things! I am all about looking for great stuff in the world, and here are some things I've found lately.


PODCAST:
Malcolm Gladwell's Revisionist History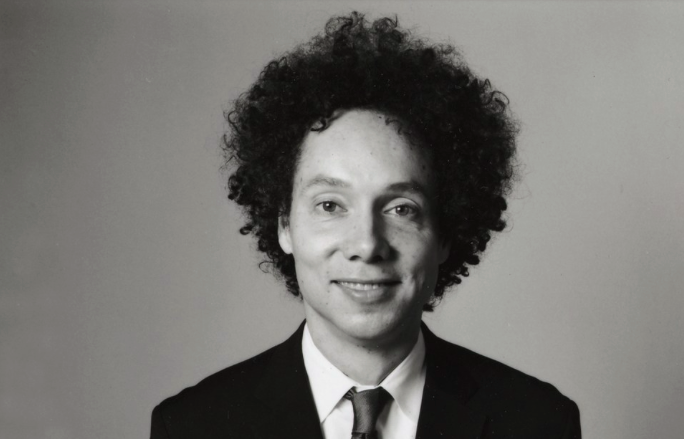 I'm kind of a podcast junkie, mostly because my life involves lots of busy work: carpool driving, errand running, dog walking, grocery shopping, dinner making, and general housewifery. When I'm in the throes of writing a new novel, of course, my life is wildly exciting—inside my head, at least. But in the downtime between writing projects, I give my brain something to chew on —and good podcasts make for some delicious brain food.
Malcolm Gladwell's Revisionist History podcast is a great one. Of two seasons' worth of episodes, the first-ever podcast is my all-time fave. It's called The Lady Vanishes, and it looks at what a famous painting, the integration of baseball, and the first female prime minster of Australia have in common—and I've listened to it at least five times. I love Malcolm Gladwell's voice, and I love the theme music, and I love the way the way the show is constructed like a good story—pulling you along with morsels of interesting stuff at just the right pace to keep you hooked. I don't want to give anything away, but next time you're hungry for a really interesting listen, check it out and have a feast.

SONG:
I Could Hold You in My Arms
by Ray Lamontagne
Meet
my favorite song of the late summer!
This is so crazy, but I found it on iTunes
while looking for another song
with similar lyrics. I listened to the sample and thought, "This is not the right song. But I love it anyway." It's pretty much been on repeat ever since.
I was listening to this song on repeat, in fact, while I was copyediting my upcoming book How to Walk Away. This song just feels like the new book—lyrical, yearning, romantic, and equal parts heartbreaking and hopeful.
I obsessively love Let It Be Me, too.

MOVIE: 
Seeking a Friend
for the End of the World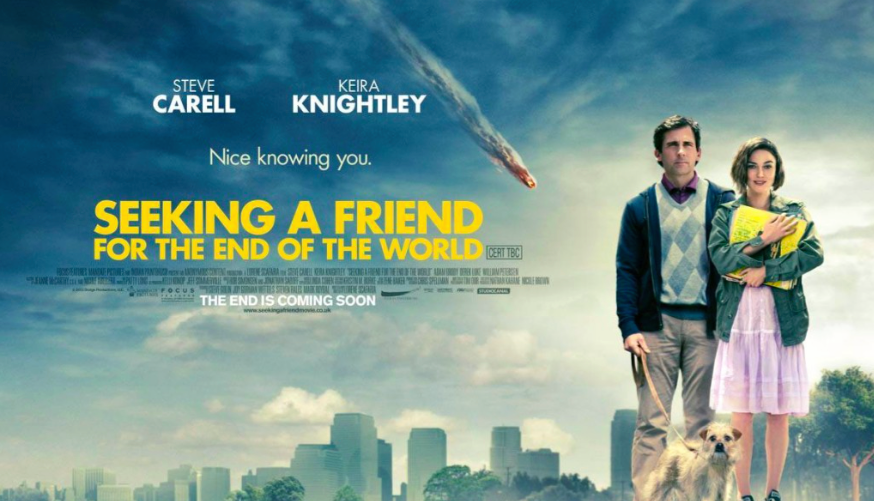 This sweet, sad, romantic, jaded-but-hopeful movie is an all-time fave. You know, the older I get, the more often I'm disappointed with how stories are done—with movies, especially. Maybe I just know too much. I've spent the last ten years writing novels and working hard to define what I genuinely love in a story, and how I can do those things for other people—and I guess I just know what I would've done in too many situations. Over and over, I'm like, Really? A stripper? Or whatever.
So when a story really gets it right—builds properly and has the right stakes and pays attention to details and lingers in the right places and has great dialogue and dramatic tension, I'm extra-delighted. This story got it right for me. The premise is exactly what you think it is: the world really is ending. And the characters have to figure out who they're going to be in the face of that. It's heartbreaking and tender and bananas—and just a very satisfying, well-done story.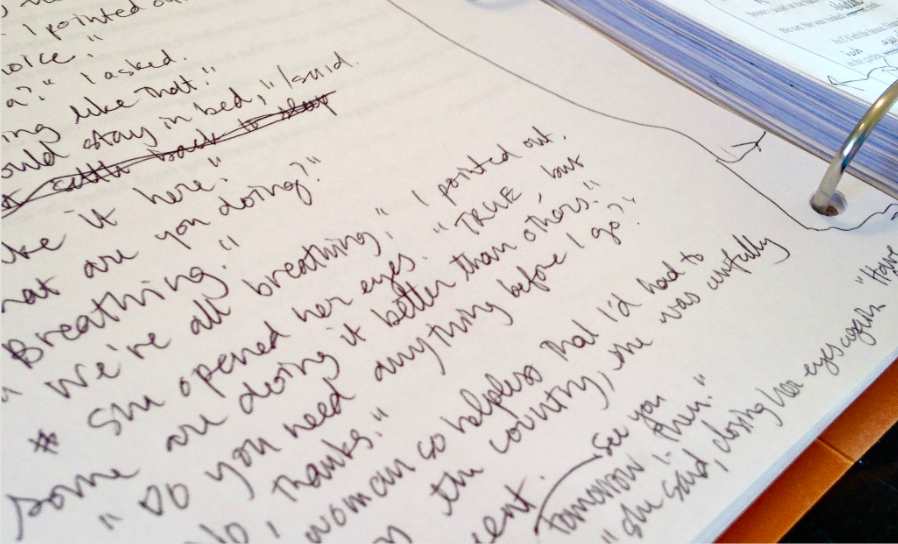 Things are busy around here! I just turned in the very first draft of my seventh novel a few weeks ago, and I already have notes back from my editor. I love this part. Actually, I love every part of the process—the dreaminess and possibilites of the first draft, the sharpening and richness that comes with the second draft, and all the layering and depth that comes after. It's genuinely thrilling to see the story come to life.

Featured KC book this go-round is The Bright Side of Disaster, my debut novel. The Dallas Morning news says, "Novels as polished and mature as The Bright Side of Disaster just don't come along very often from first-time novelists—or, for that matter, from those with much longer resumés." Learn more here.

I opened a little online shop this summer!  It's got t-shirts, and mugs, and tote bags, and phone cases, and all kinds of fun stuff. I'm adding new things all the time. Come by and visit!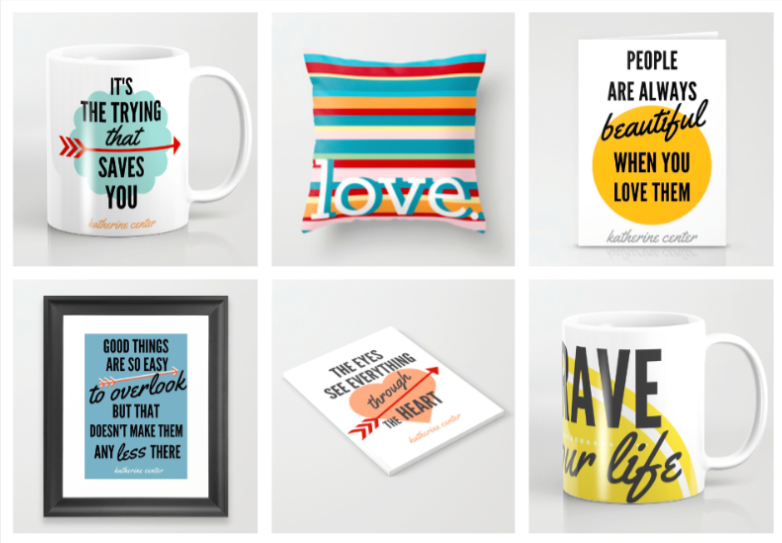 SPEAKING
I speak at events all the time, from book festivals to corporate events to luncheons. It's actually one of my favorite things to do, and I do it a lot. Lots of authors are total introverts—but it turns out I'm definitely part extrovert. I love to spend the day lost inside my own head, but I also love to get out in the world, and see people, and joke around, and talk about stories—how they work and why they matter. Get in touch! Email me or my speaking manager, Sheryl Rapp.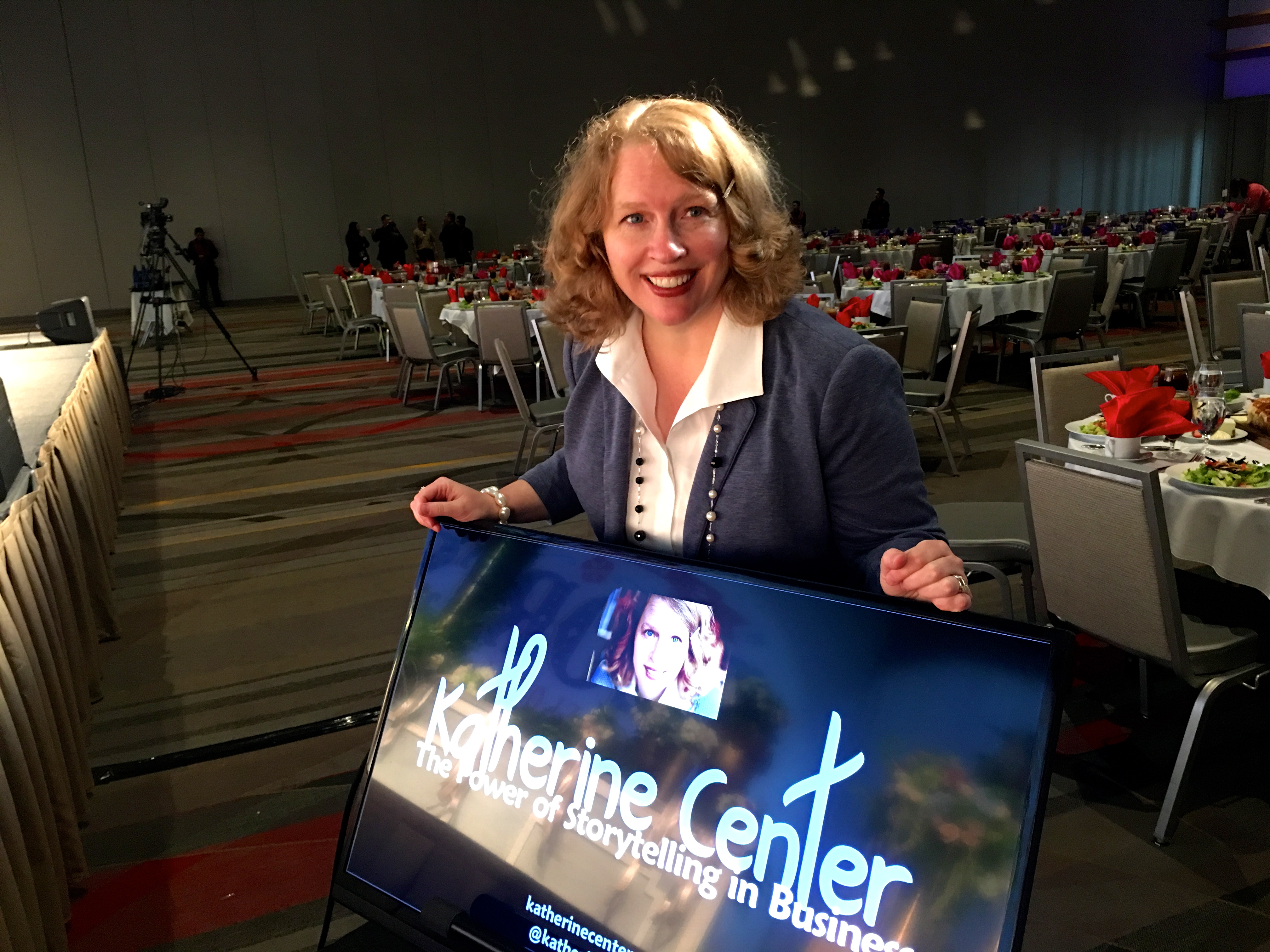 SOCIAL MEDIA
Instagram has become my favorite social media. It's only a little bit addictive—not too much! I post a photo a day—sometimes one or two extra.  I do also check in on Twitter and Facebook, so you can find me there, too. But I love the creative challenge of trying to find at least one thing a day worth capturing. I also love Pinterest, land of pretty things.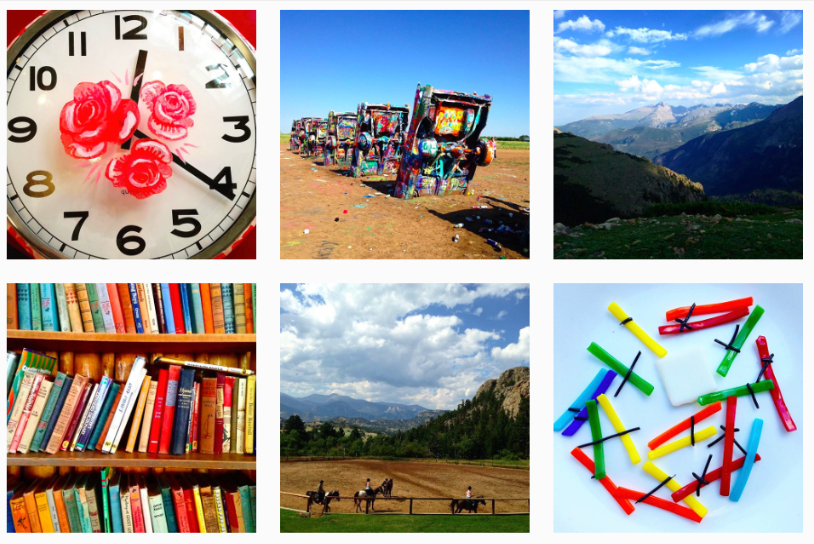 I am always on the hunt for good things! If you come across a great novel, podcast, movie, nonfiction book, article, song, or TED talk—something that just astonishes you and delights you, email it to me! I'd love to know about it!