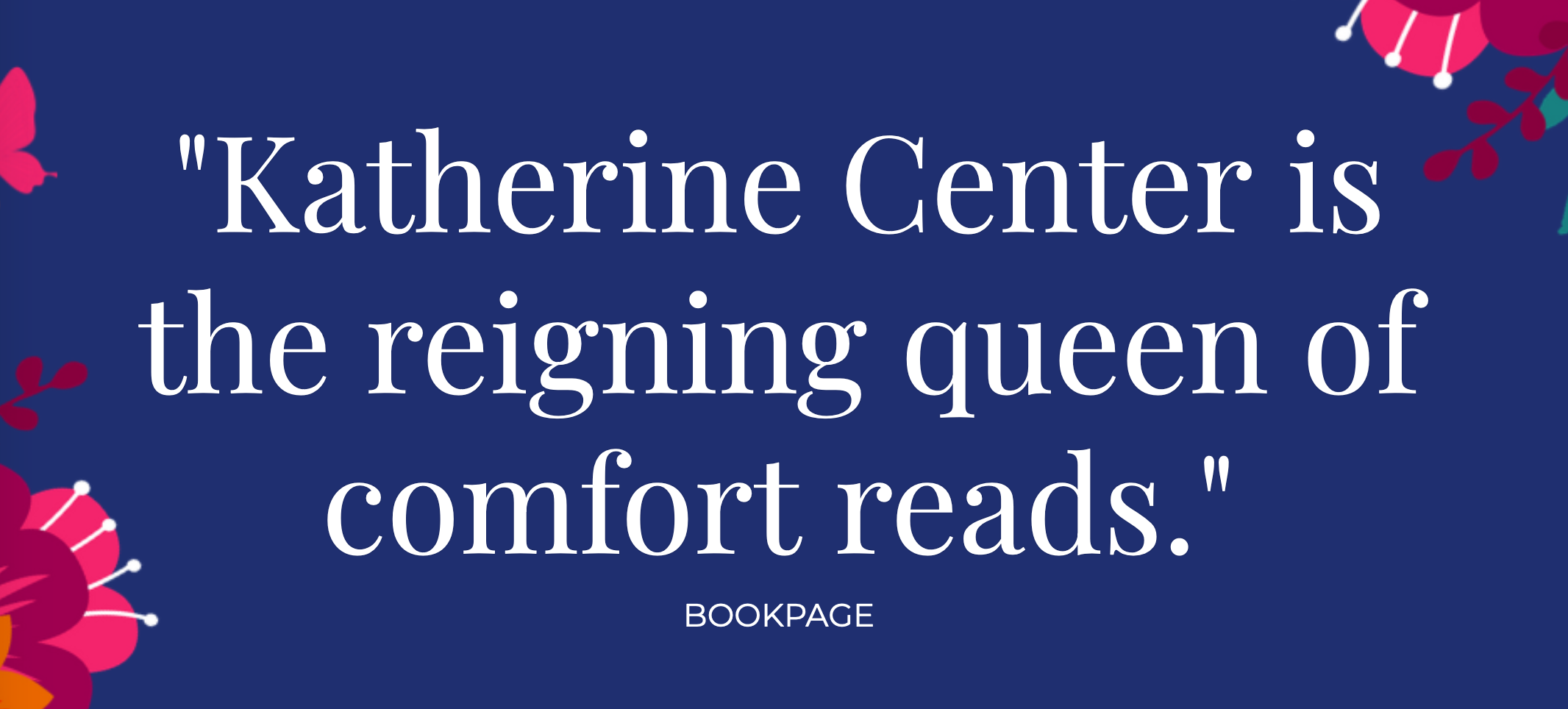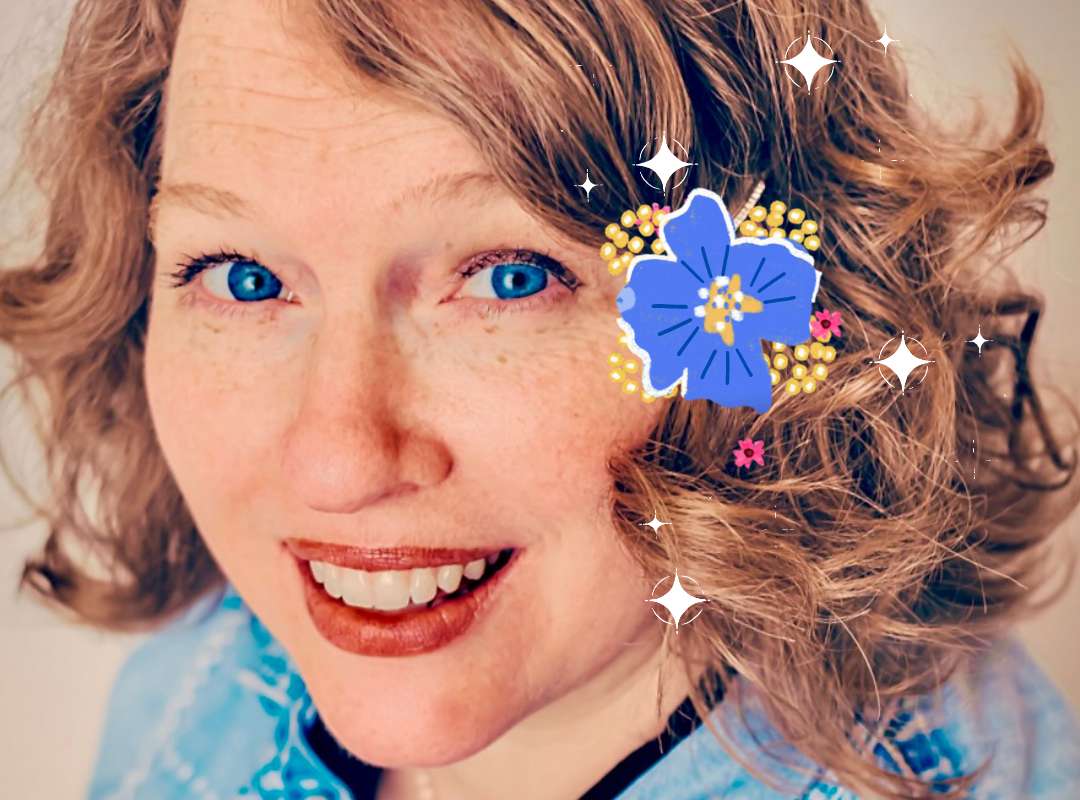 Photo – Skylar Reeves Photography
New York timesBestselling Author Katherine Center wrote her first novel in the sixth grade (fan fiction about Duran Duran) and got hooked. From then on, she was doomed to want to be a writer—obsessively working on poems, essays, and stories, as well as memorizing lyrics, keeping countless journals, and reading constantly.
She won a creative writing scholarship in high school, and then went on to major in creative writing at Vassar College, where she won the Vassar College Fiction Prize. At 22, she won a fellowship to the University of Houston's Creative Writing Program and moved home to Texas with plans to become Jane Austen ASAP.
Didn't happen quite that way. Of course. Instead, she began a decade of struggling, agonizing, and questioning the meaning of life before finally finding a fairy-godmother-like agent and getting a dream-come-true book deal for her debut novel, The Bright Side of Disaster.
A total happy ending. And also, just the beginning.
Katherine firmly believes that our struggles lead us to our strengths, and the years of not getting published, she's decided, were good for her. They forced her to define who she is and what she cares about. They forced her to figure out why she writes at all. They forced her to clarify for herself what she loves in stories as a reader—to create her own definitition of "good writing" from the inside out.
Katherine is constantly thinking about craft, and looking for stories to admire, and working to get better at storytelling—but she's very careful about what "better" means. For her, getting better as a writer means getting clearer and clearer about what she, herself, loves and looks for in stories—and using everything she knows about writing to do those things in the spirit of service for others.
Katherine believes the single most inspiring thing about the human race is the way life knocks us down over and over and over, but we just keep on getting back up.
She believes the best stories let you get so lost, you forget you're reading at all—and then you find your way back out a little bit changed.
Katherine also believes joy is just as important as sorrow.
That's why her stories are always about resilience and struggle and finding ways to savor life's moments of grace. That's why her characters joke around so much, even in the shadow of hardship. And that's why Katherine will never, ever, run the main character over with a bus in the final chapter.
That's a promise.
Katherine is always looking for reasons to be hopeful, and opportunities to laugh, and ways of getting inspired—both in real life and in fiction. She believes that the only compass you can follow as a writer is to write the story you, yourself, long to read.
"Katherine Center's books are magic. I don't know what fairy dust she sprinkles into her sentences, but these books always fill me with joy."
READER REVIEW • DANI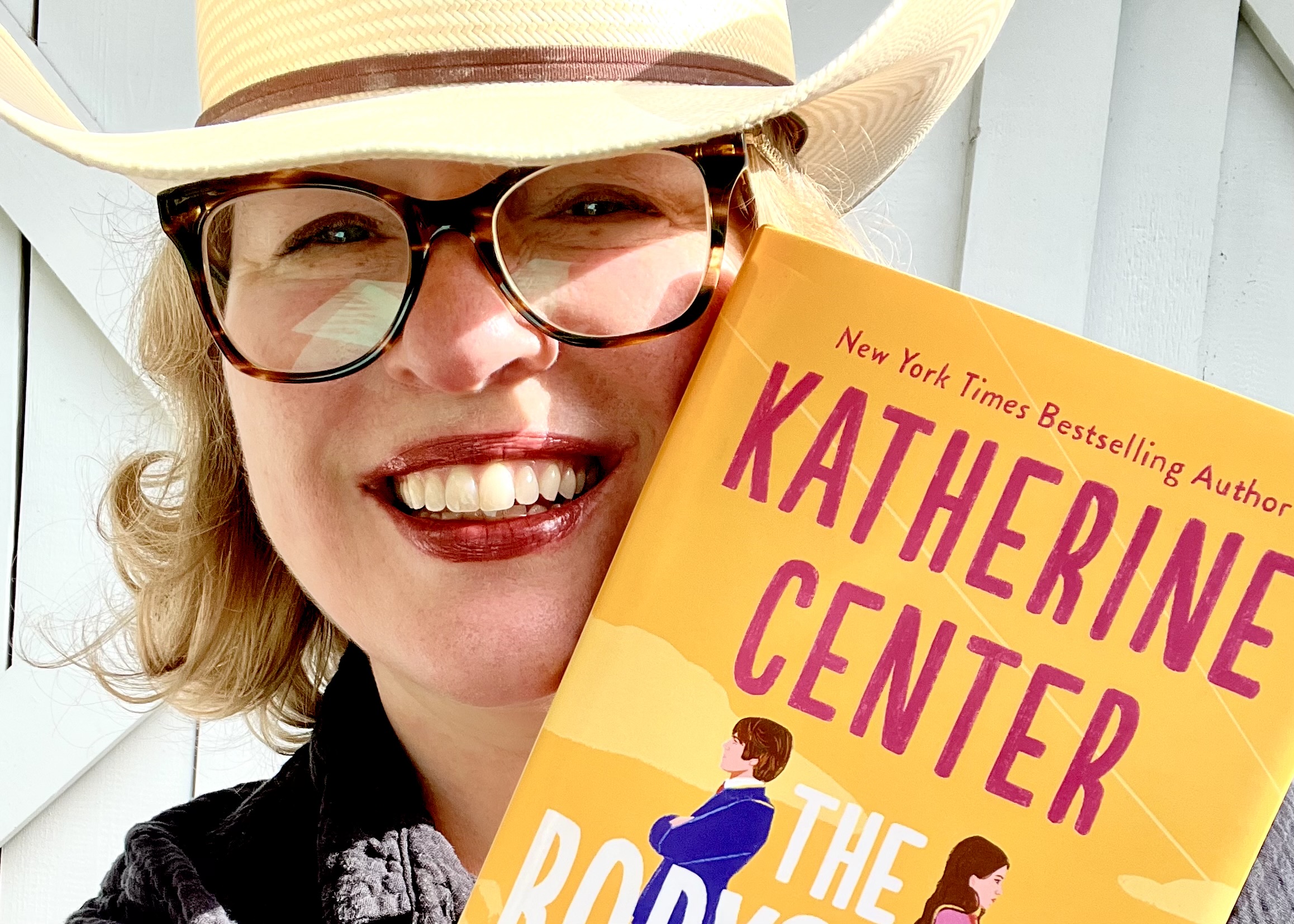 FUN FACTS ABOUT KATHERINE
• She almost went to art school, instead.
• She designed this website.
• Her maternal grandmother was an identical twin.
• She had her first kiss on a Greek island. Or—depending on how you define "first kiss"—possibly out by the trash cans behind her middle school gym.
• She memorized Lewis Carroll's poem The Walrus and the Carpenter in third grade and still remembers it.
• She memorized Billy Collins' poem Forgetfuness in graduate school and has already forgotten it.
• She decided to go to Vassar College for two reasons: (1) there was no math requirement, and (2) Meryl Streep went there.
• She went on a hiking trip very similar to the one in Happiness for Beginners when she was in college.
• She went to the same high school as Wes Anderson and was a freshman when he was a senior.
• She was on the drum corps in high school and still knows all the beats.
• She totally idolizes her fabulous mother.
• She wonders if she might have been a sign painter in another life. Or a book binder. Or a USO singer.
• Her beloved uncle Herman owned a charming Used, Rare, Out-of-Print bookstore in an old house with leather wingback chairs called the Detering Book Gallery.
• She is a fifth-generation Texan, and The Bodyguard is set on her family's working cattle ranch outside of Houston.
• Back in college, she once had dinner with Stephen King and John Irving at the same time (with her senior creative writing class).
• She is one-quarter German, but she's never been to Germany.
• She based the goat farm in The Lost Husband on her friends Christian and Lisa Seger's place, Blue Heron Farm.
• She is the middle of three sisters and is still, at heart, a classically unremarkable middle child.
• The only crafty thing she's truly bad at is knitting.
• Her favorite hobby is cracking jokes with her husband.
• Her favorite font is Rockwell.
• Her favorite fruit is figs. But she's allergic to them.
• She is a mediocre cook, honestly. But she makes fantastic canned biscuit doughnuts.
• She never finished memorizing her multiplication tables.
• Her grandmother was a dancer in Houston in the 1930s and once danced in a show with Clark Gable.
• Her mother-in-law is Canadian, and when her kids were little, they referred to themselves as "Texas-Canadians."
• She discovered while researching face blindness for her novel Hello Stranger that she is what they call a "super recognizer" for faces—and scored high enough on tests that she could work for the police identifying suspects.
• Dog person. But could switch to cat person in a pinch. Also loves hedgehogs and Peruvian long-haired Guinea pigs.
Official current author photo!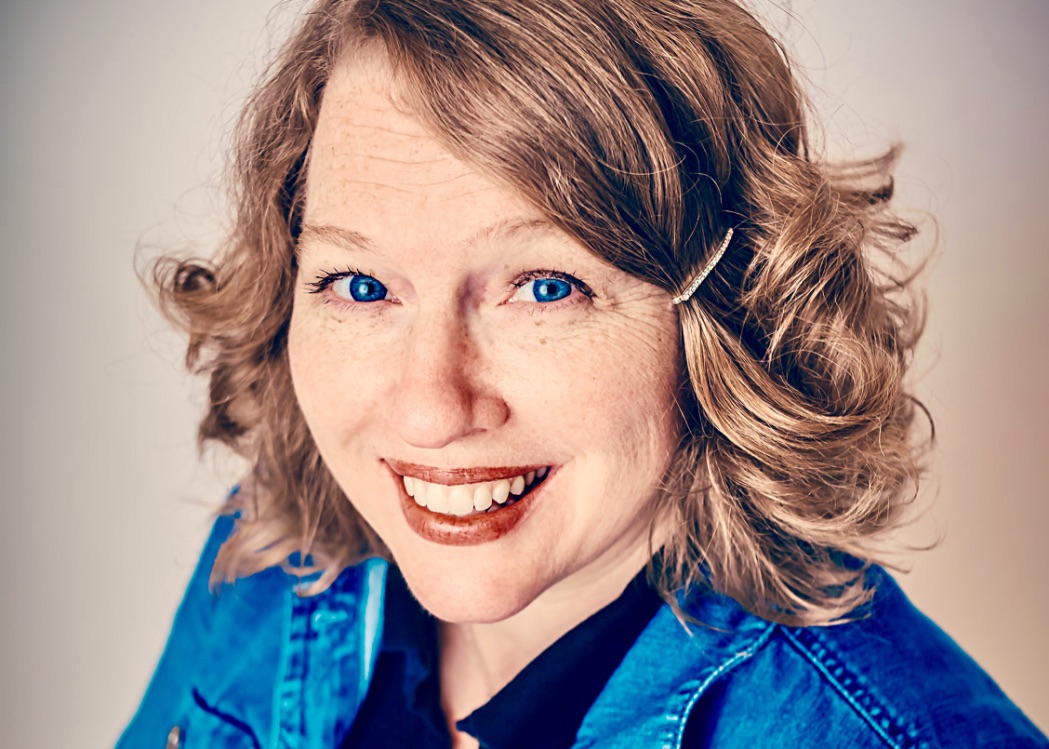 (Photo credit: Skylar Reeves Photography)
BIO:
BookPage calls Katherine Center "the reigning queen of comfort reads." She's the New York Times bestselling author of ten novels, including How to Walk Away, Things You Save in a Fire, The Bodyguard, and her newest, Hello Stranger. Katherine writes laugh-and-cry books: wise and funny romantic comedies about how life knocks us down—and how we get back up. She's been compared to both Jane Austen and Nora Ephron, and the Dallas Morning News calls her stories, "satisfying in the most soul-nourishing way." The Netflix movie adaptation of her novel Happiness for Beginners—starring Ellie Kemper and Luke Grimes—just hit the Global Top Ten in 81 countries, and the movie of her novel The Lost Husband was a suprise Netflix sensation in 2020, hitting number one and landing in their top 25 movies for the year. Her books have made countless Best-Of lists—at Audible, BookBub, and Book of the Month, as well as Goodreads' Best Books of the Year, and Amazon's yearly Top 100 books. Emily Henry calls The Bodyguard "my perfect 10 of a book," and Jodi Picoult says of Things You Save in a Fire, "Just read it, and thank me later." Katherine lives in her hometown of Houston, Texas, with her husband, two almost-grown teenagers, and their fluffy-but-fierce dog.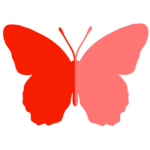 A few fun—and random—writerly photos!










PODCASTS & AUDIO
Interview with Katherine and Vicky Wight,
director/screenwriter of The Lost Husband Movie
Katherine's interview on The National Podcast of Texas
Katherine's THINGS YOU SAVE IN A FIRE interview on Houston Matters
Katherine's HOW TO WALK AWAY interview on Houston Matters
Katherine's HAPPINESS FOR BEGINNERS interview on Houston Matters
Katherine Center on Prioritizing Joy + Optimism
Making Creative Dreams Real with novelist Katherine Center
Katherine talks about writing

WRITTEN INTERVIEWS & Q&As
Katherine Center Gets—and Gives—Inspiration From Famous Words
Katherine Center Tackles Her Toughest Subject Matter Yet
Write for Joy Says Bestselling Author Center
Interview for Things You Save in a Fire
Katherine Center on Humor, Houston, and How to Walk Away
Interview with Katherine Center
Q&A about Happiness for Beginners
AuthorLink Writers & Readers Magazine
Q&A about Happiness for Beginners
Love on a Goat Farm
Q&A about The Lost Husband
Interview on Writing, Publishing, and Success
1/2 DOZEN with Julianna Baggott
Interview
Interview about Happiness For Beginners
ESSAYS & GUEST POSTS
How to Fall Back in Love with Reading
The Joys of Editing
Why Reading Stories Makes Us Better at Life
No One Here but Us Rivaling Siblings

VIDEOS
Deborah Duncan interviews Katherine, Director Vicky Wight,
and SNL legend Nora Dunn about The Lost husband Movie!
Feature: Houston Author Pens Bittersweet Comedies
Katherine's TEDx Talk
Interview about Things You Save in a Fire
Interview about Things You Save in a Fire
Behind the Book – Things You Save in a Fire
Facebook Live interview about How to Walk Away
Interview about How to Walk Away
Here's Katherine doing a Q&A with Lauren Williams at the Daniel Boone Regional Library in February 2021.


Here's Katherine reading an essay at the book launch for The Lost Husband at Brazos Bookstore in Houston:
Here's a 3 minute video about Katherine's writing process.  Videography by Karen Walrond.
Katherine Center – I WIsh I'd Written That from Writers in the Schools on Vimeo.
Here's a video that Katherine did based on a letter she wrote to her daughter that's had a whole bunch of views on YouTube.  (That's Katherine talking, by the way!)
Watch Katherine's TEDxBend talk on how stories teach us empathy!
Here's a full talk Katherine did at Lucky Star Art Camp about living a creative life.
Here's a talk Katherine gave at Trinity University on how failure can make you better.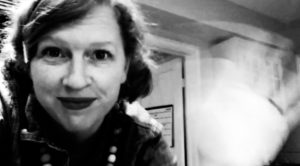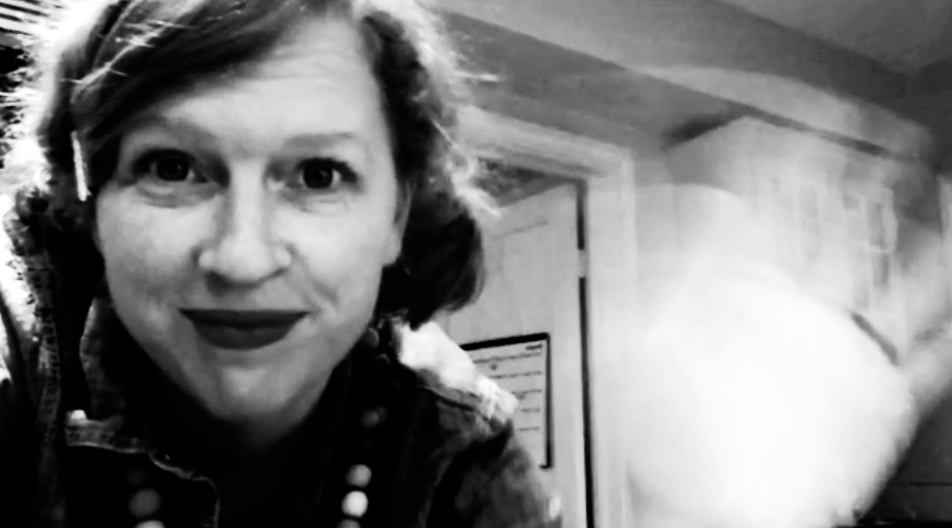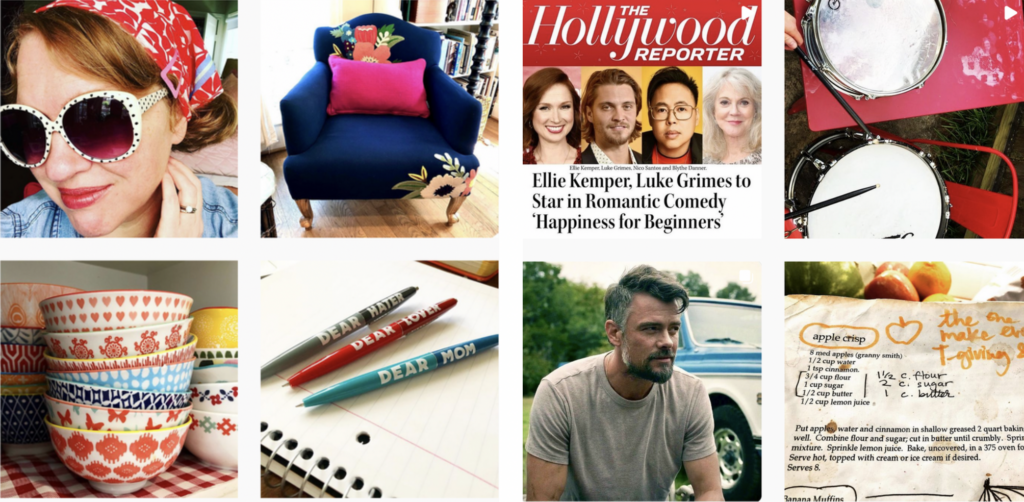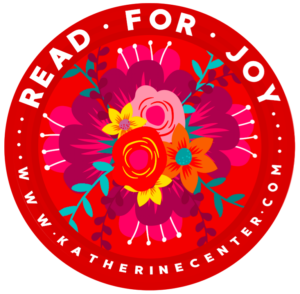 SaveSave
SaveSave
SaveSave
SaveSave
SaveSave
SaveSave
SaveSave
SaveSave
SaveSave
SaveSave
SaveSave
SaveSave
SaveSave
SaveSave
SaveSave