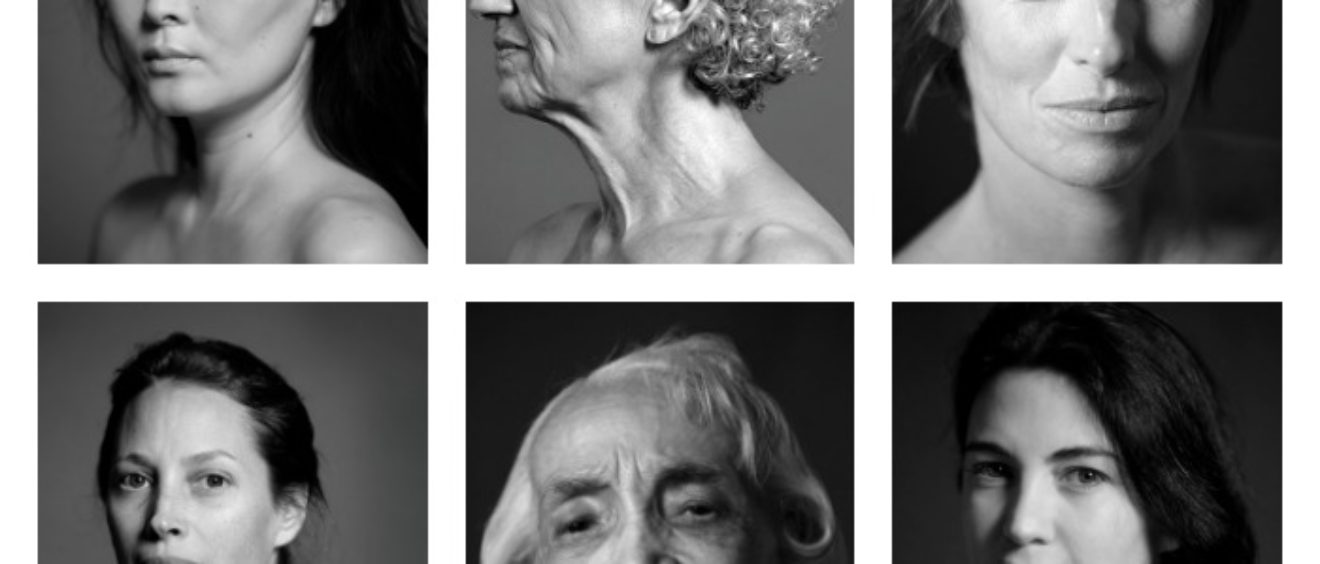 VIDEO: What You Know Now
At the launch for The Lost Husband, I read a short scene from the book, and then I also read an essay that I wrote a while back for an amazing project called The Prime Book.
It's a book of gorgeous, sumptuous pictures by the photographer Peter Freed that aims to redefine what it means to be a woman in her prime.
The idea of the book is to pair the photos with the voices of the women in them.  Here is my essay:
You can learn more about The Prime Book here—and order one, too!
Here's a video about the book: