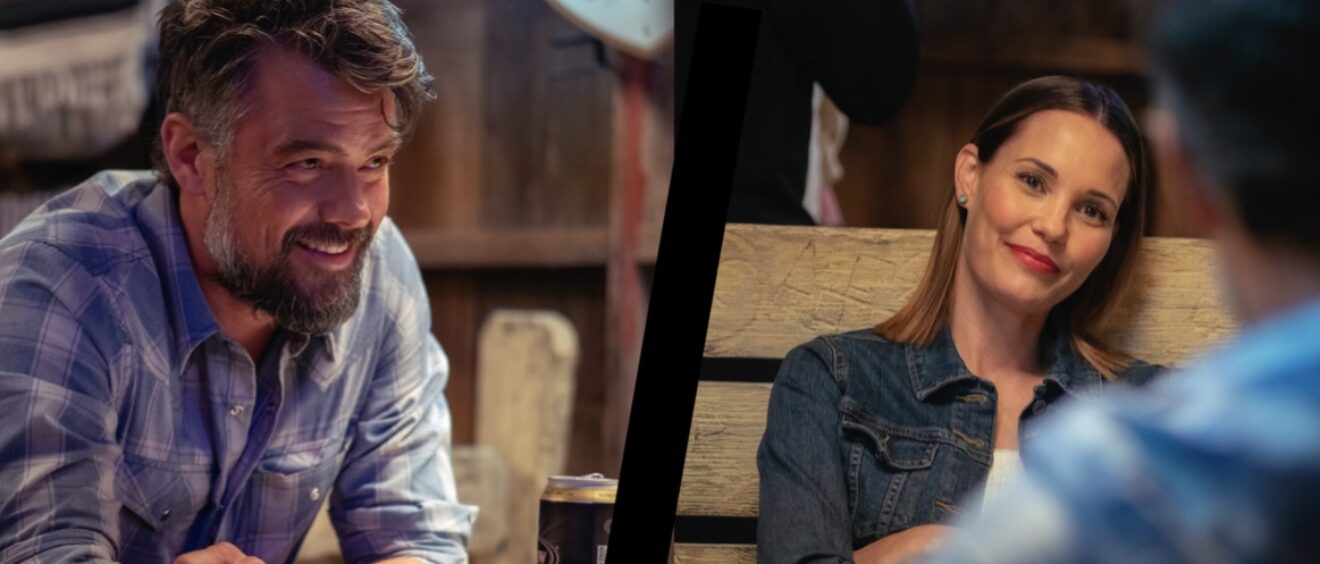 The Lost Husband MOVIE opens in theaters APRIL 10 !!!! !!!! !!!!!
Y'all, it's happening! My novel The Lost Husband is becoming a movie!!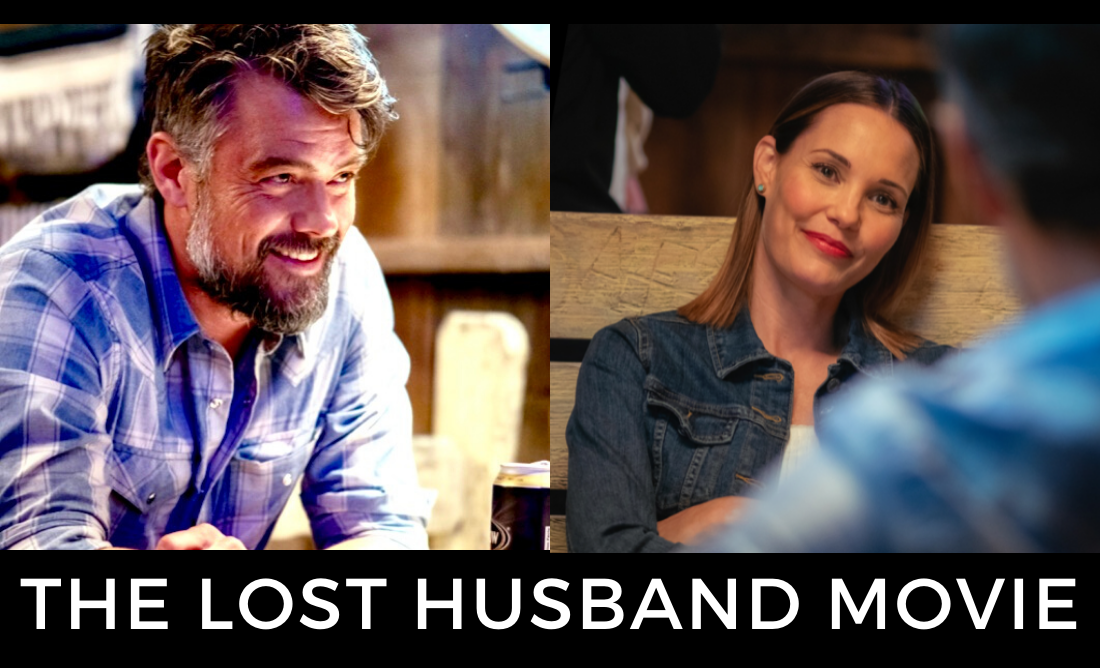 Watch the trailer!
The film stars Leslie Bibb as Libby, Josh Duhamel as O'Connor, Nora Dunn as Aunt Jean, and Sharon Lawrence as Libby's mom, Marsha. More on the cast here.
Writer/Director Vicky Wight of Six Foot Pictures (read a Q&A with Vicky HERE) kindly invited me to come be an extra in the movie (in the farmers' market scene), and here are a few shots I took on the day I got to visit the set: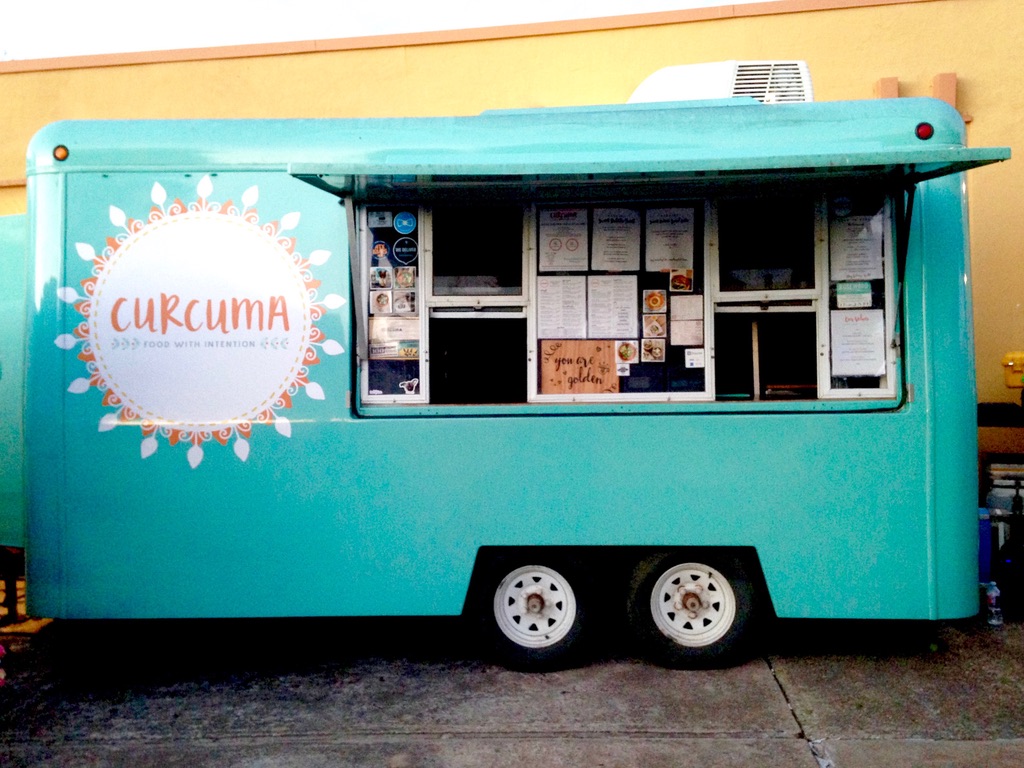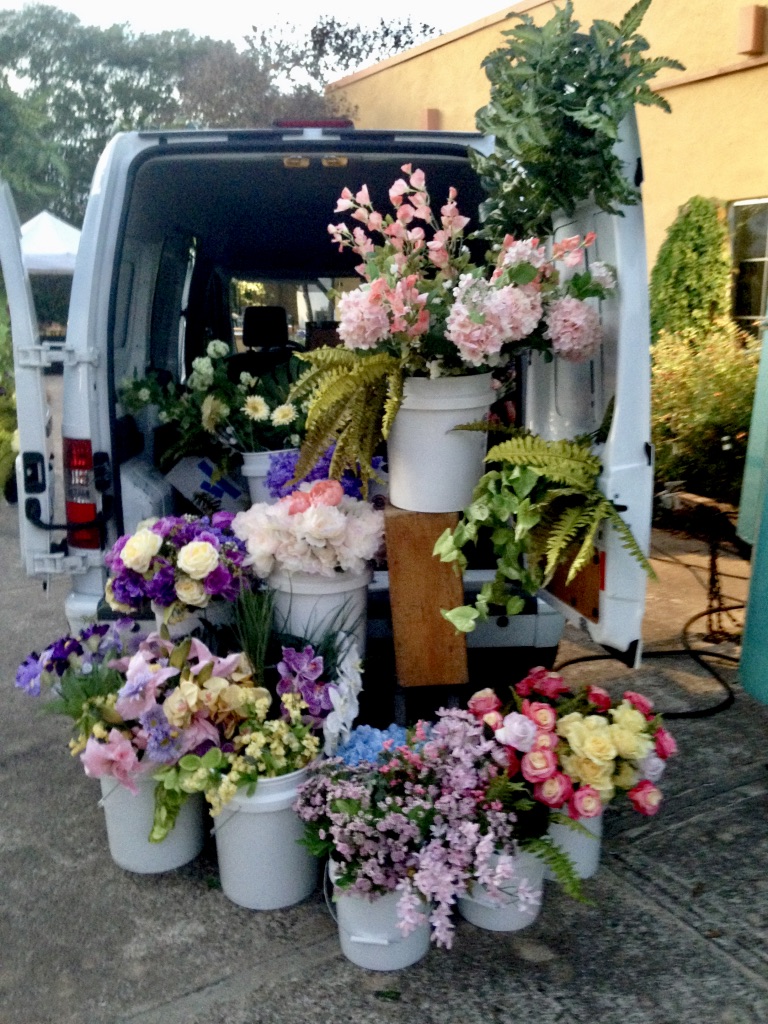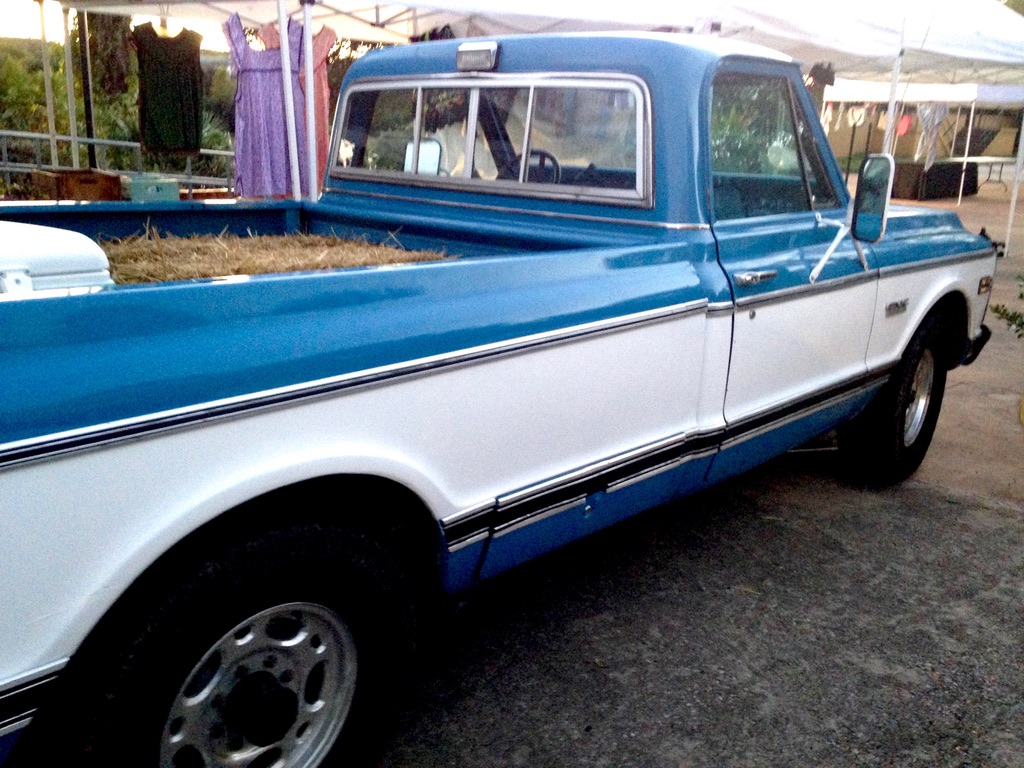 (That's O'Connor's truck, by the way!)
The movie is slated to hit theaters in April of 2020. I haven't seen the trailer yet, but when it's up, I'll post it here. In the meantime, here are a few stills from the film!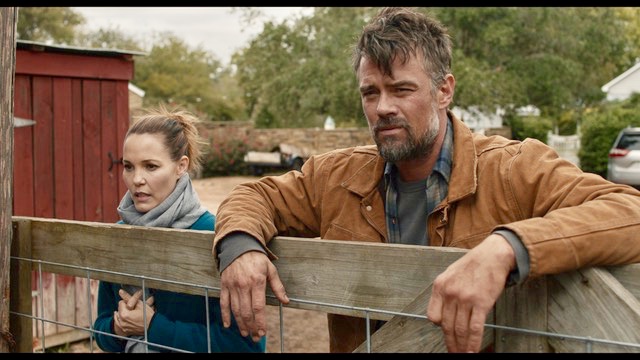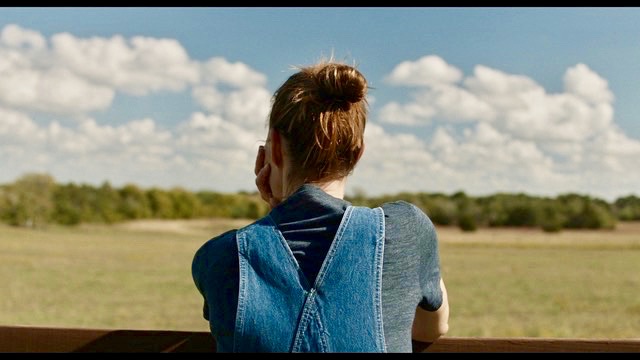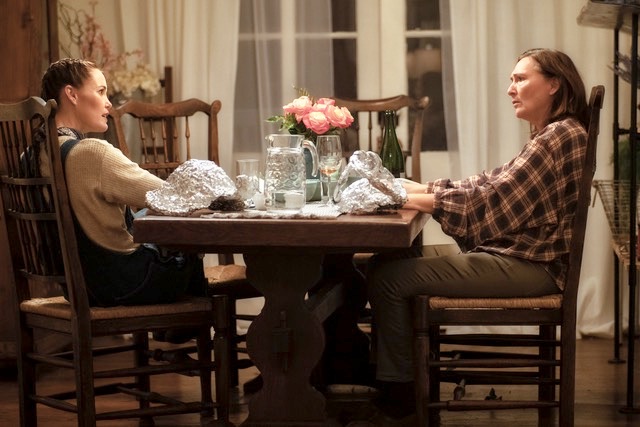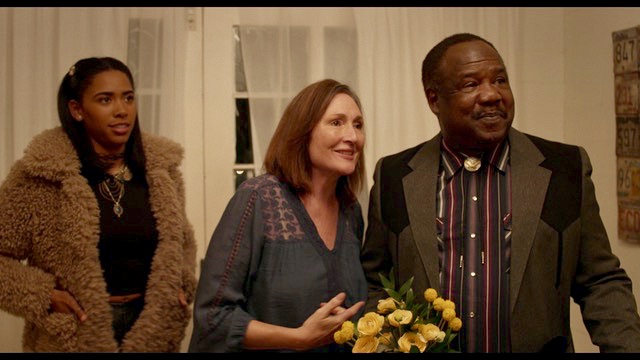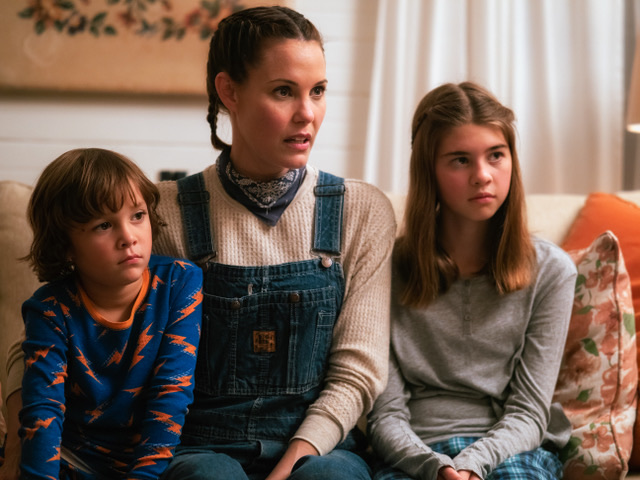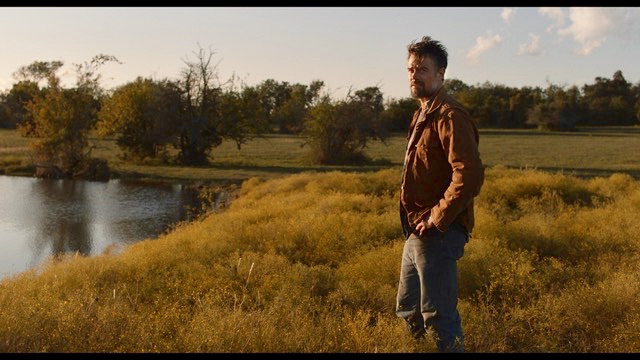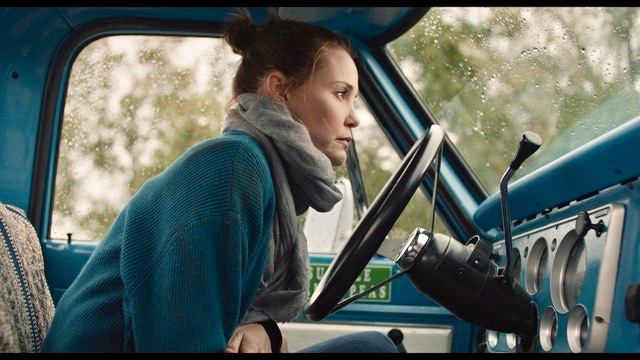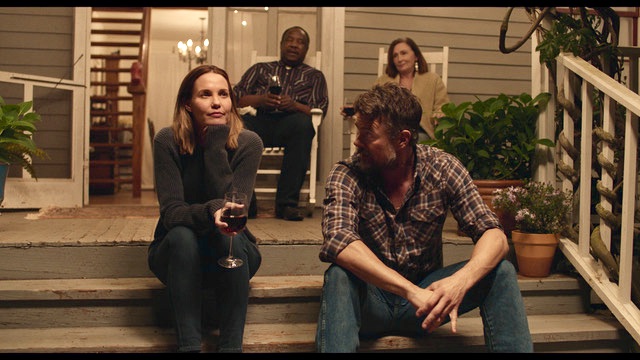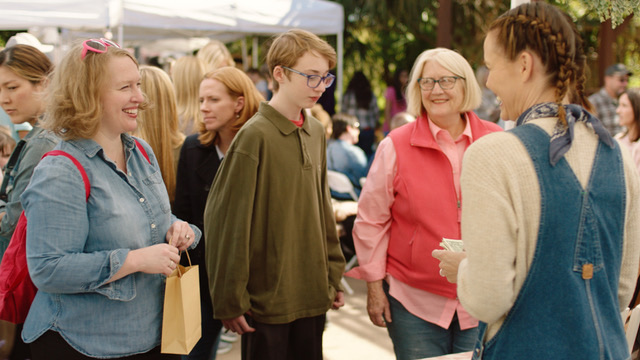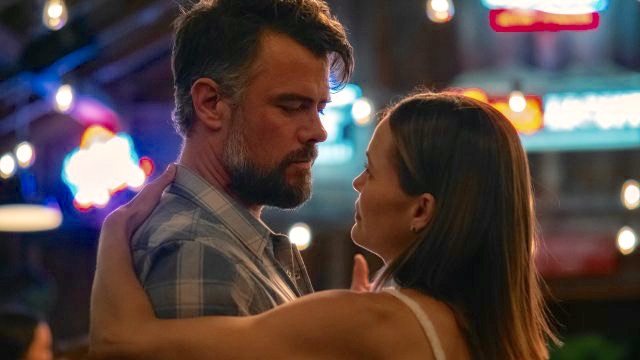 And yeah, that last one is me—attempting to act! Such a wonderfully trippy moment: Buying goat cheese at a farmers' market from a character I created! Absolutely bananas. THE BEST.
Here are a few photos that the actors and production company put up on Instagram during shooting.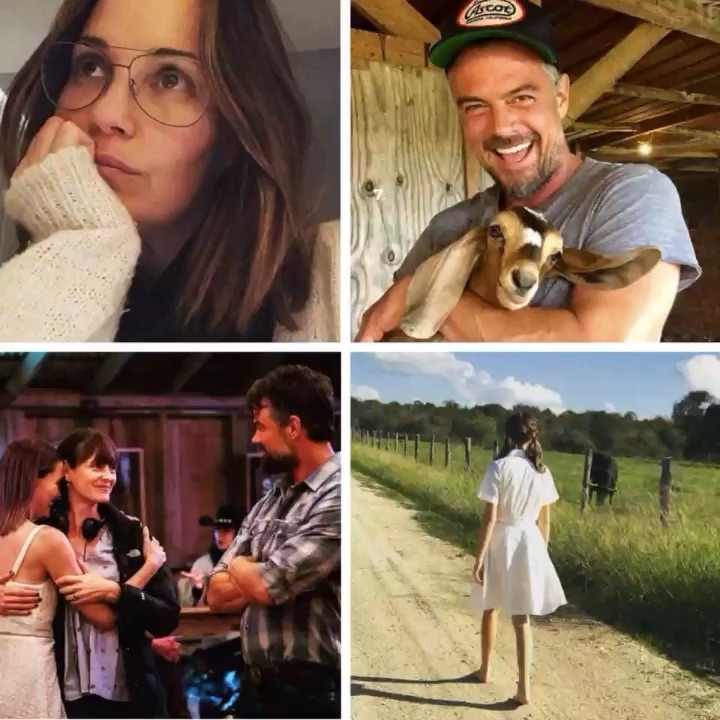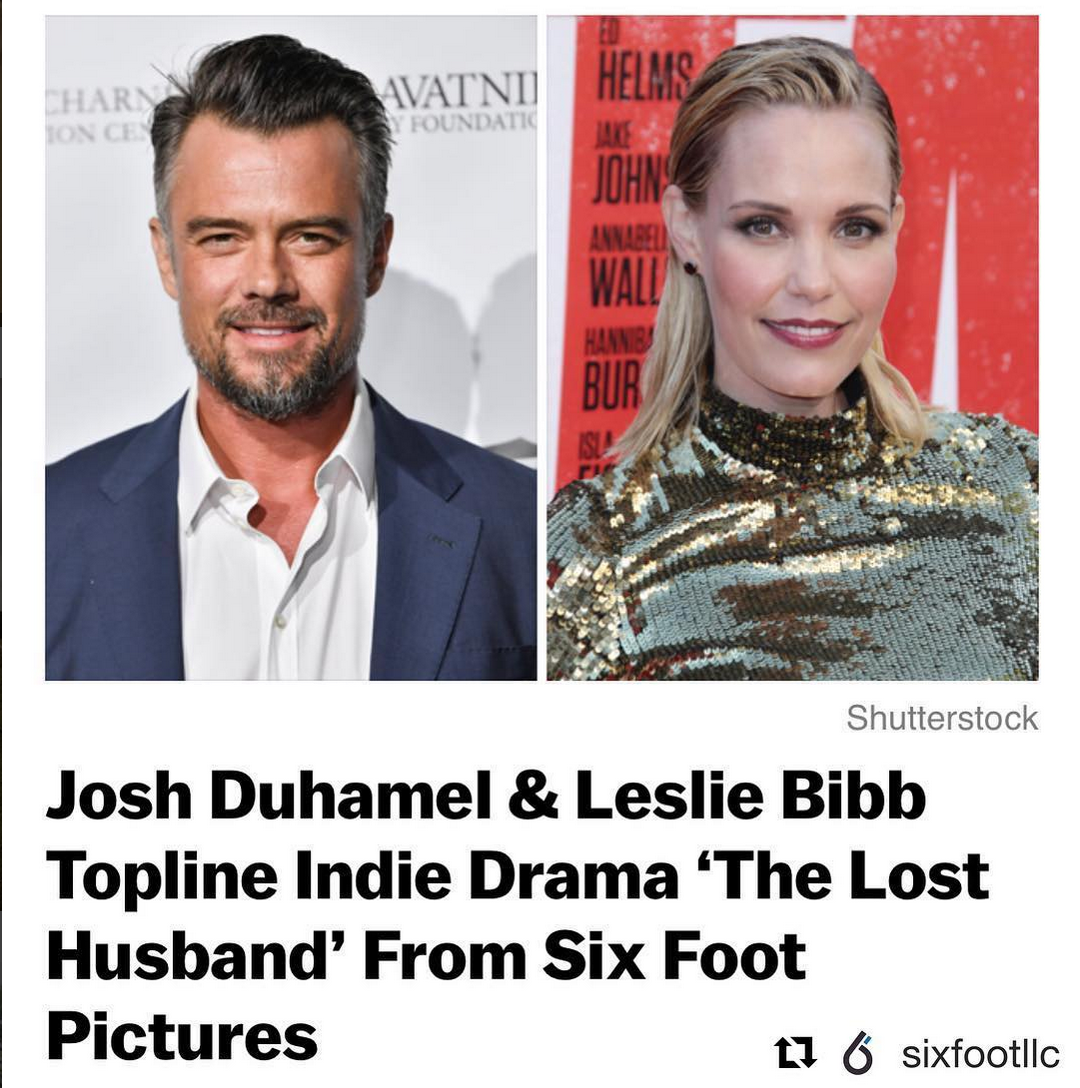 Announcing the project!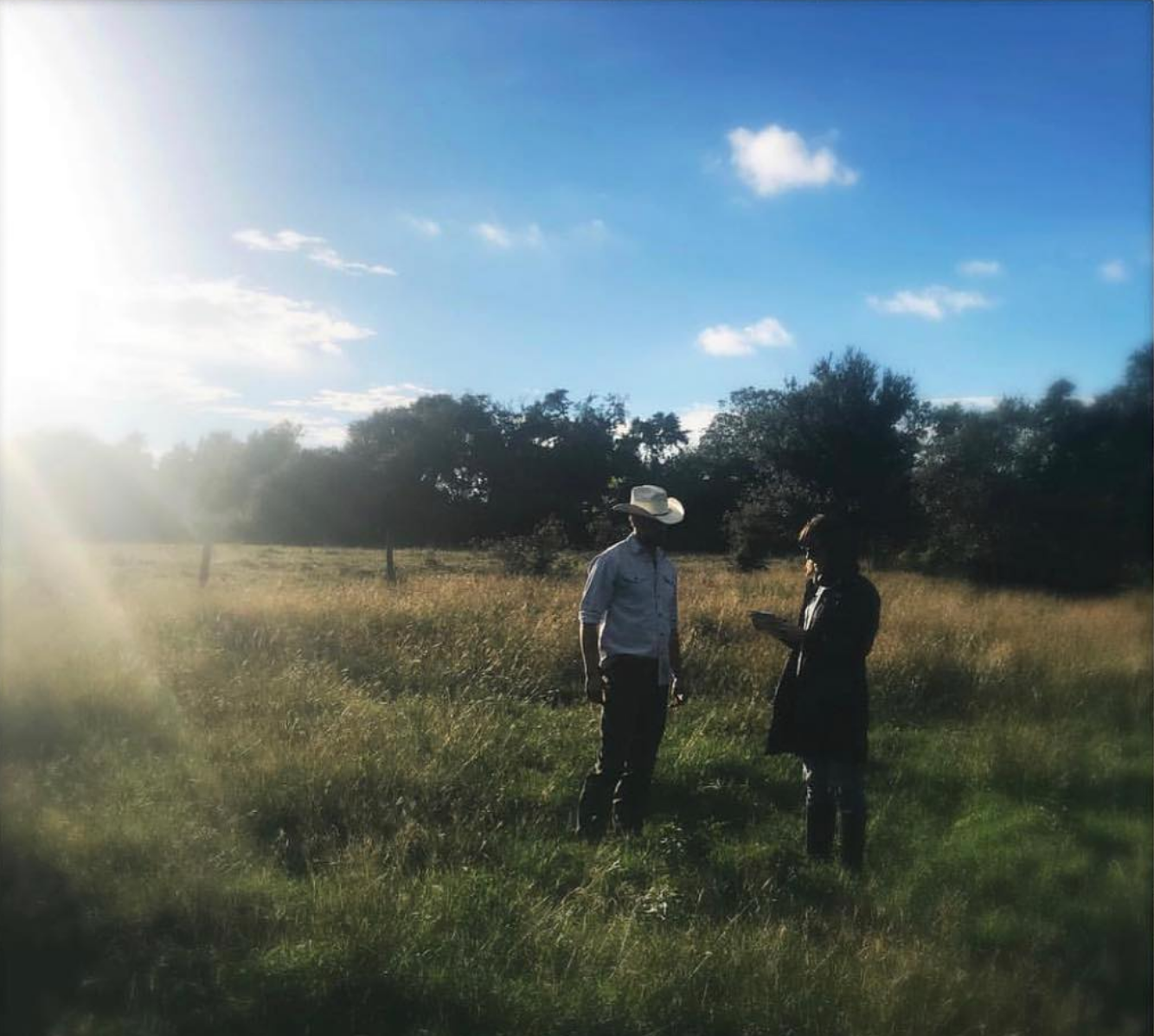 Josh Duhamel and director Vicky Wight on set in Texas!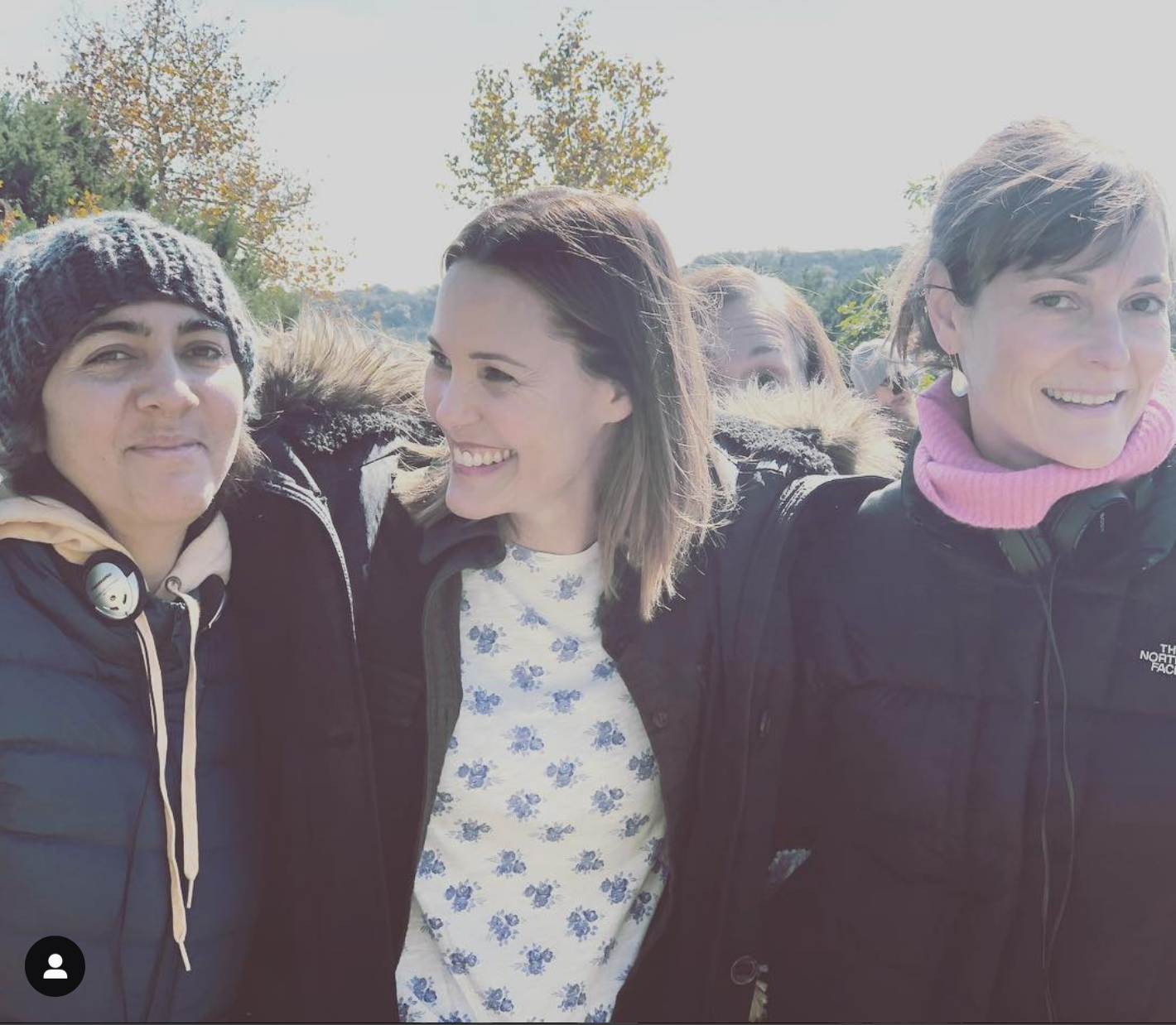 Women getting things done! Producer Bridget Stokes, star and producer Leslie Bibb, and writer/director Vicky Wight on set.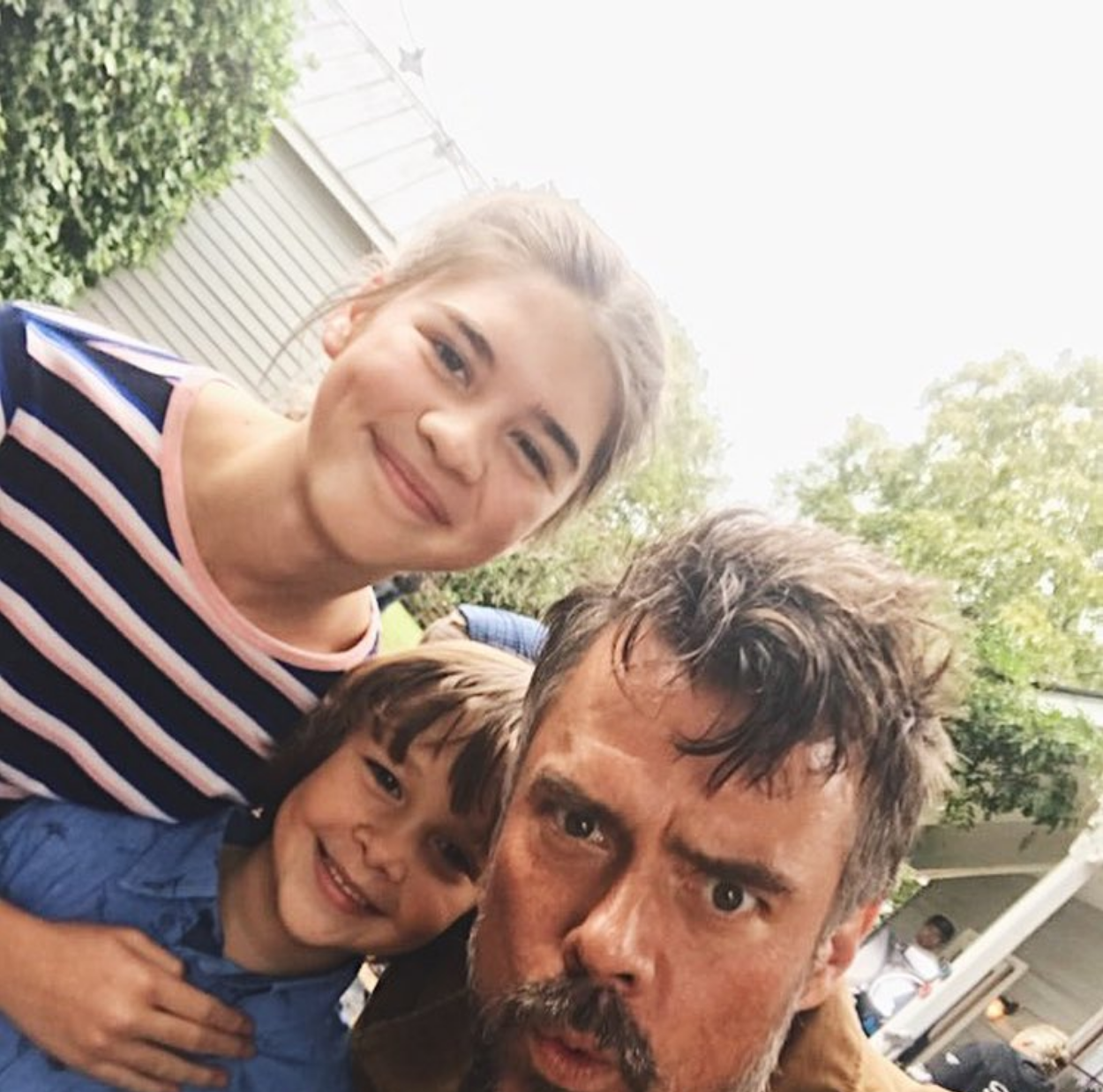 Josh Duhamel takes a selfie with Callie Hope Haverda and Roxton Garcia, the actors playing Abby and Tank.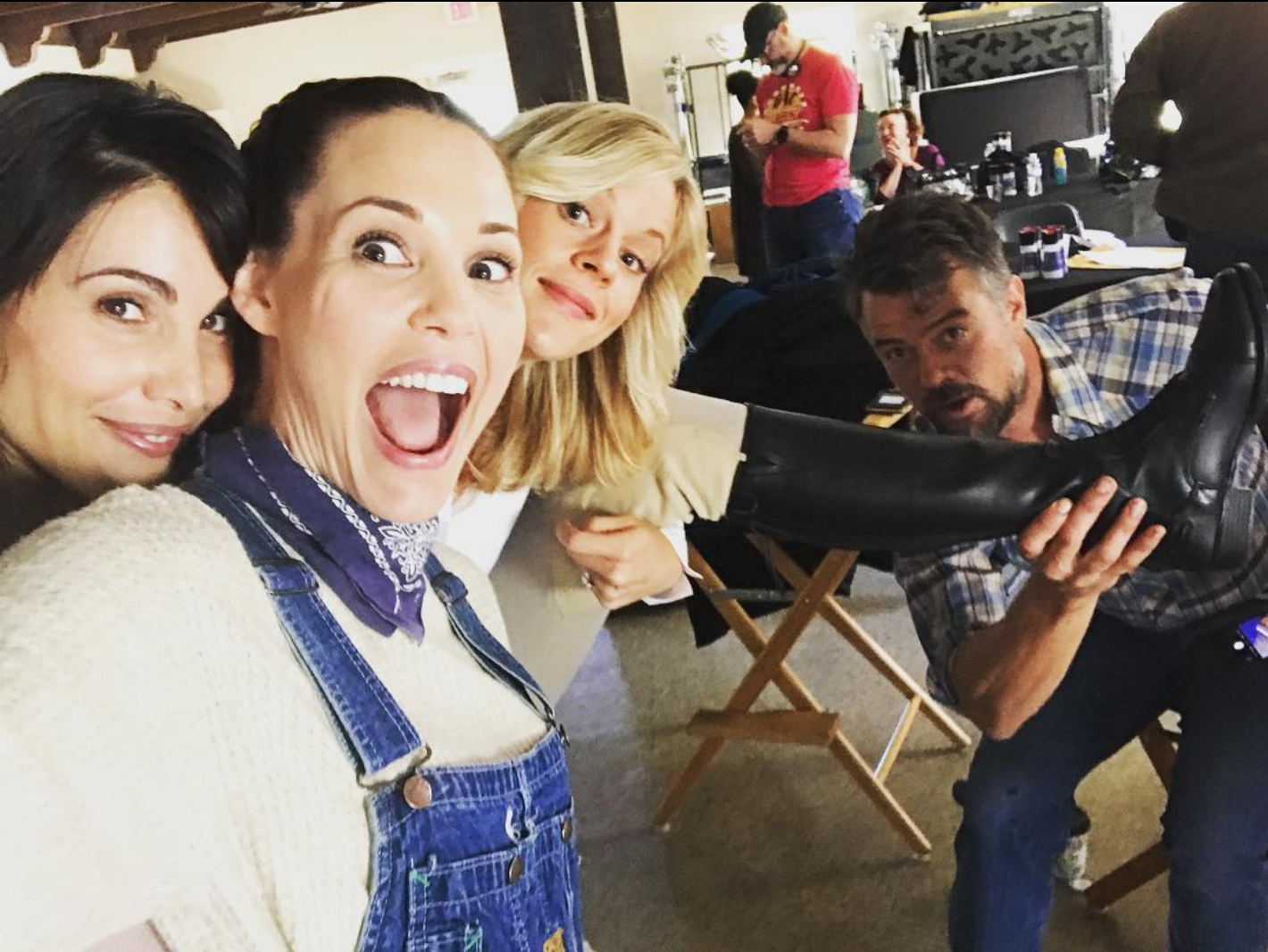 Goofing around at the farmers' market set. L to R: Carly Pope, Leslie Bibb, Georgia May King, and Josh Duhamel.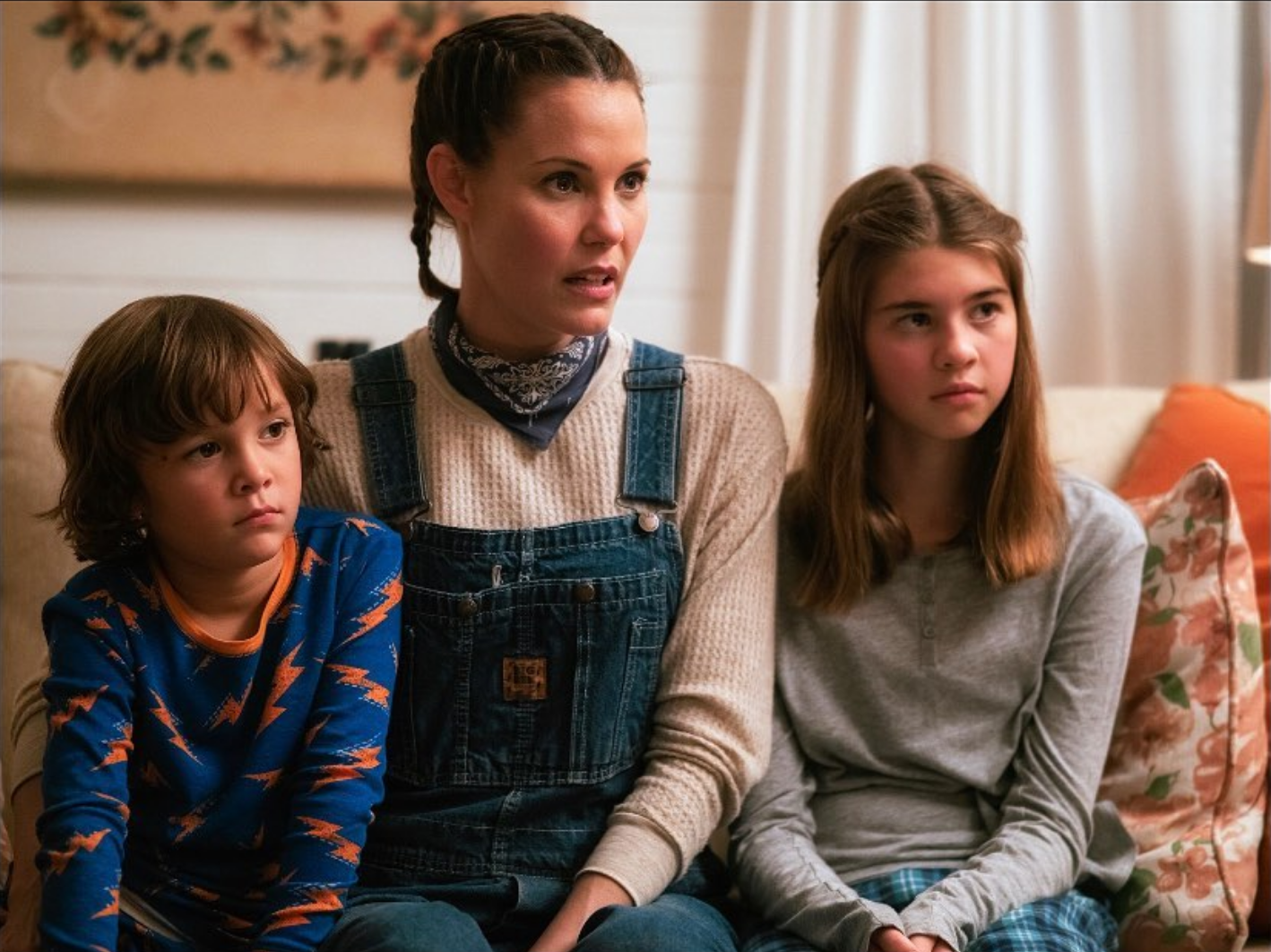 Roxton Garcie as Tank, Leslie Bibb as Libby, and Callie Hope Haverda as Abby. How cute are these kids??!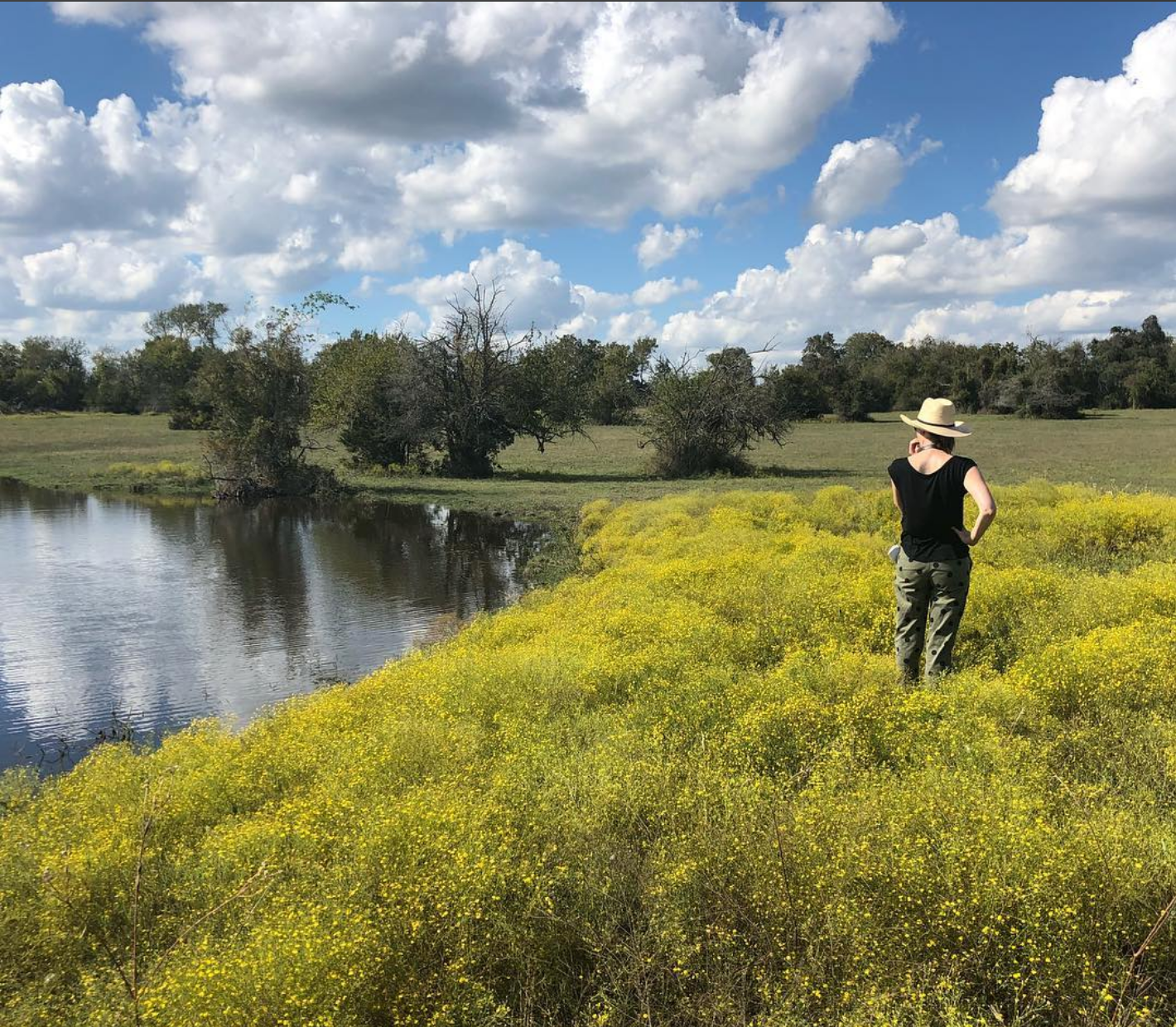 Writer/director Vicky Wight, doing her thing.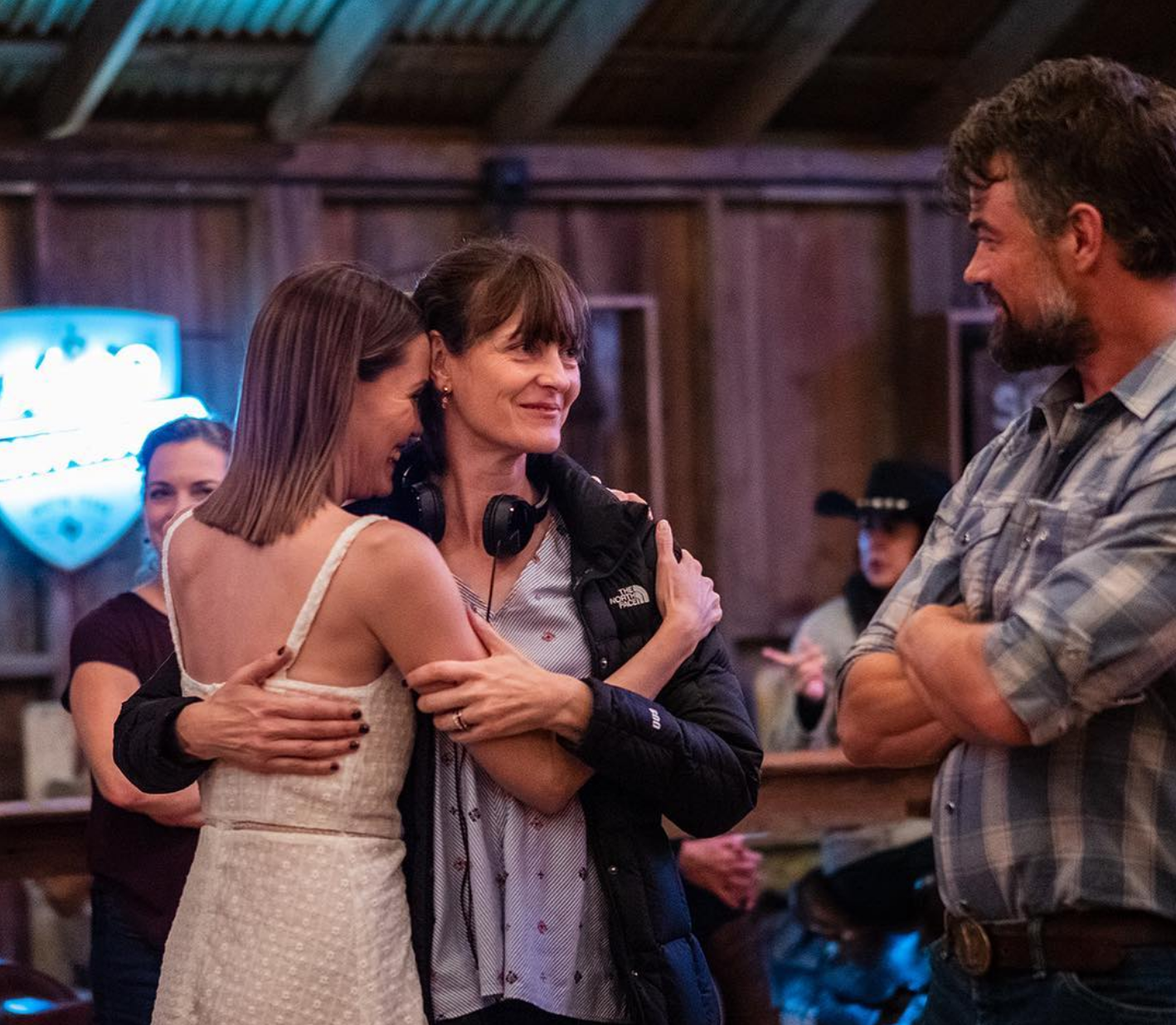 Leslie Bibb, Vicky Wight, and Josh Duhamel, on the dance hall set for Aunt Jean's birthday party.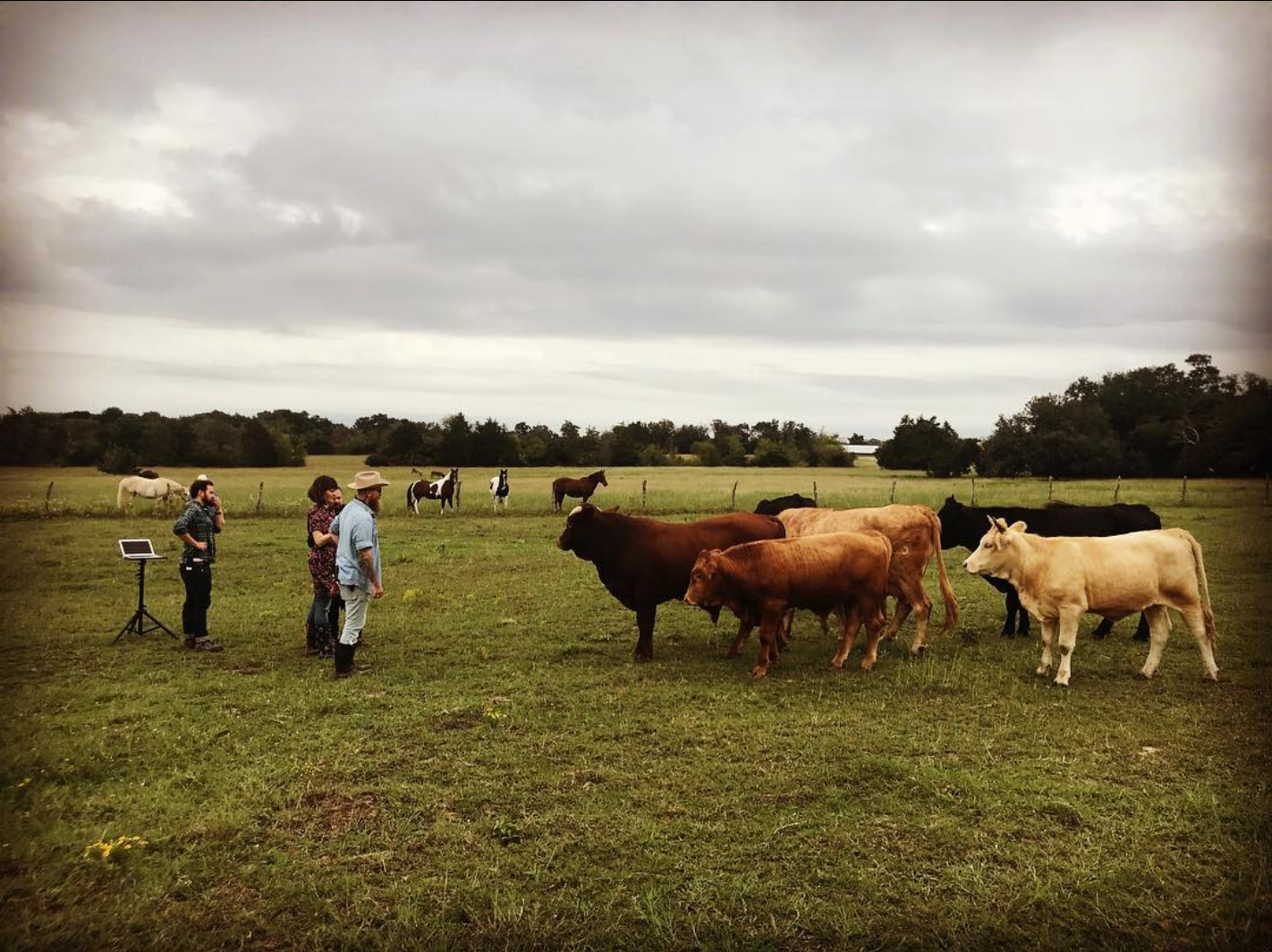 This movie was definitely shot in Texas!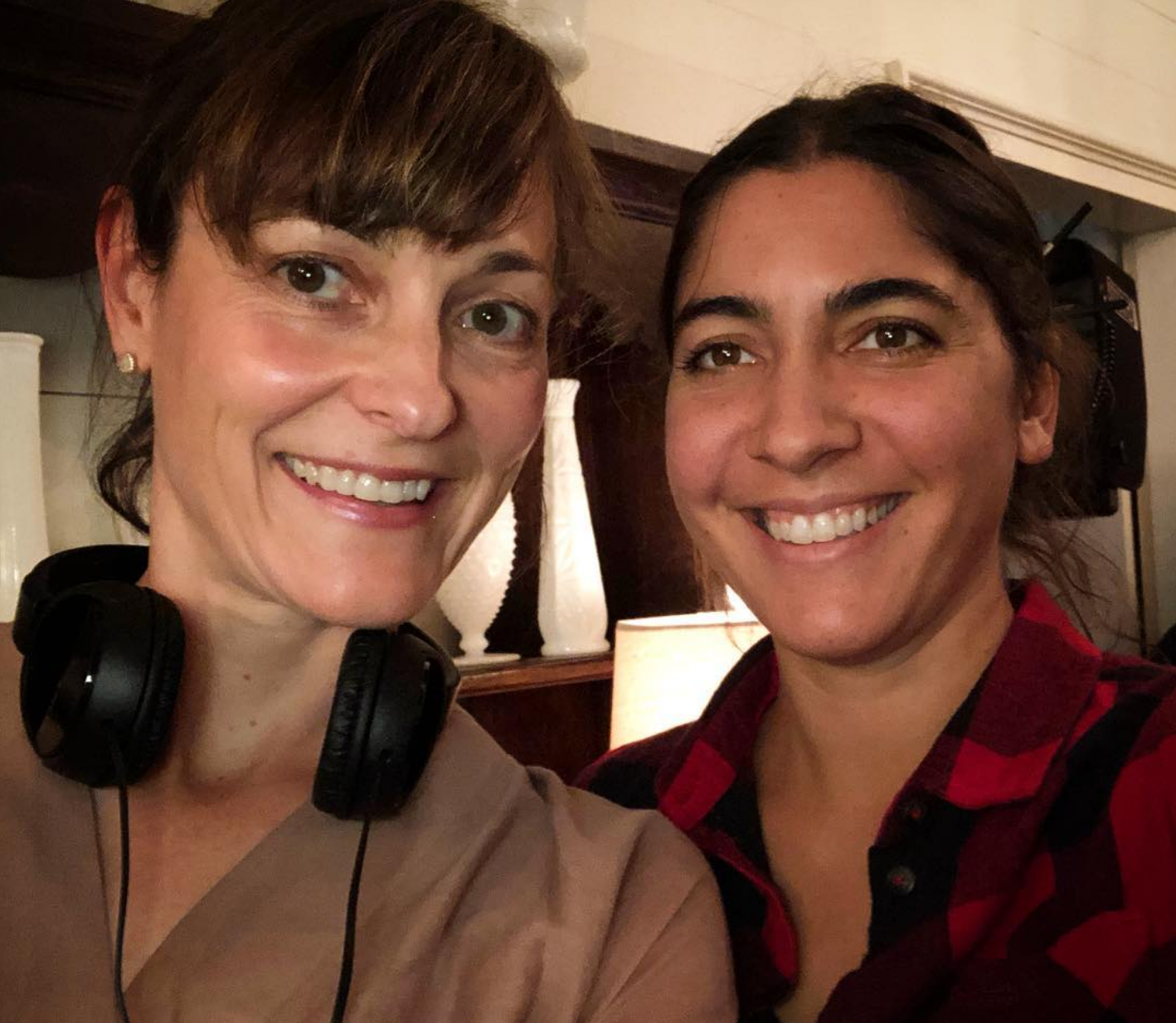 Hooray for female fimmakers! Writer/director Vicky Wight with producer Bridget Stokes.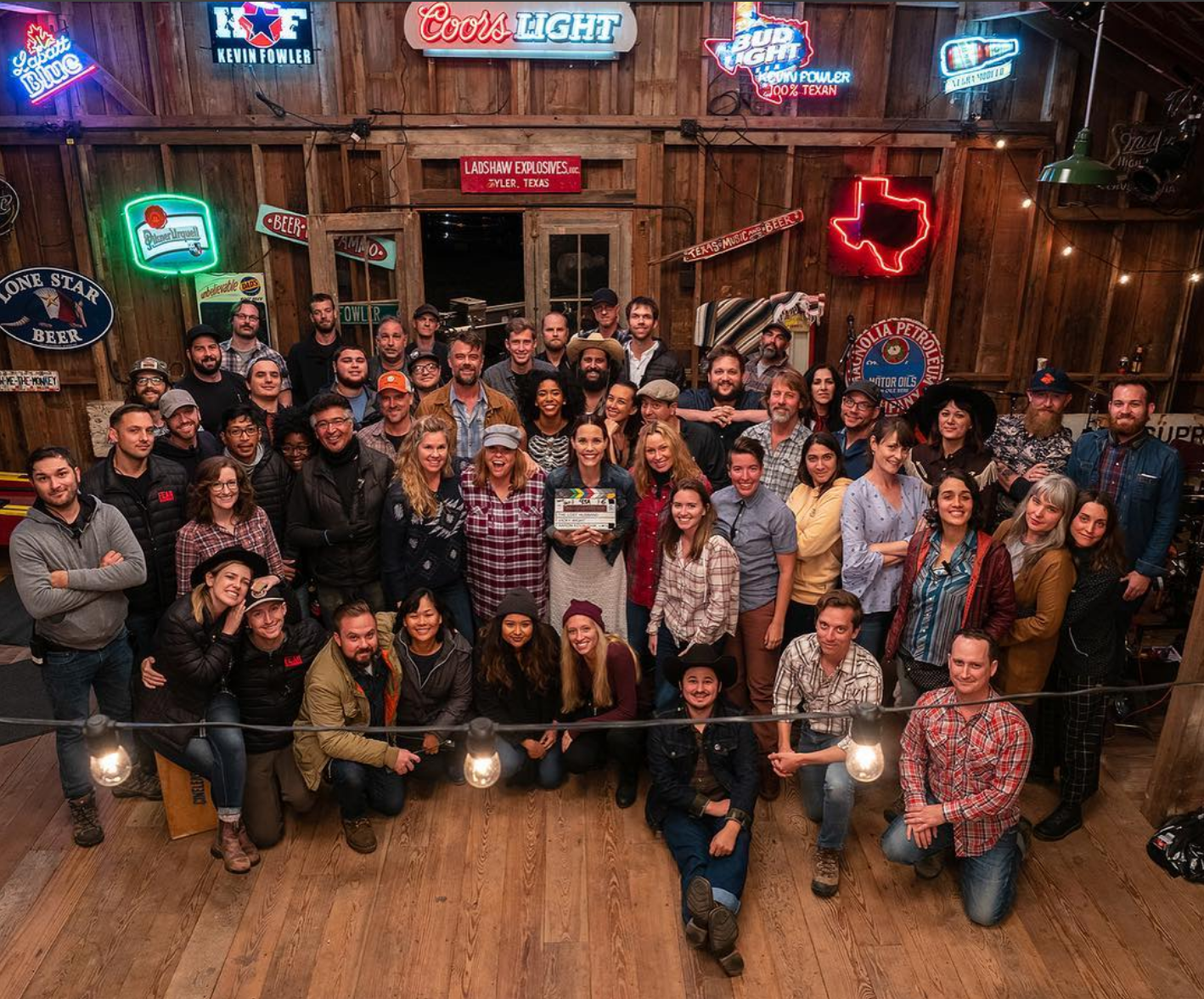 The last day of shooting, I think? After the dance hall scene!
Here are a few short videos you can watch on Instagram!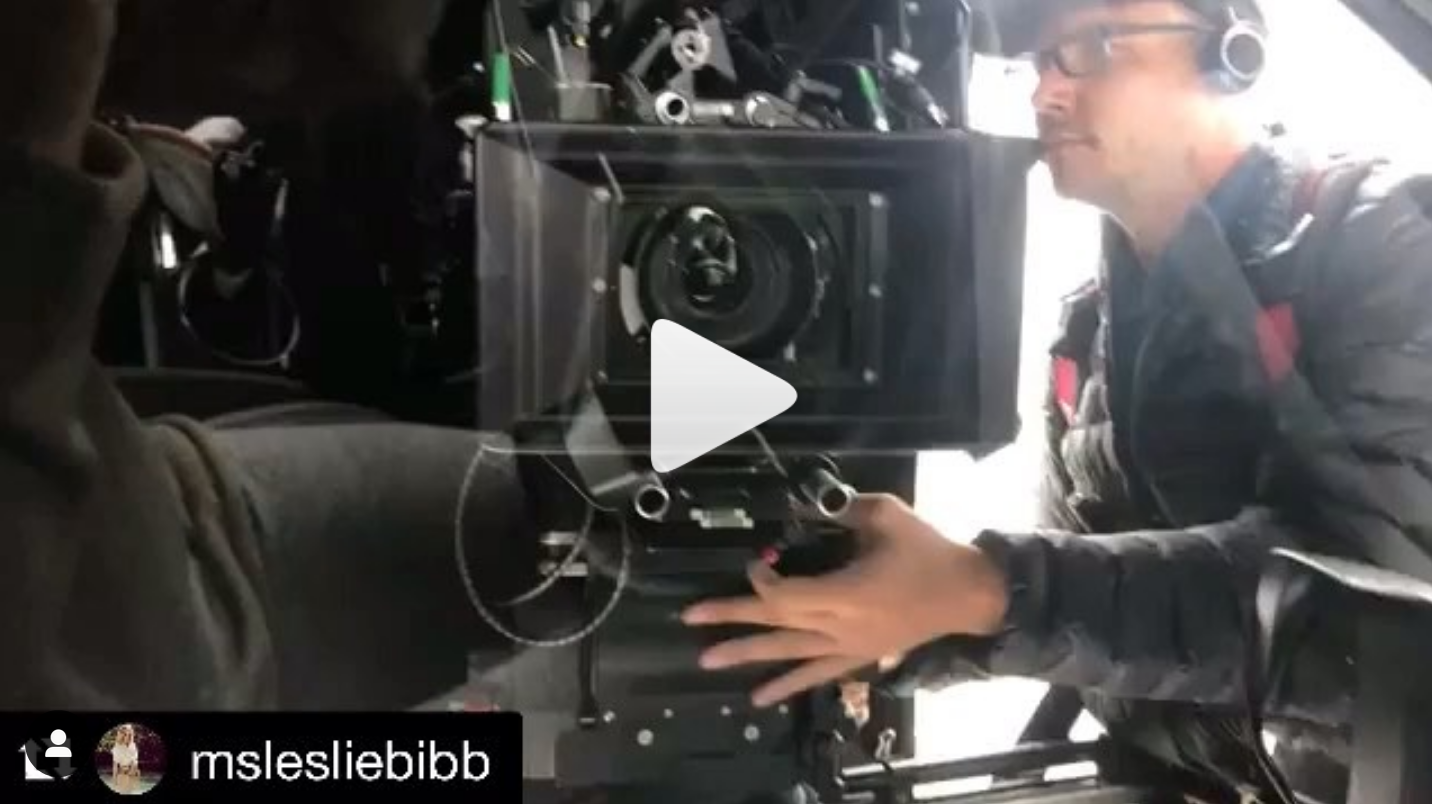 Here's a VERY COOL video that star and producier Leslie Bibb shot while filming the opening scene, as Libby and Tank and Abby drive into Atwater.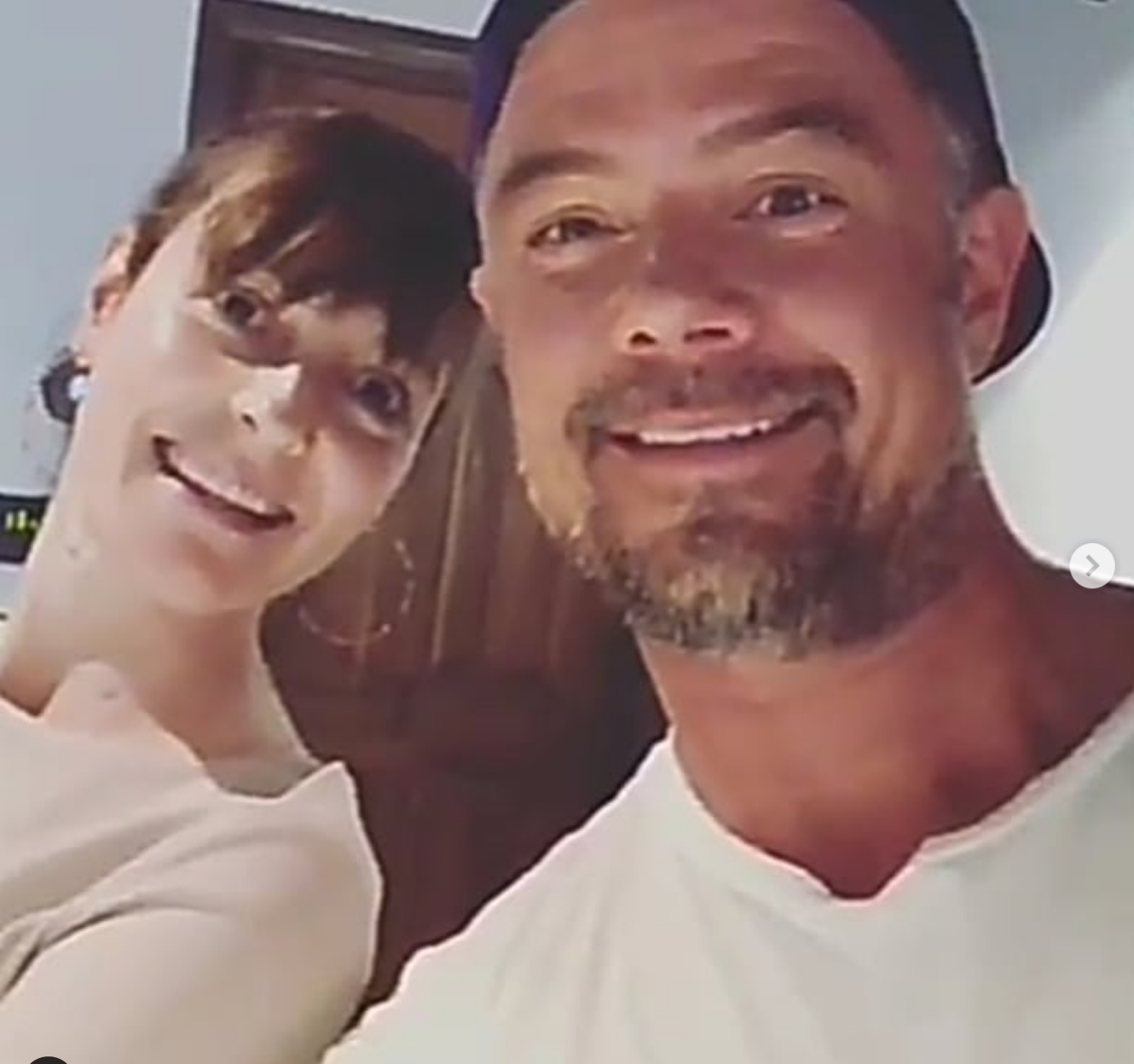 Director Vicky Wight and Josh Duhamel goofiing around—SO ADORABLE! Watch HERE!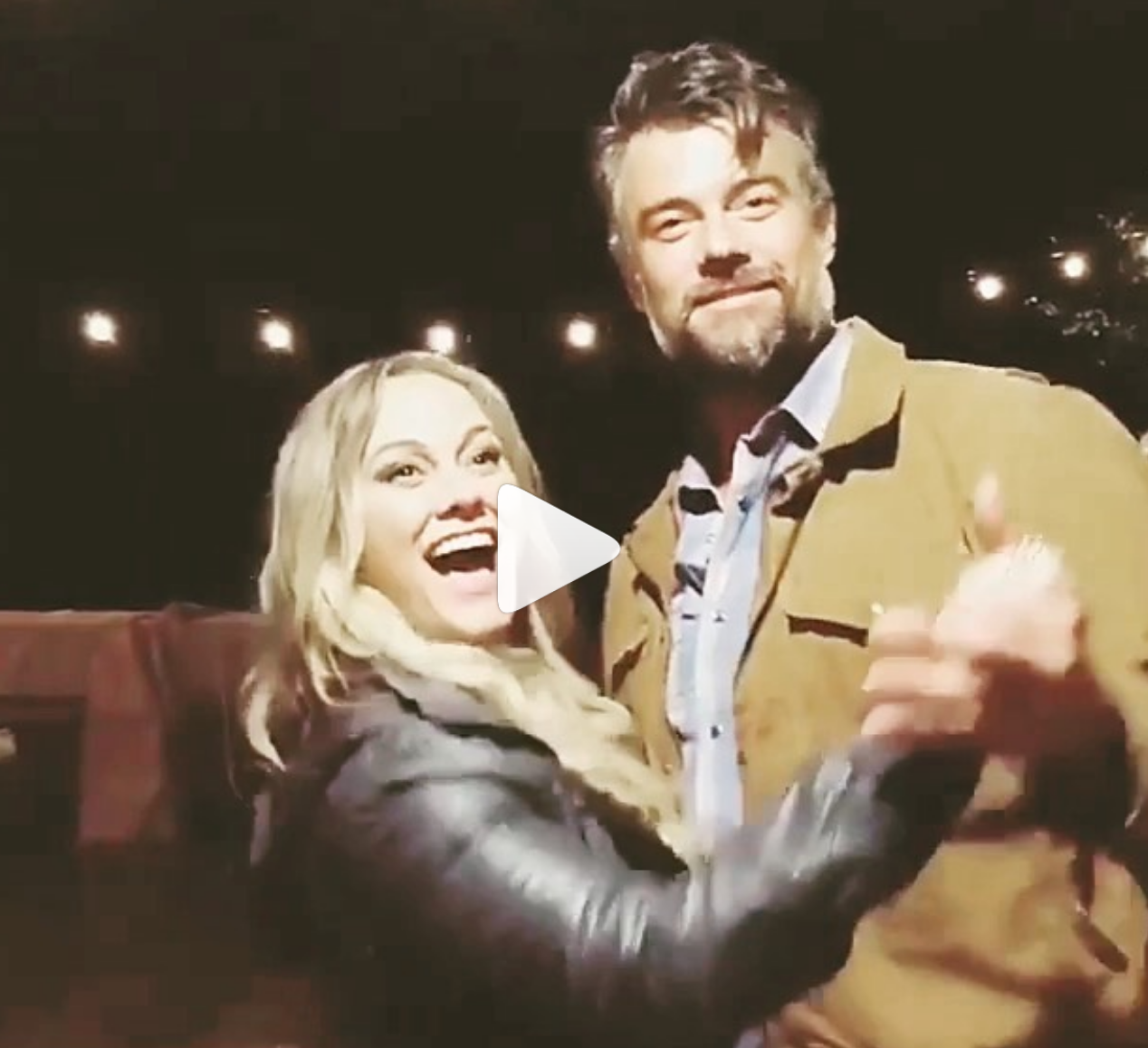 Josh Duhamel learning how to do the Texas Two-Step on set. WATCH HERE!
. . . Aaaaaand that's all I've got for now! Be sure to check back for updates!!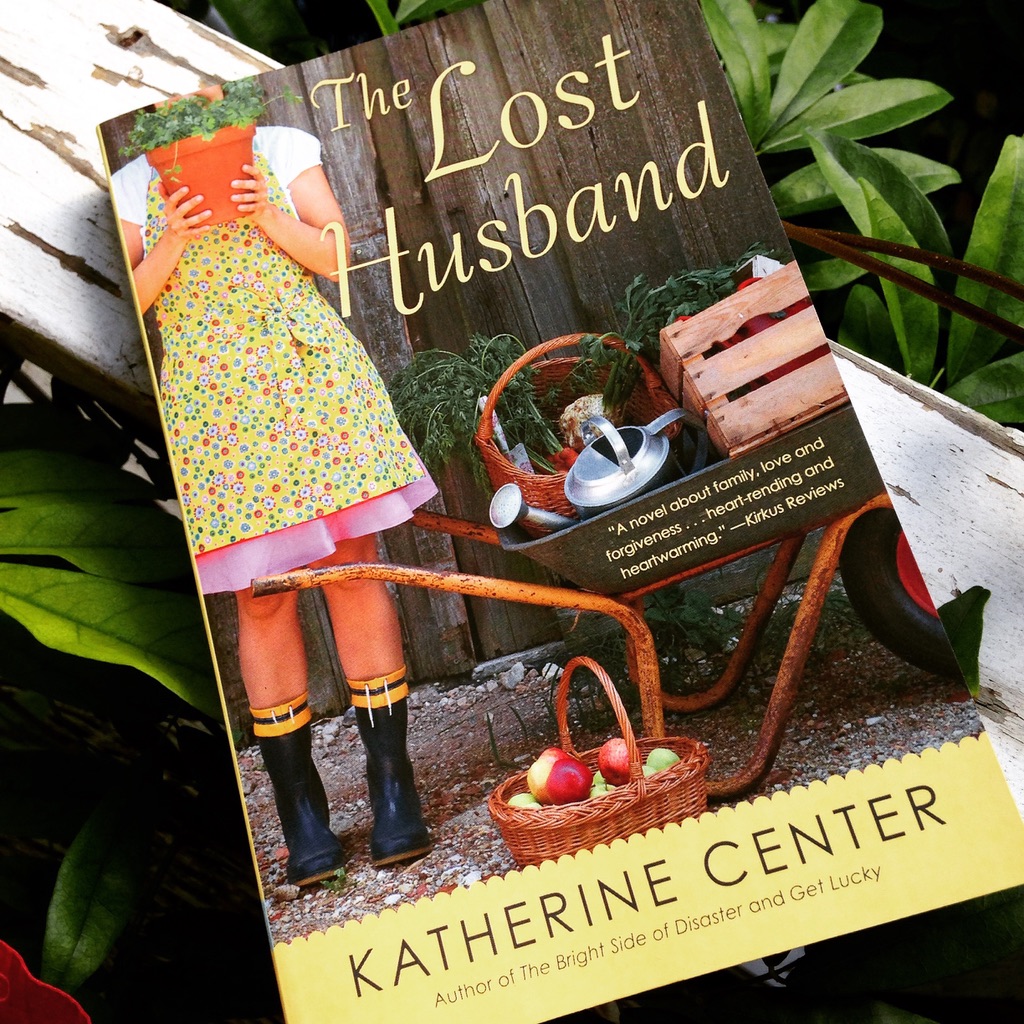 Read the novel before you see the movie!! Find it HERE!