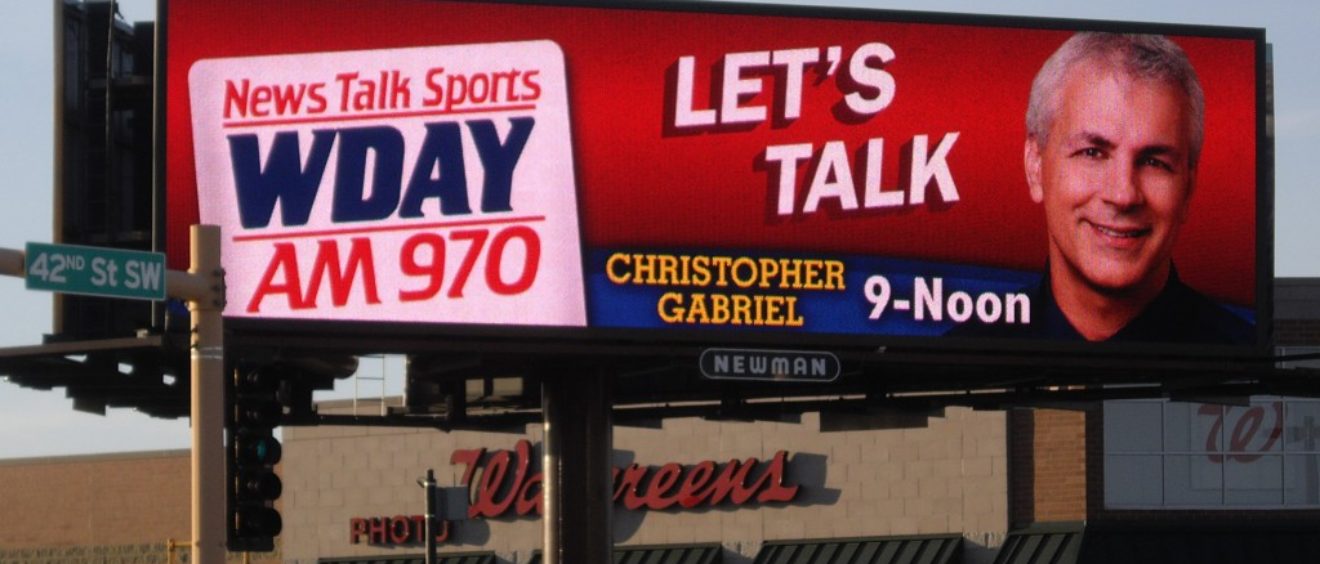 radio interview
I had such a fun time this morning talking with Christopher Gabriel on his radio program at WDAY in Fargo, North Dakota.
Of course, I wasn't in Fargo.  I was home, in my pajamas.  As all writers should be at all times.
We had a great chat, and I found myself thinking, afterwards, about how radio really is an art–how there's a music to it. Christopher Gabriel just has a voice that's fun to listen to–friendly, enthusiastic, funny.  For me, like with a good story on the page, it's a lot about the voice.  A good voice makes you want to listen.