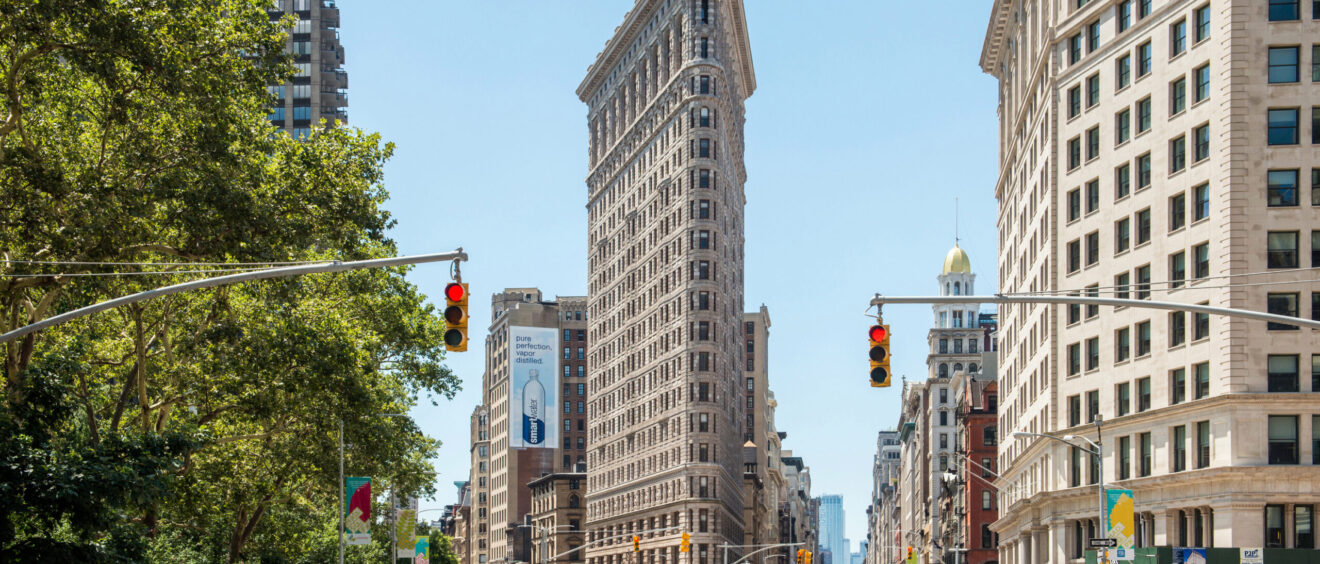 LAUNCH EVENTS for HOW TO WALK AWAY
How to Walk Away goes on sale MAY 15, 2018!!!!!
Things are ramping up for How to Walk Away! It's gotten starred reviews from Kirkus and Booklist, and Publishers Weekly calls it "a heartfelt guide to living the fullest life possible." It's been chosen as a Book-of-the-Month Club selection.
We're having two launches that week in Houston: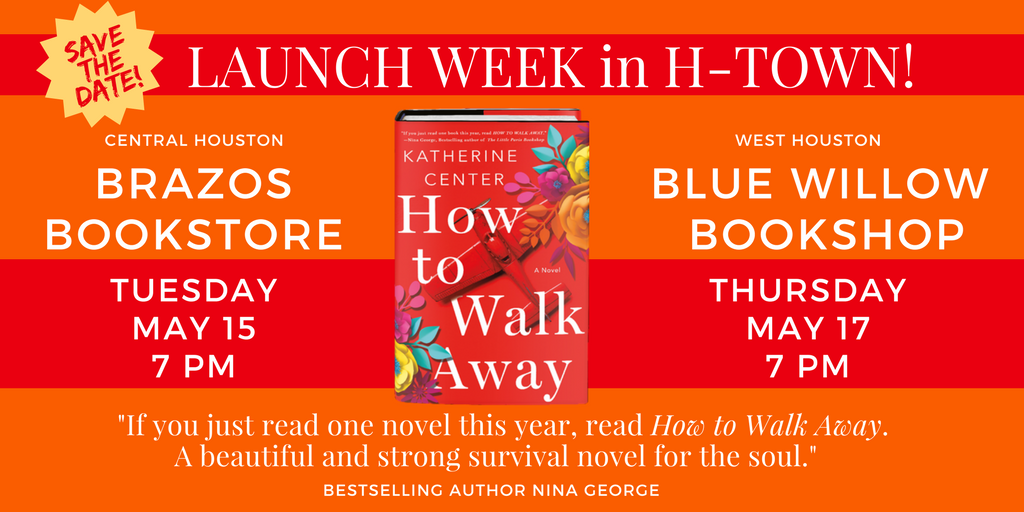 The next week, I'm traveling around Texas: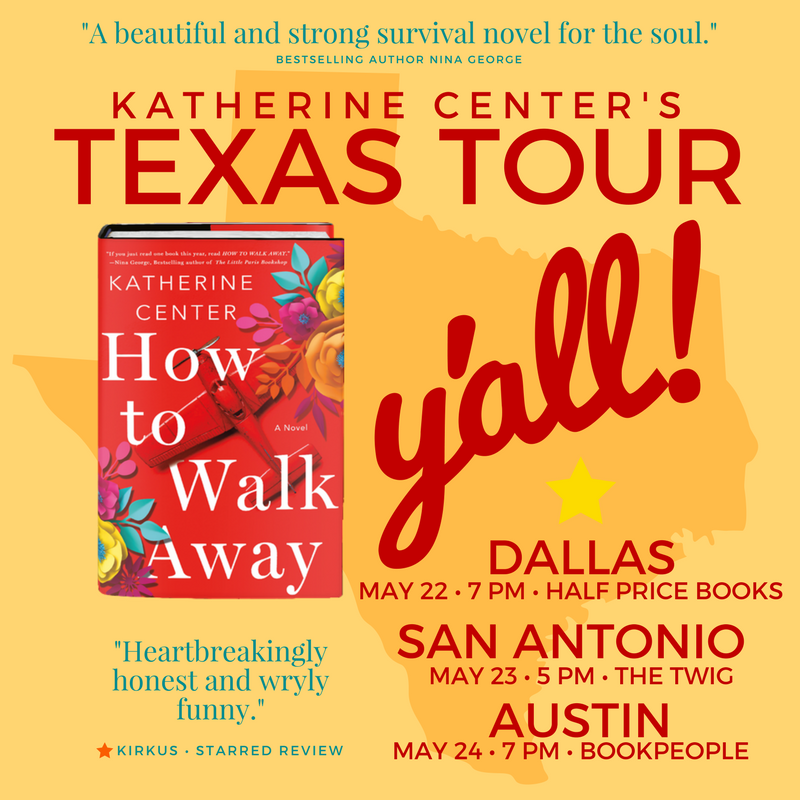 I'd love to see you, your friends, and your friends' friends there! Send 'em all! Let's celebrate!
TEXAS LAUNCH EVENTS
Tuesday, May 15 — Central HOUSTON LAUNCH
2421 Bissonnet Street
Houston, TX 77005
713.523.0701
Thursday, May 17 — West HOUSTON LAUNCH
BLUE WILLOW BOOKSHOP
14532 Memorial Drive
Houston, TX 77079
Phone: 281.497.8675
Tuesday, May 22 — DALLAS Reading/Signing
HALF PRICE BOOKS – FLAGSHIP Store
5803 E. Northwest Hwy
Dallas, TX 75231
214-360-0833
Wednesday, May 23 — SAN ANTONIO Reading/Signing
THE TWIG
306 Pearl Parkway, Suite 106
San Antonio, TX  78215
210-826-6411
Thursday, May 24 — AUSTIN Reading/Signing
BOOKPEOPLE
603 N. Lamar Blvd,
Austin, TX 78703
OTHER EVENTS
I'll be visiting the utterly charming Macdonald Bookshop in Estes Park, Colorado! Saturday, July 14 from 2-5 pm!
BOOK CLUBS!
Bring your book club to the launch!  Make it a girls' night out, and head out for margaritas afterward!  Make it a twofer if you like, and I'll circle back around at a later date to discuss the book with your group!
And even if you can't make one of these launch events, or if you don't live in Texas, I can "visit" your book club via Skype! I do this all the time—hang out with book clubs in Milwaukee or New York or Florida or LA while sitting at my kitchen table. So fun and so easy. Email me for details!
SPRING 2018 EVENTS:
March 31 — TEDx BEND — [ALL DAY] — Bend, OR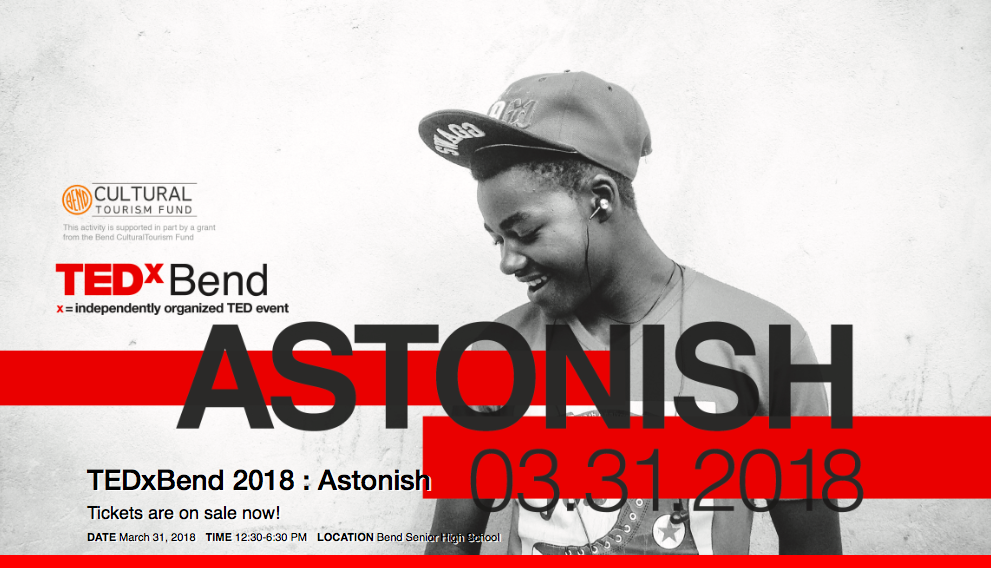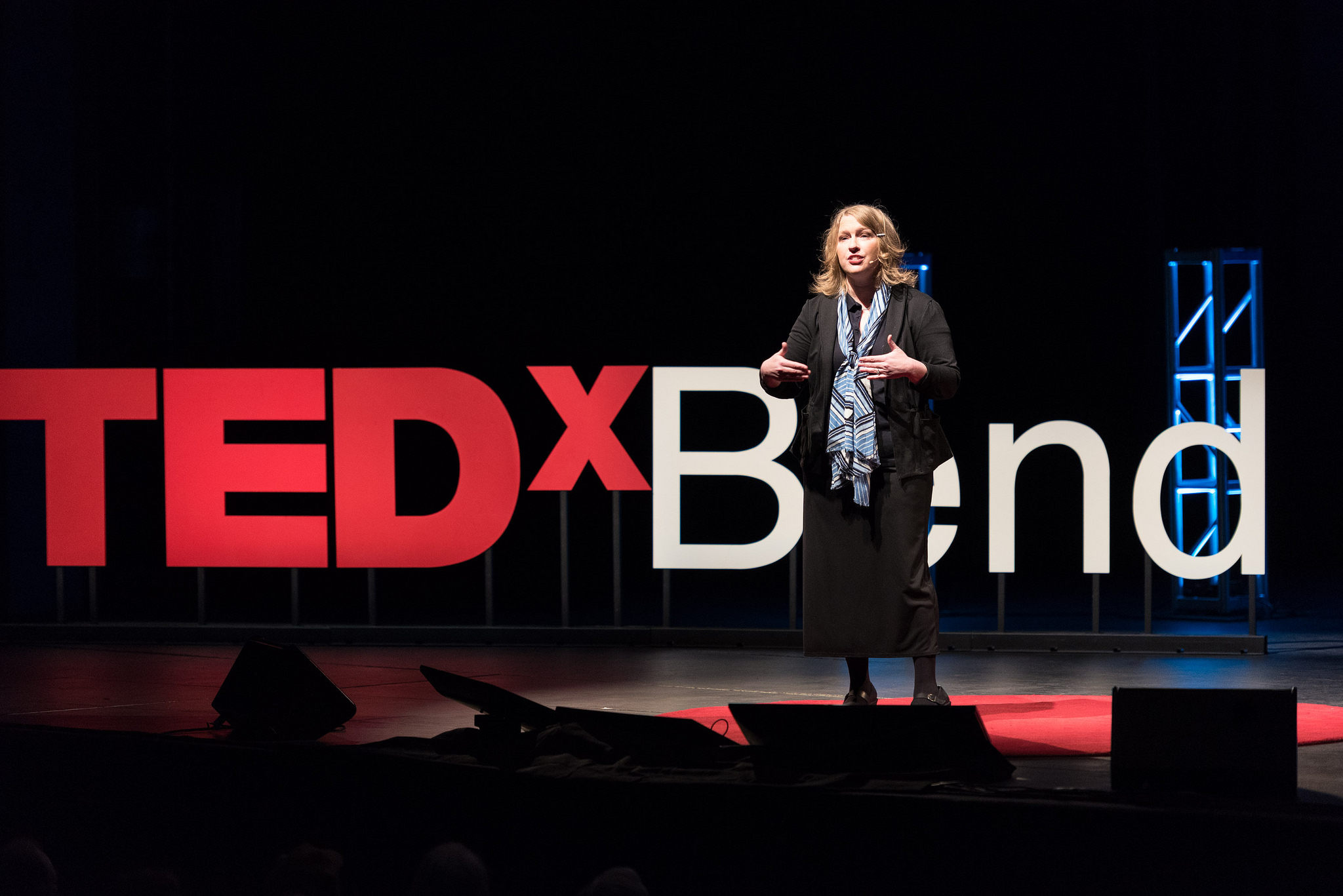 Thursday, April 5 — Texas Library Association Conference — Dallas, TX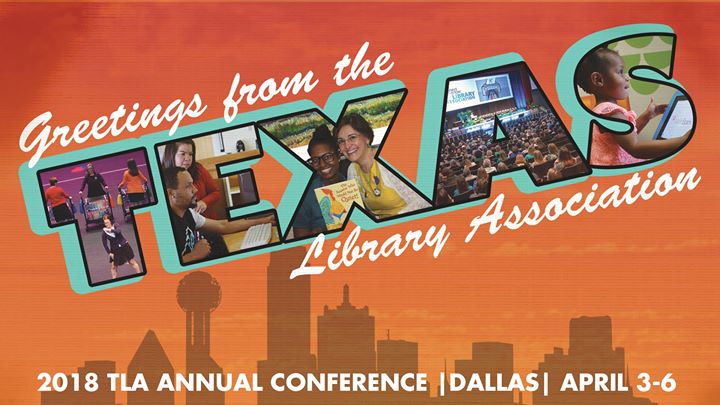 MAY 24-26 — BOOK EVENTS in NYC!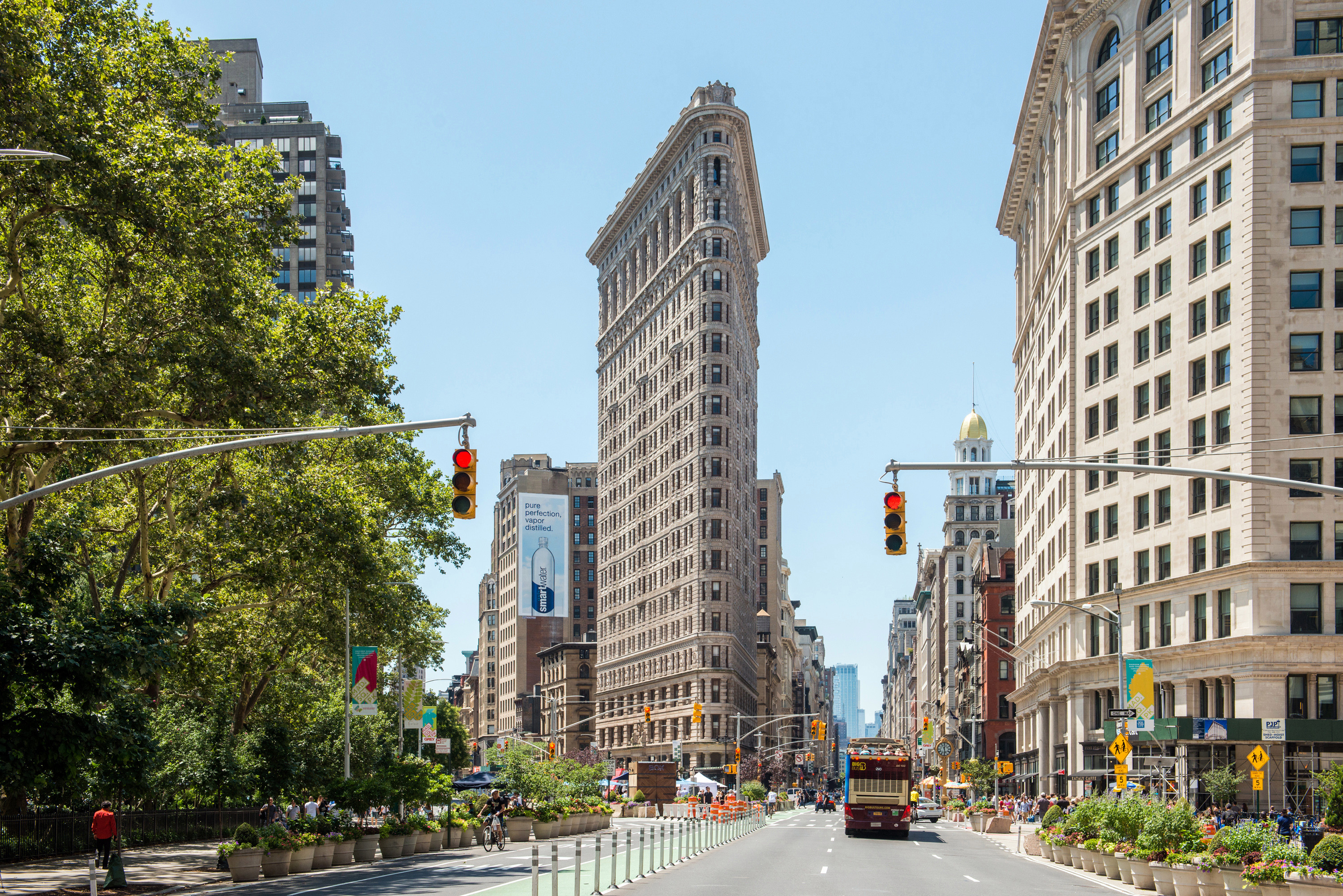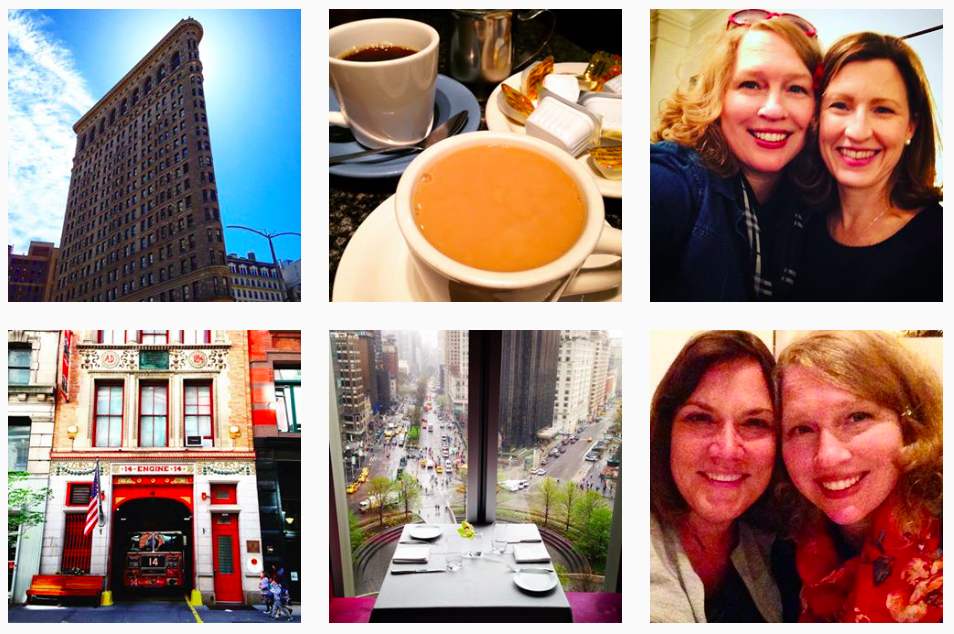 May 2-4 — Mom 2.0 Summit — [[SOLD OUT]] — Los Angeles, CA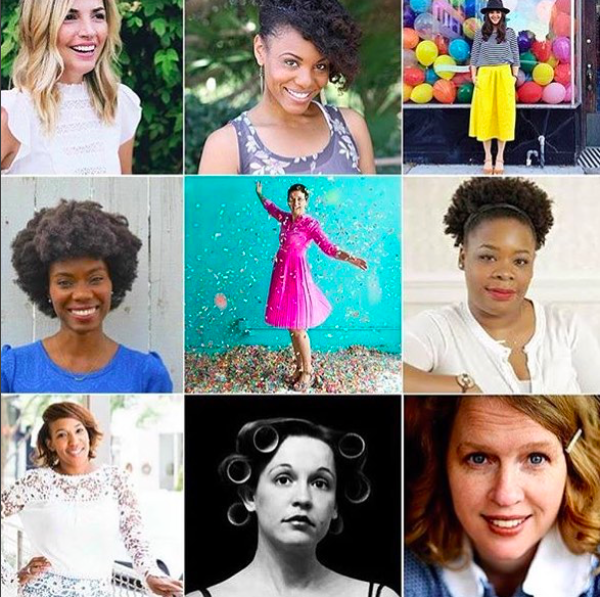 MAY 8 — GUEST SPEAKER — iWrite Houston Youth Club — Houston, TX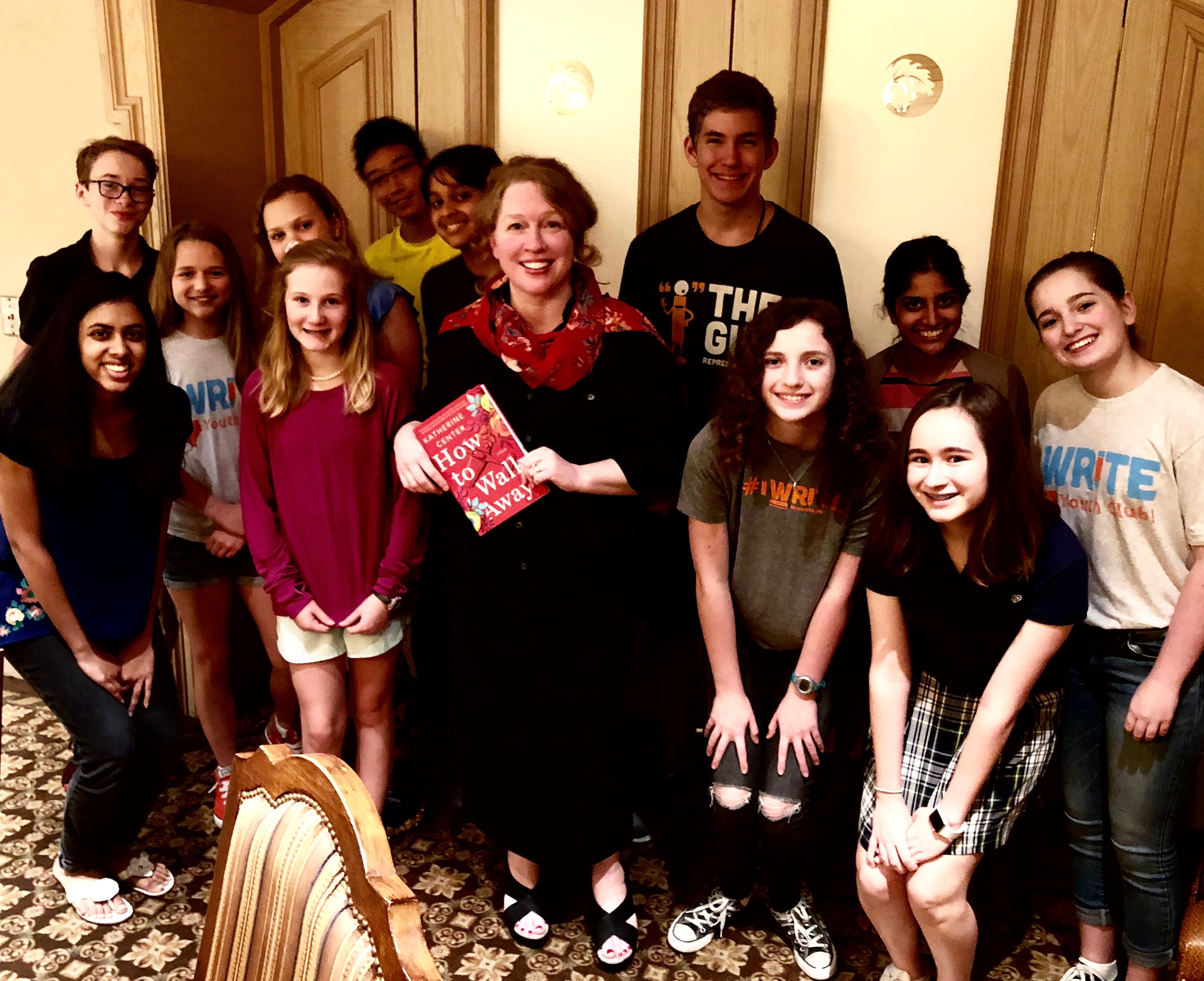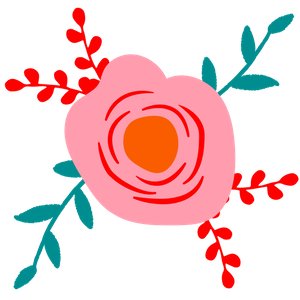 SaveSave
SaveSave
SaveSave
SaveSave
SaveSave
SaveSave
SaveSave
SaveSave
SaveSave
SaveSave
SaveSave
SaveSave
SaveSave