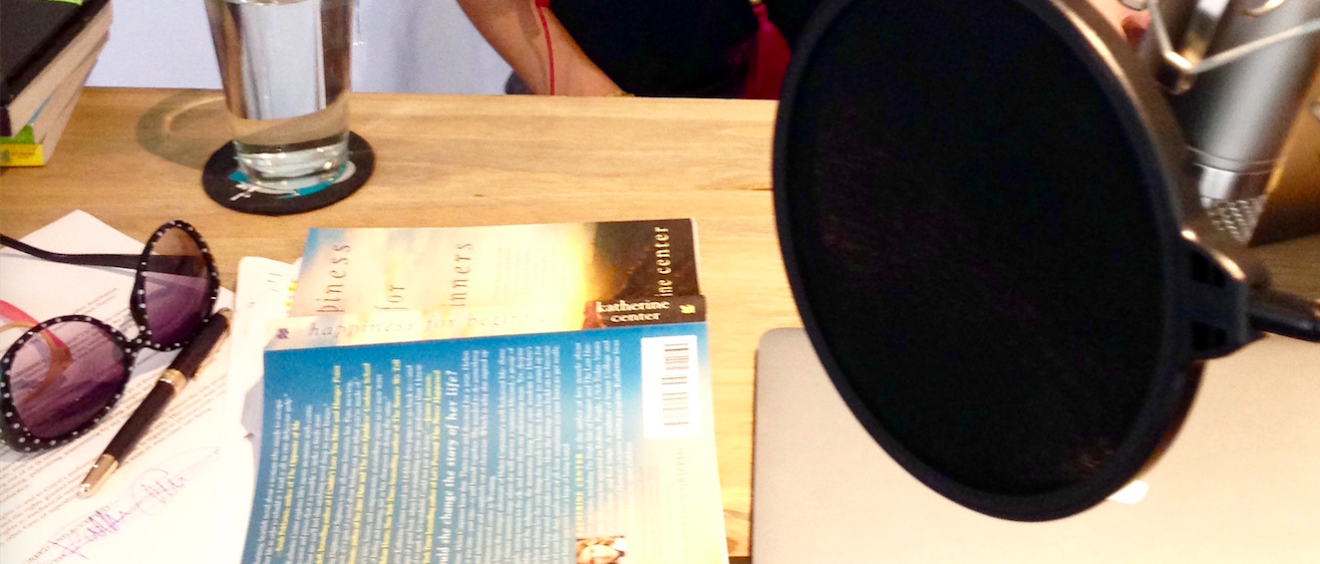 Effing Shakespeare PODCAST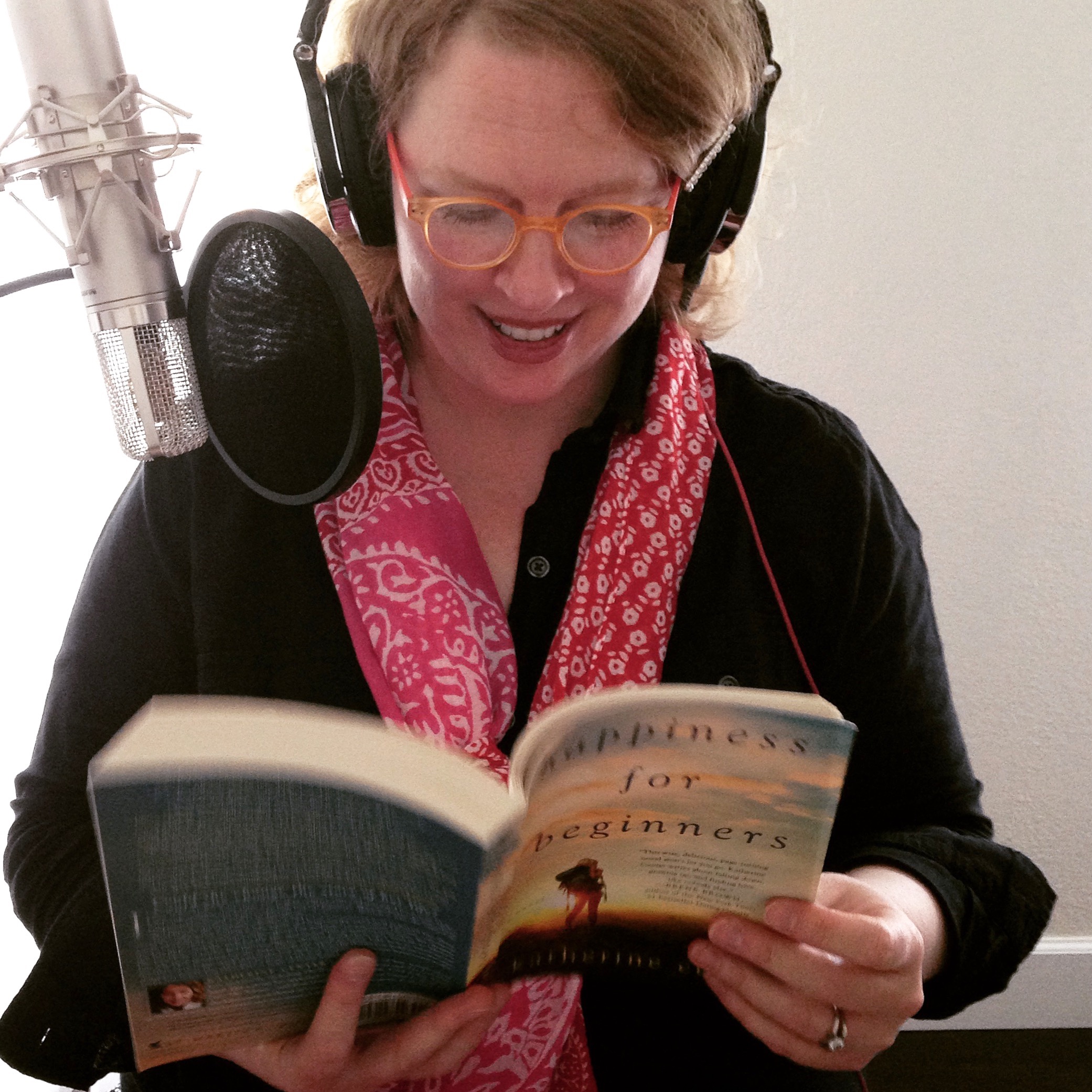 If you've ever wanted to listen to me talk about writing and stories for 1 hour and 24 minutes, today is your lucky day!
Kate Williams and Jessica Cole asked me to join them for their podcast about writing and stories, F*cking Shakespeare, and I had so much fun, they basically couldn't get rid of me.
Come listen to it HERE !!!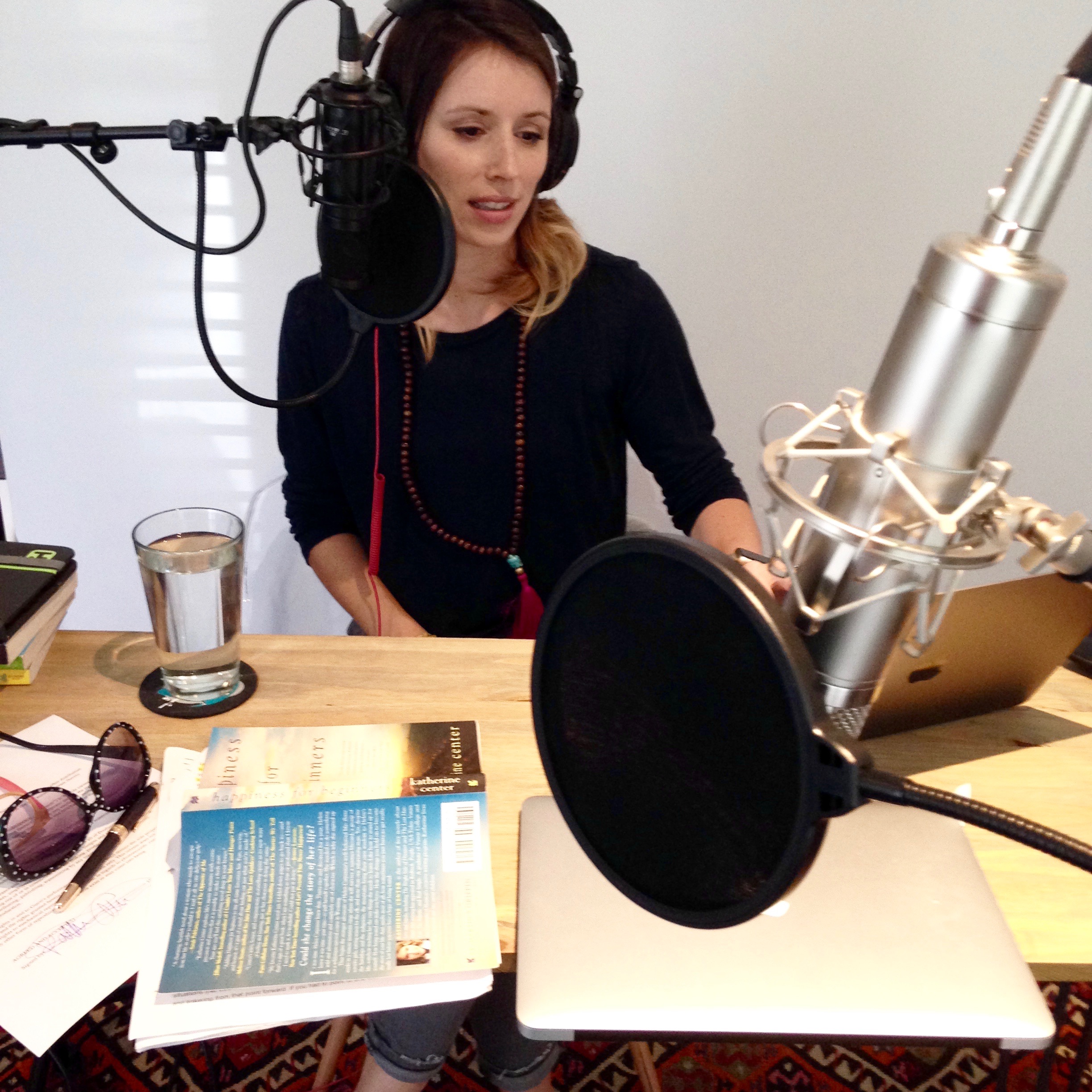 (That's the beautiful Kate Williams, doing her thing!)
And here's Kate's astonishingly kind intro for the show:
"Here's what you need to know about Katherine Center. I've never been to her house. But I suspect she's the woman with all the kick-ass ideas for dinner parties. Nothing's ever dull. Great music. Some clever game that sets a party in motion in just the right way. Whatever tiny flame of jealousy the dark part of you wants to start nursing, is quickly snuffed out immediately by all the damn fun you're having.
It's the same for reading her novels. She stacks scene upon scene of memorable moments, witty and real banter between flesh and bone characters, and carefully plotted action that always culminates in some spectacularly grand moment that sticks with you.
My favorite from her 2010 novel GET LUCKY, is a Save the Love Library kiss-a-thon, where a beleaguered woman finds herself, figuratively and literally, sitting on the top of a historic library slated for destruction. At the end of the sit-in, she is to kiss someone from the audience 99 times, for the number of years since the library's been built. I'll not spoil the novel by revealing what happens, but I will say that thinking about it even now feels like I was there, watching the whole thing unfold on the library's lawn.
Even though you might be envious, as I was, of her dinner party ideas/writing chops, the experience of reading her work makes you more optimistic about what the world is capable of, even in these the weirdest of days. That if we're just a bit kinder to one another, that if we do our best to make memories worth holding onto with each other, that if we remember as Dixie, wise old Southern Belle of a warrior woman in GET LUCKY says, 'sometimes you have to be brave for the people you love,' things out there, in the world, just might get better." 
SaveSave
SaveSave
SaveSave
SaveSave
SaveSave
SaveSave