where have i been?
I try not to forget to count my blessings.  And one of them–two years in a row, now–has been getting to go out to the Texas Hill Country  to stay in the gorgeous country house of one of my mom's dear friends.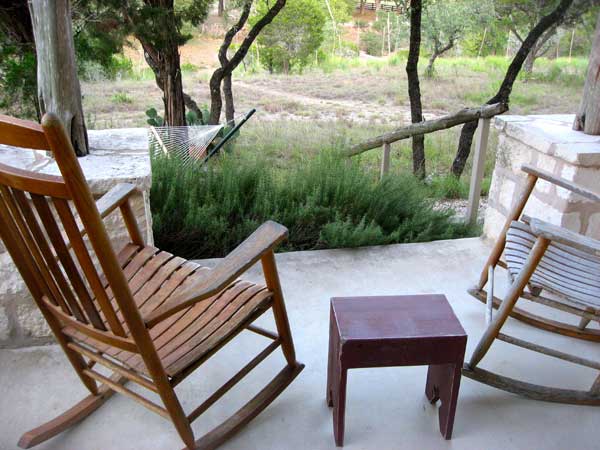 I got to go last year when I was finishing up my third novel, and spent almost a week there writing a good 1/3 of the book in a total and delightful fiction frenzy.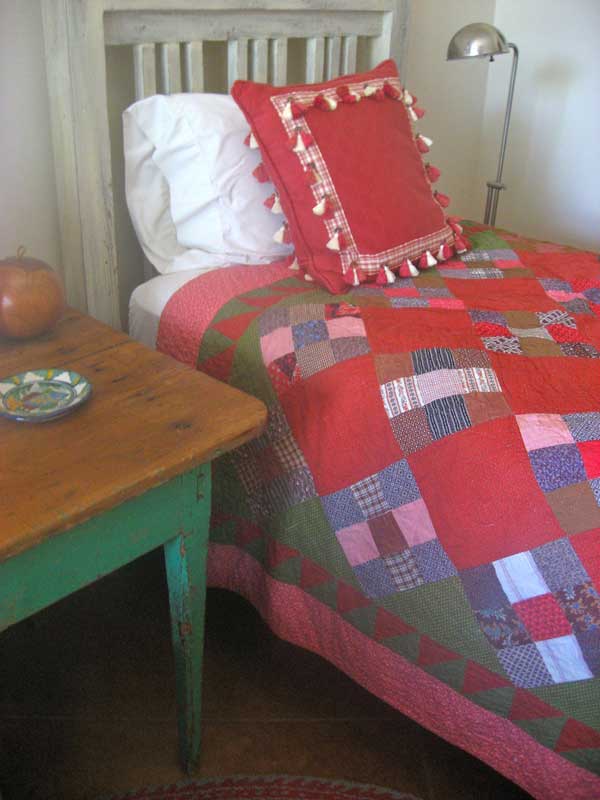 It's just so unbelievably charming there. And whimsical.  And tidy.  And scenic.  And friendly.  And everywhere you look, there's something beautiful.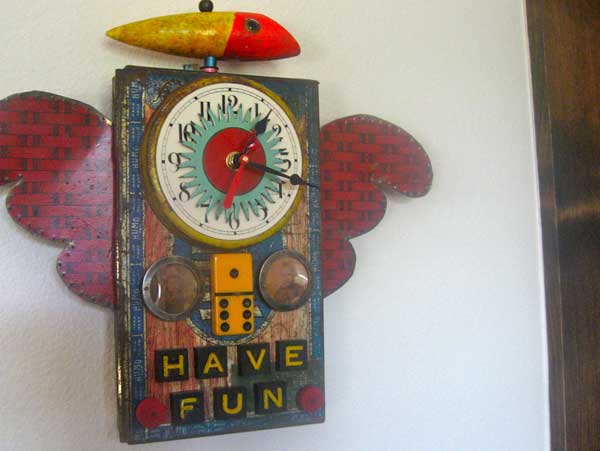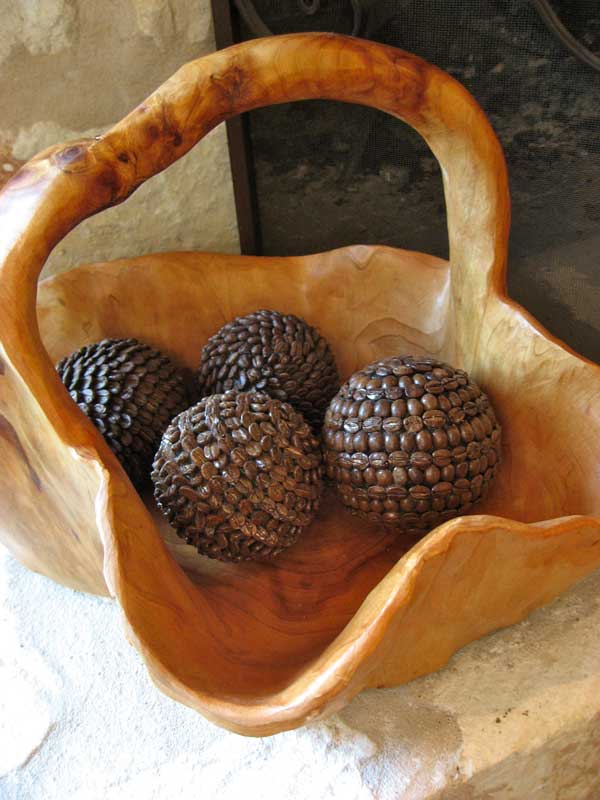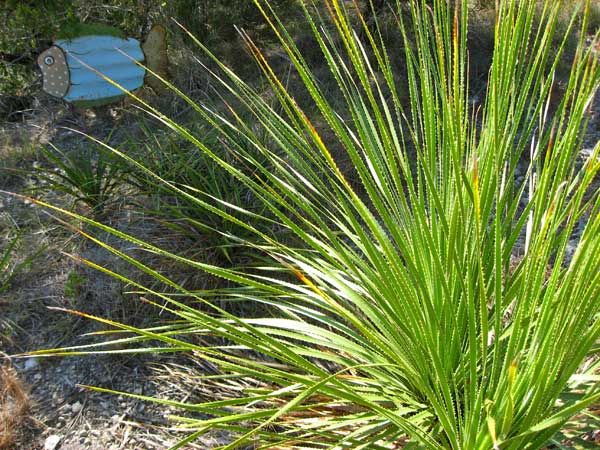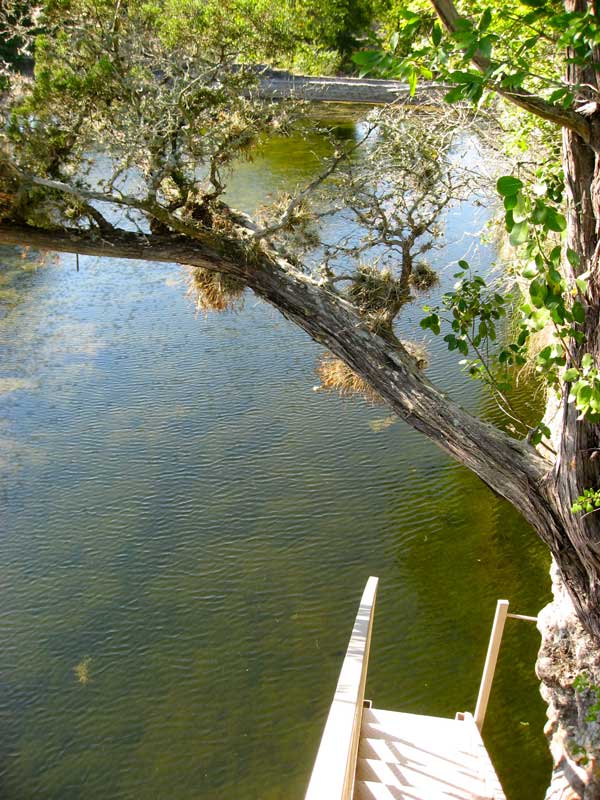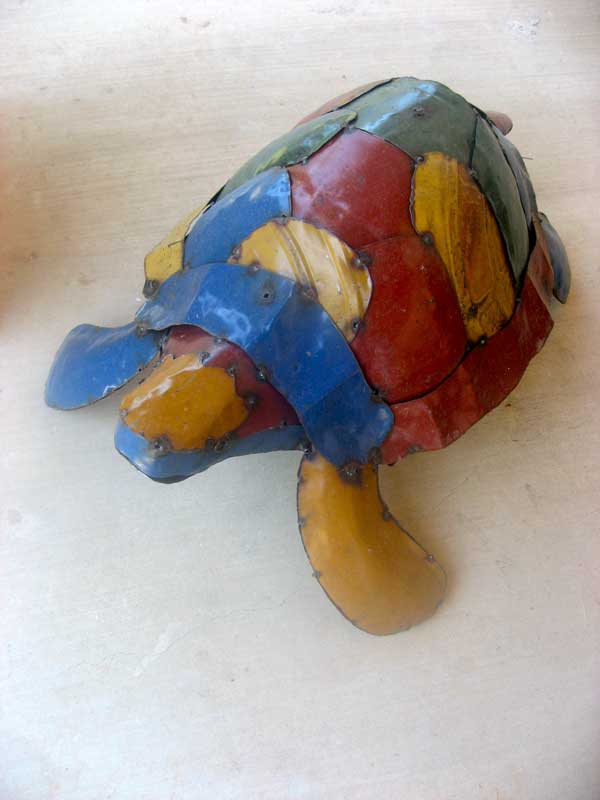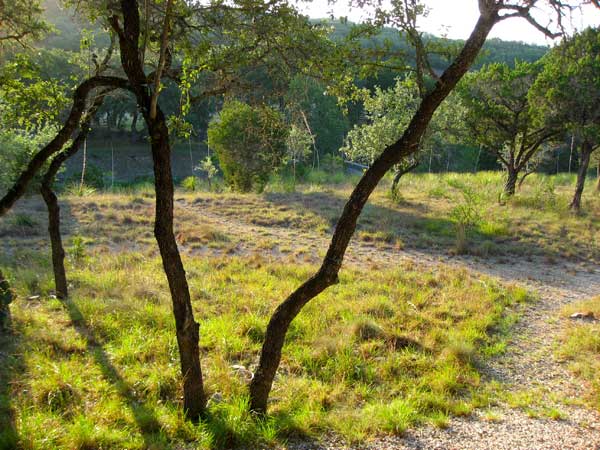 I got up in the morning, made coffee, and wrote.  It was about as good as it gets.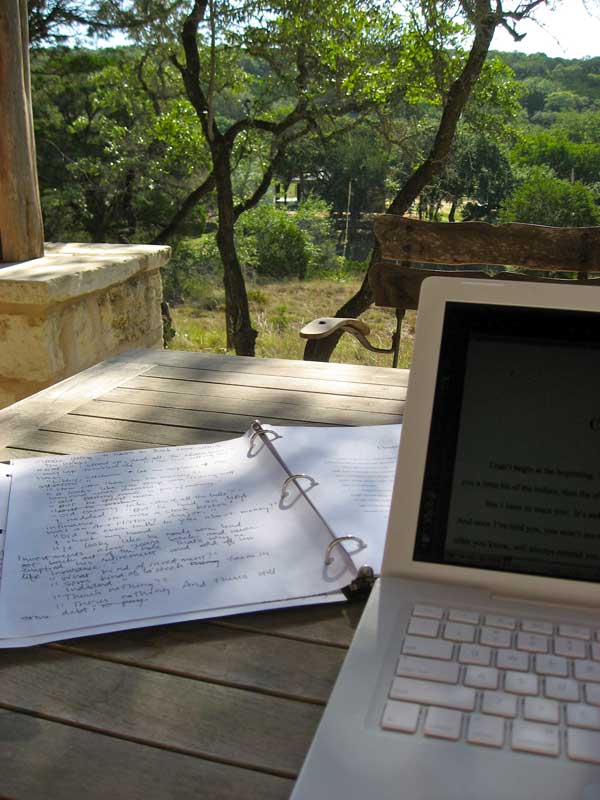 I wouldn't trade my real life for anything.  But a little writing vacation once in a while is pretty great, too.