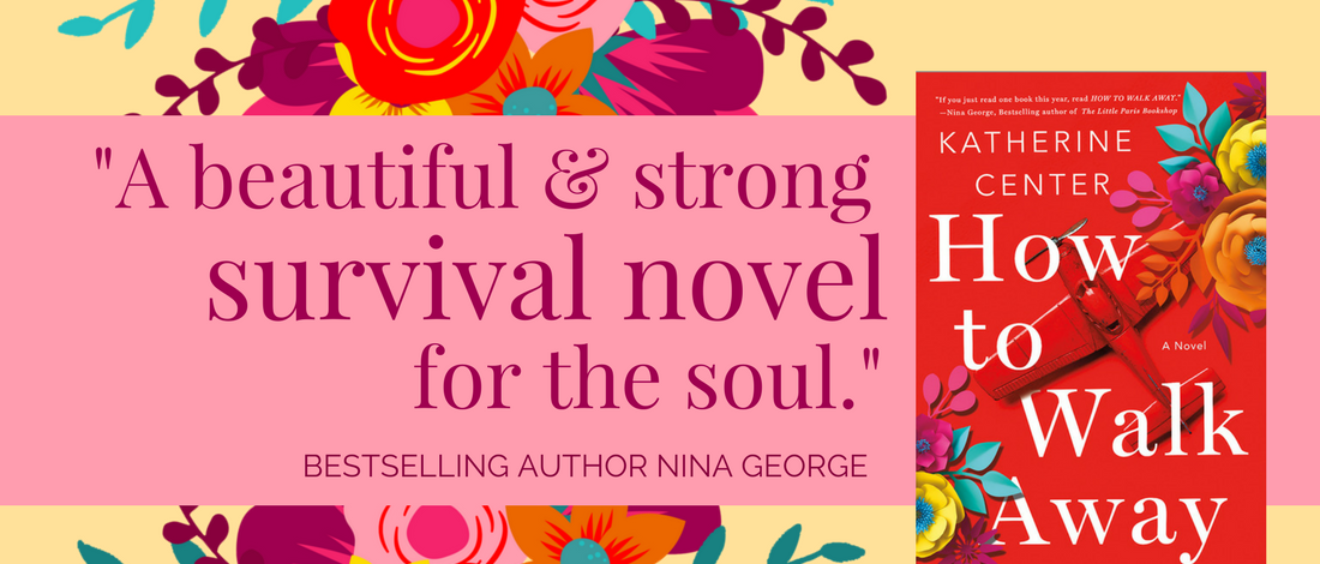 HOW TO WALK AWAY — The cover!
So beyond thrilled to share the cover for my upcoming book, How to Walk Away.  I love everything about it. The font! The red! The flowers!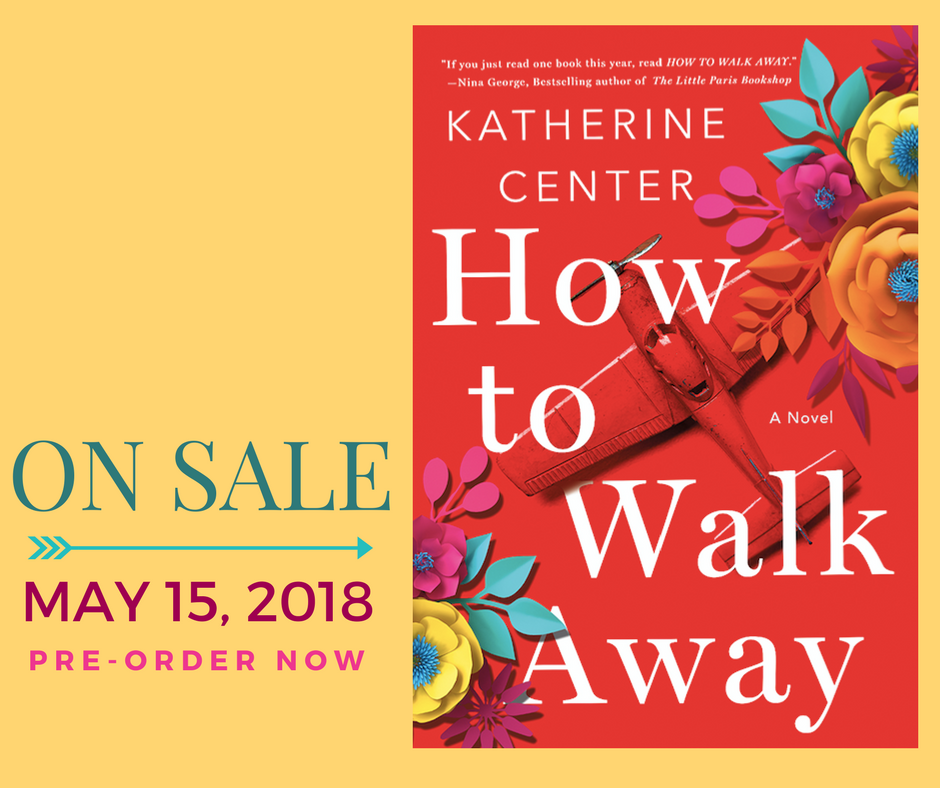 Actually, our front door is red, and I painted flowers all over it last spring.  So this basically could be our front door.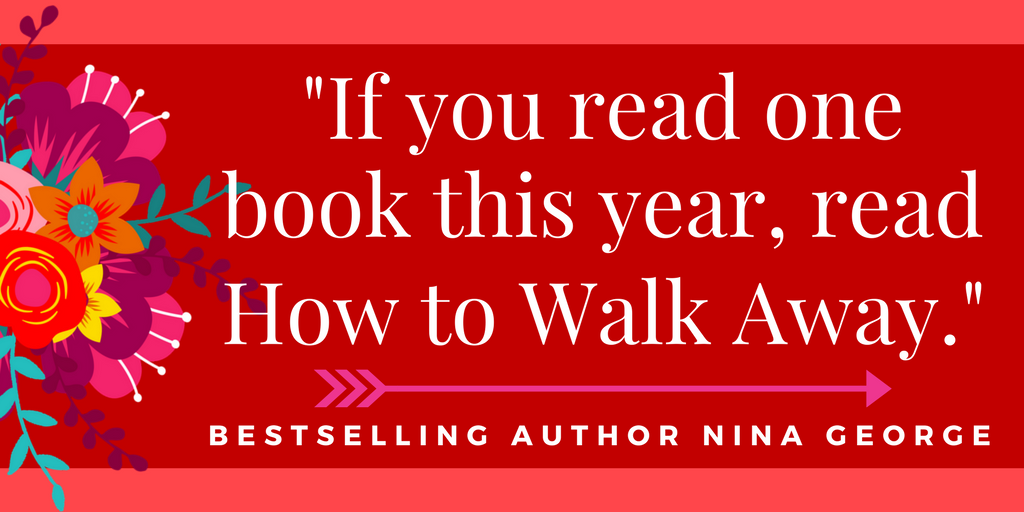 I'm a total cover junkie. I've bought books just for their covers more often than I want to admit. And I'm just deliriously happy that this cover really does capture something about the story inside. It's so rare—and so lucky—when that happens.

It's still a wait before it goes on sale, but you can read more about it here, and you are more than welcome to pre-order! 🙂 You can also join my mailing list and I'll let you know when it's about to hit the shelves.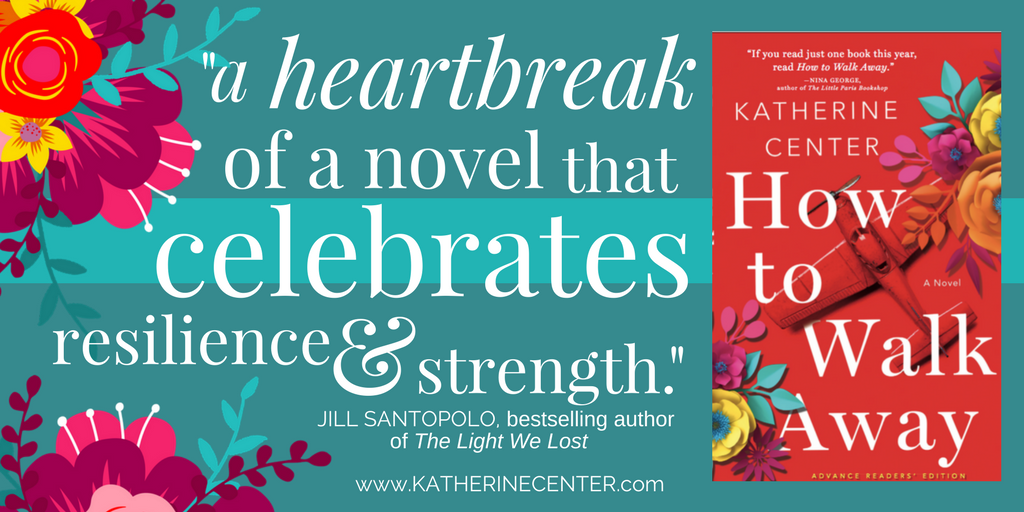 With each new book, I try to get better and better at writing the kind of story that I long to read. I'm constantly studying how to create an emotional experience for the reader that is rich and authentic and gripping and funny and, ultimately, inspiring and hopeful. Kind of a tall order, but How to Walk Away does this better than any book I've done before, and I hope you get a chance to devour it (ideally under a fuzzy blanket with a warm cup of tea) and that you love it like I do.