university of houston: arts town hall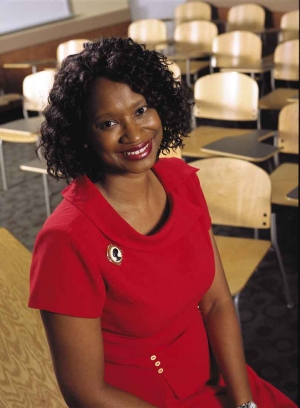 I had a chance to appear on a panel for an "Arts Town Hall" at the University of Houston's Hilton hotel this week.
Professor of English Elizabeth Brown-Guillory brought artists and arts administrators from every discipline together to talk about how the arts can support and nurture each other.  The panel also included novelist Chitra Divakaruni, poet and executive director of Inprint Rich Levy, poet Sarah Cortez, and Nuestro Palabra's Tony Diaz.