fantastic review from the Mommy Blog
When I got a message from Kristijana at the Mommy Blog saying that she'd really loved Everyone Is Beautiful and that she'd be posting a review soon, I made some assumptions.  I know she has a toddler and a baby, and when my kids were that age, I was lucky if I wasn't wearing my bra inside out.  I thought it was possible she might not get around to writing the review.  And that was fine with me.  My thinking was, she really had more important things to do.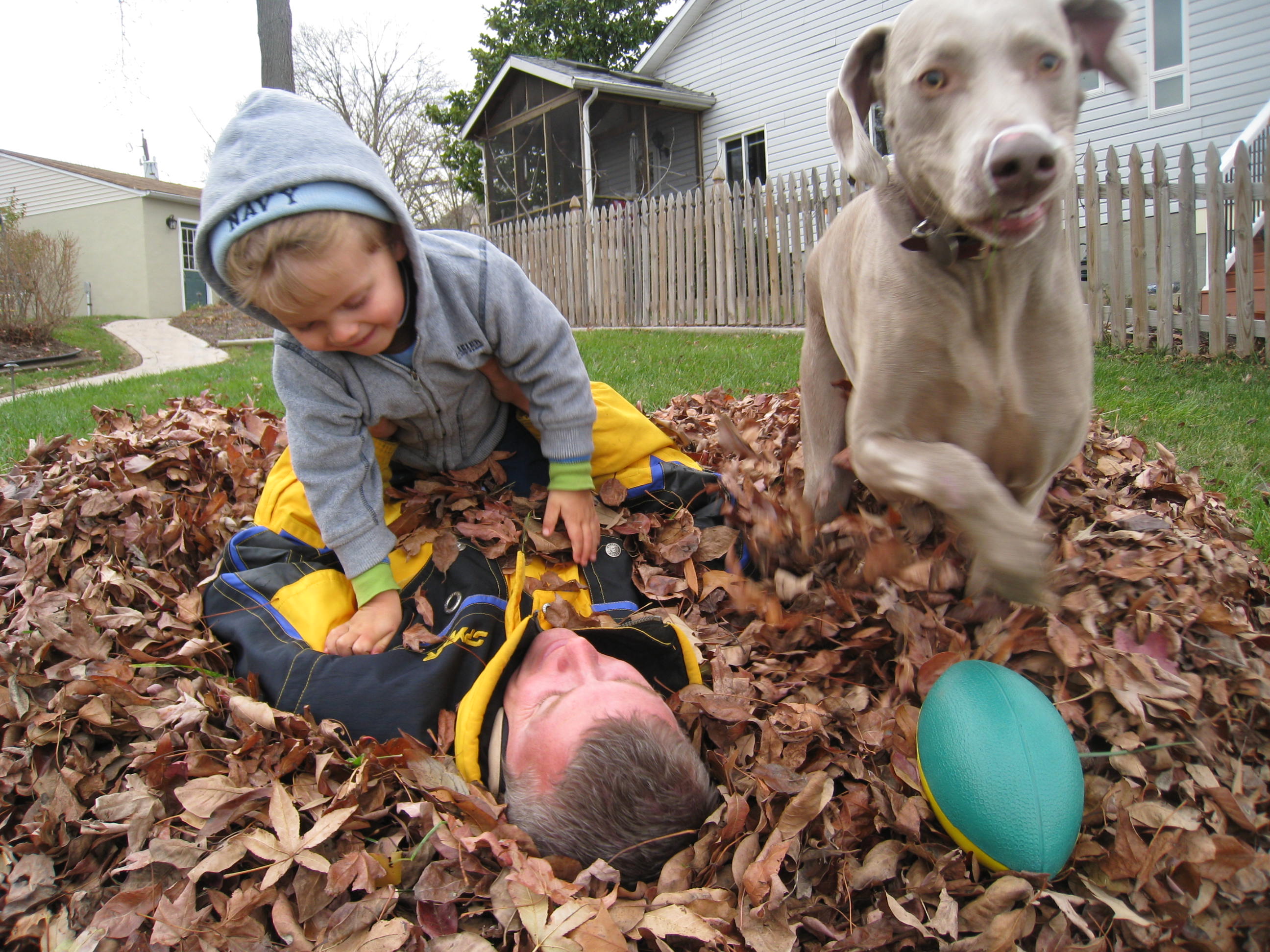 But she got it done!  And folks, it's a doozie!  I am totally blown away by how thoughtful and articulate the writing is–for any writer, let alone one with two little monkeys all over the place.  Here are a few excerpts, but don't be shy about visiting her blog to see the whole thing.  It's quite a read!
Kristjana opens with this:
For any mom who has ever found herself on day two of going shower-less; who has ever accidentally flashed her nursing bra in public; who has ever wondered for a second too long why the kids were so quiet, and found them swimming in shaving cream in the bathtub; who has ever wondered how many years until the kids stay quiet long enough for her to have a real and meaningful conversation with her husband; who has ever wondered if that husband and you can ever even look at each other with passion again, this one is for you.
And she closes with this:
There is something truly special about Katherine Center's writing.  Regardless of how many personal traits I may or may not have in common with her leading ladies, in both of her novels to date, I have had the distinct feeling that she is writing me.  The feelings and emotions in her books are so tangible, so authentic.  The theme of "losing yourself" when kids come along is one that every woman – especially a stay at home mom – struggles with, and Everyone is Beautiful embraces it and then tackles it; you find yourself not only cheering Lanie on, but wondering where exactly it was that you left your own streak of Who I Am.  This book will inspire you to get up and get moving and remember all those little parts of you that still exist beneath the Mommy banner.