the girls
I've been feeling feisty lately.  The brouhaha over Publishers Weekly's Top Ten books of 2009 — which had no women authors on it — has left me thinking a lot about women's place in our cultural conversation.
And, as I've been driving my carpools and snaking the grocery store aisles, I've been composing an essay about it — fully aware of the irony that my life as a busy mom was going to make it pretty much impossible for me to ever write that essay.
But then I remembered I'd already written it.
Or at least, a version of it.
Because last year I wrote the introduction to Kirtsy Takes A Bow — an anthology that goes on sale this week drawn from the fantastic women's site Kirtsy.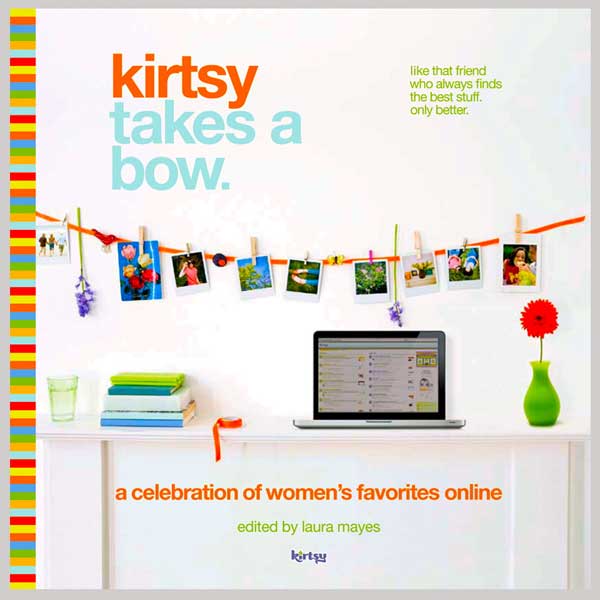 I went back and read the essay, and it captured a lot of what I've been feeling this week.  And so I called up the editor and asked if I could make her a book trailer.  And she said yes.
And so, two days of obsessive work later, here it is.  Though I couldn't fit the whole essay into the trailer.  For that, you'll have to buy the book.
Publshers Weekly, this one's for you.
Kidding.
Guess who this one's for?
The girls.
* * * * * * * *
[BlueTube]ajLSmCduXk4[/BlueTube]