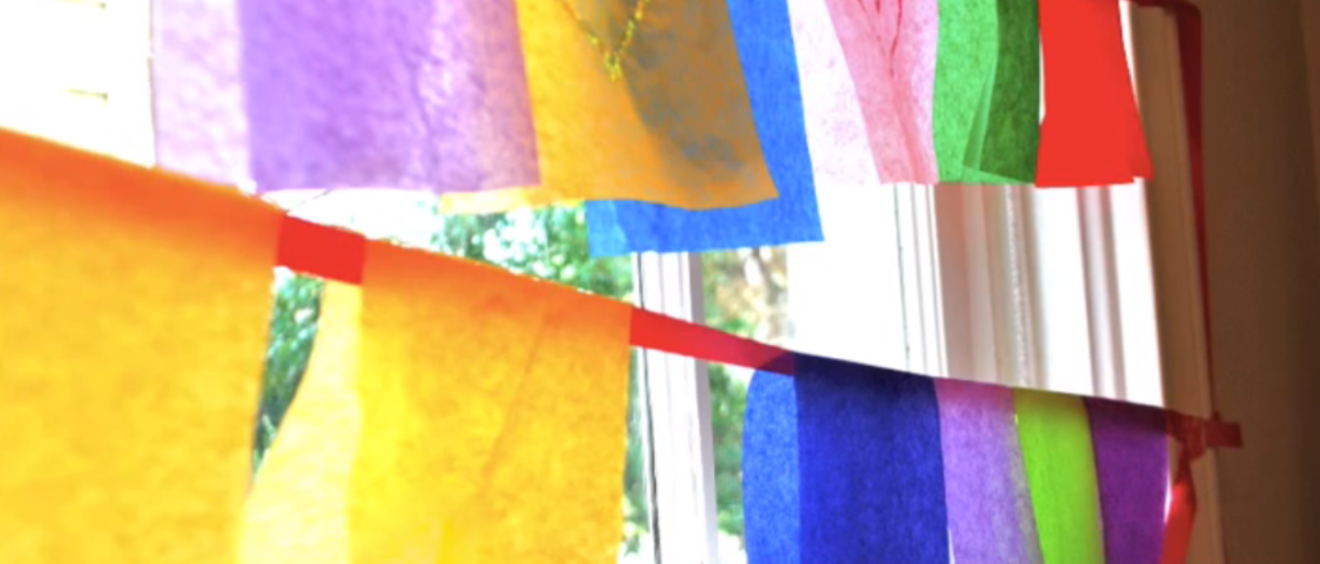 video: what are you grateful for?
I am lucky in a thousand ways this summer.  And one of them is that I get to help host a Secret Mission for the Dream Lab at Mondo Beyondo.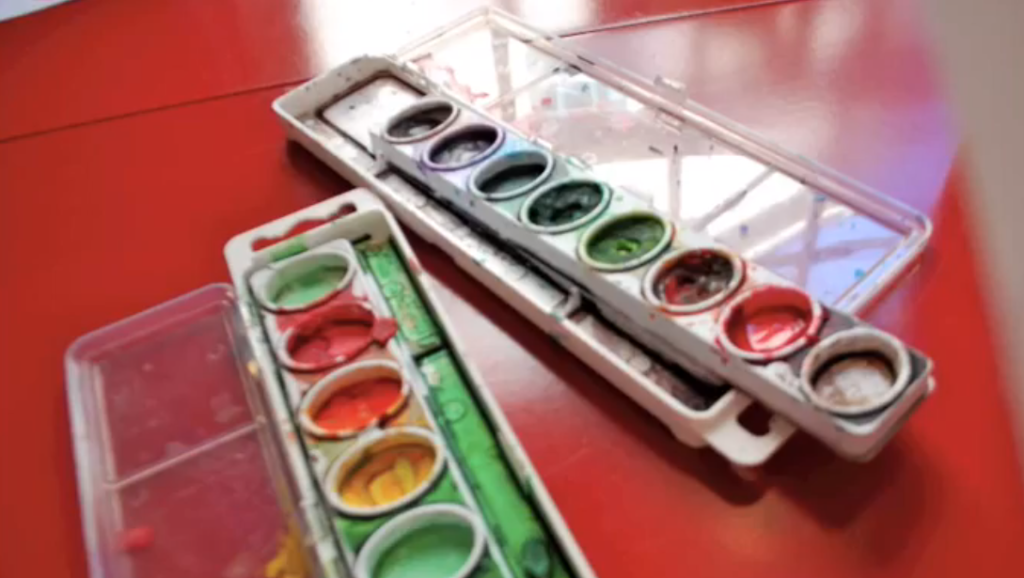 Here's what it is:  My friends at Mondo Beyondo want to inspire folks to create guerilla goodness in the world–acts of kindness or love that help make the world a better place.
There are some great examples of guerilla goodness.  Hope Notes.  The You Are Beautiful project.  It's people putting a loving message out into the world.
I've always wanted to do something like that.  In college, I made metal signs with bits of poetry on them and put them up around campus.  I love private things said in public ways, intimate things said to strangers–I'm fascinated by it all.  I also love signs.  And letters.  And words.  And hope.
And so, the Secret Mission.  How could I resist?
I decided I'd paint some big, red letters–and in the process, just for fun, I'd make a stop-motion movie using my camera.
And that turned out to be my favorite part of the whole thing.
Here's the video.  It was the perfect way for me to send the world a hope note.  I'm amazed at how I never end up where I think I'm going to.  But I always seem to wind up in the right spot.