lovebomb
Last spring, I got invited to go with a group of women artists to the Oregon coast for a retreat called Lovebomb.  And of course I said yes.  Even though Oregon is a long way from Texas.  And even though I've done more than enough traveling lately.  And even though I only knew four of the 14 women who'd be there.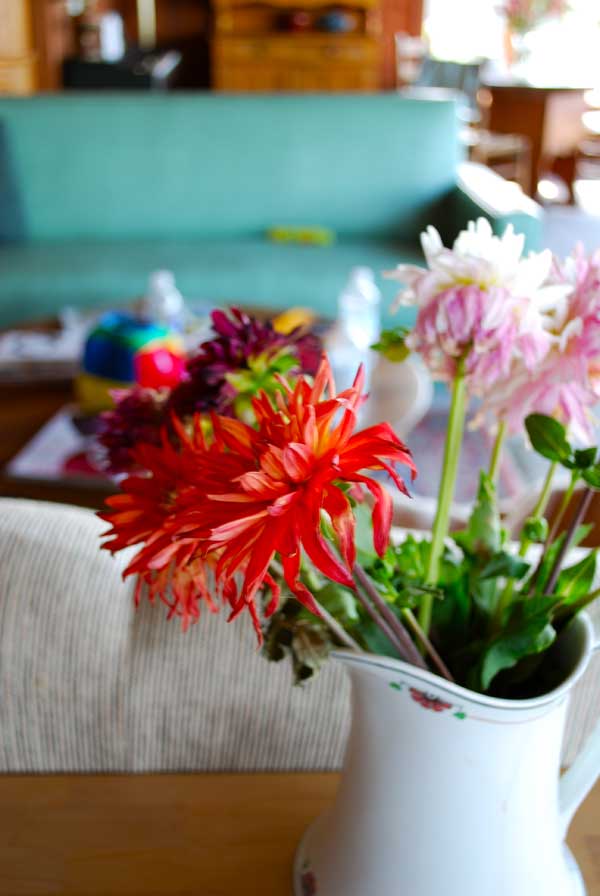 I'd heard too many great things about the first Lovebomb (last year) from my friends Karen and Brene to say no.  I felt honored to be asked.
And then, as time got closer, I felt nervous.  Because these women are seriously beautiful.  And fabulous.  And fierce.  The more I visited their blogs and got to know them in a virtual way, the more I wondered just exactly what business I had crashing their vacation on the beach.
But by then the plane ticket was already bought.  And, of course, some things in life you just have to do–no matter how anxious you feel the night before you leave.
And guess what?  By the end of it, I was belting out a James Taylor solo by a campfire on a beach.  (Still kinda cringing over that).  That's how comfortable and welcome they made me feel.
And I found out that these women were even more awesome than they seem on their blogs.  Because in addition to being brilliant and accomplished and infinitely appealing, they're also just nice.  Which goes a long way with me.
L to R: Tracey Clark, Karen Walrond, Brene Brown, Ali Edwards, Andrea Jenkins, me, Kelly Rae Roberts, Andrea Scher, Alex DeSouza, Jen Lee, Myriam Joseph, Jen Gray, Jen Lemen. Not pictured: Mati Rose.
It was a great weekend for many reasons, and it reminded me how important it is sometimes to do things that scare you.  And how thrilling it can be to step out of your regular life a little.  And how quiet walks on the beach can restore your internal rhythm.  And also–because I often need reminding about this–how luck and bravery seem to go hand in hand.