I really, really want to live here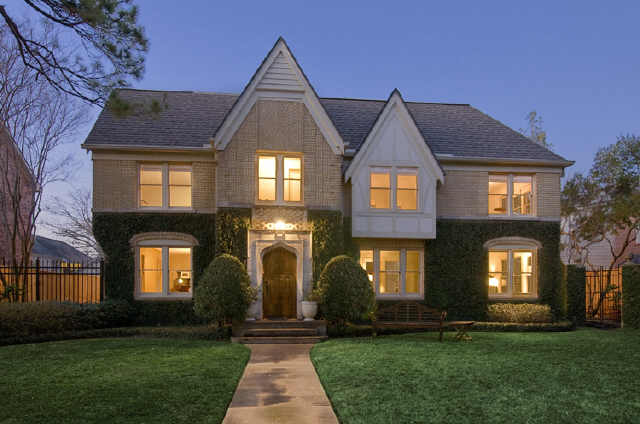 And it's for sale!  And I kind of feel like if you love a house enough, and are pure of heart, it ought to just magically become yours.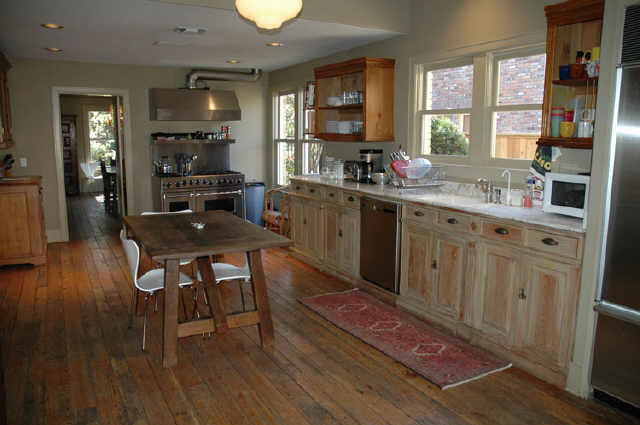 It actually belongs to some acquaintances of mine, and it is even fabulous-er in person.  The plaster walls, the archways, the old barn wood on the floors.  Last time I was there, I thought about just chaining myself to the stairway.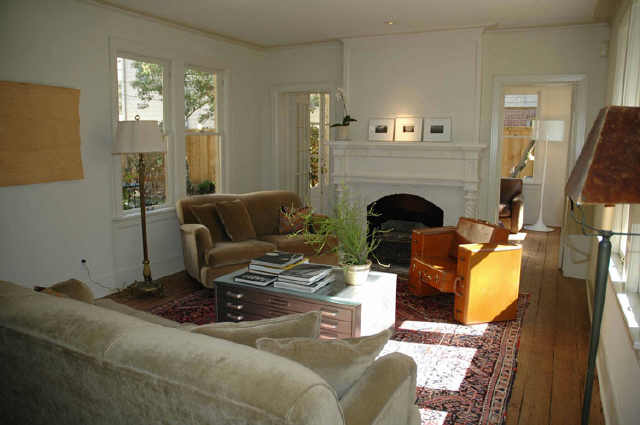 Or maybe I should just steal that chair made out of suitcases.