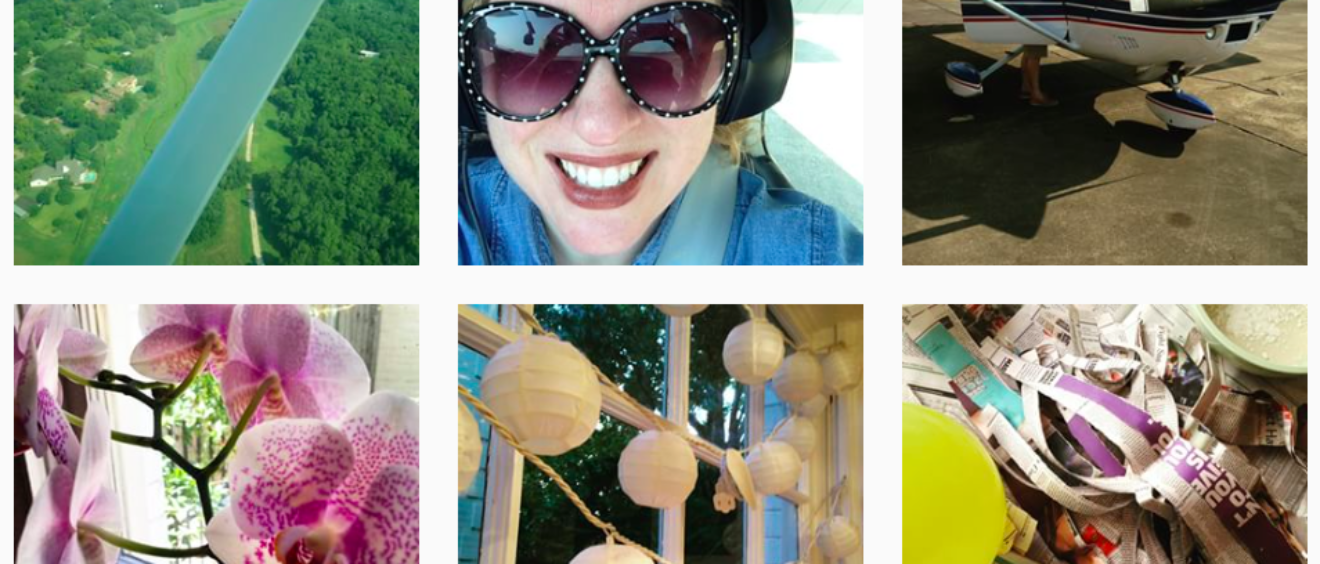 How to Walk Away Playlist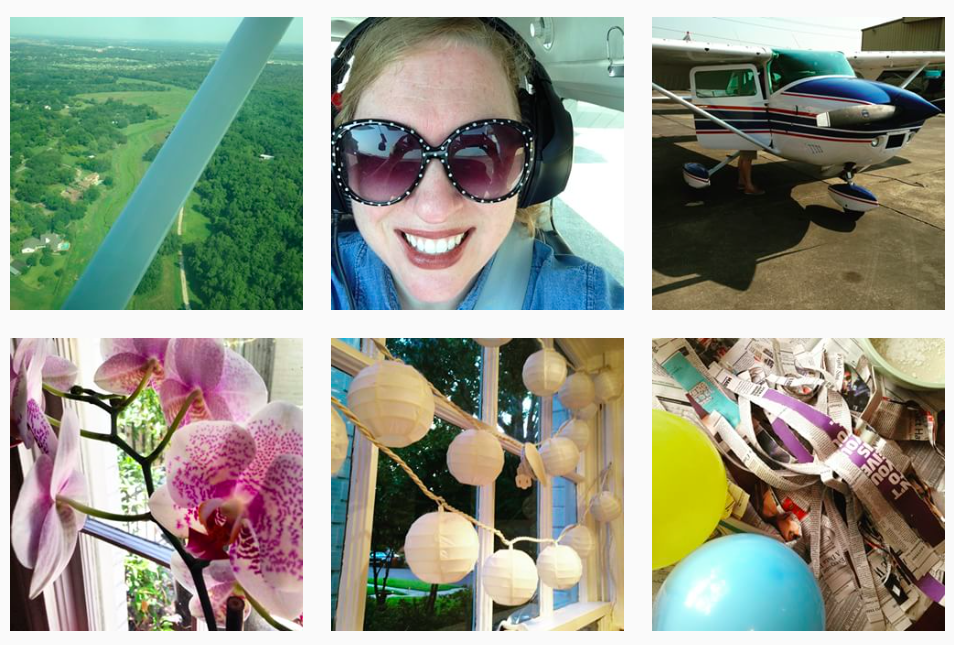 This summer I did a fair bit of road-tripping, driving to bookstores and book events, and as I sang along to songs on my iTunes, I found that certain songs just SOUNDED like moments in How to Walk Away. So just for fun, here are some of them. If I were in charge of the soundtrack for How to Walk Away, these songs would be on it.
This is the Song — The Punch Brothers
Maggie waking up in the ER.
Don't Let Me Down — Joy Williams
Maggie, in her hospital room, after she gets the very bad news from chip.
Treat You Better — Shawn Mendes
When Ian sees Chip kissing Maggie.
Hello My Old Heart — The Oh Hellos
On the rooftop, after Ian busts her out of the hospital.
Let It Be — The Beatles
This is the song that gets Maggie singing again. (And one of my own all-time faves ever).
Whistle for the Choir — The Fratellis
When Ian thinks about Maggie.
Girl, Put Your Records On – Corinne Bailey Rae
Kitty and Maggie hanging out together.
Get Down On It — Kool and the Gang
Working out at the rehab gym.
Little Trip to Heaven – Tom Waits
Walking in the pool with Ian.
Better Together — Jack Johnson
Ian and Maggie canoeing at the Lake.
Our Lips Are Sealed — The GoGos
Driving back from the lake with Kitty.
Let It Be Me — Ray LaMontange
When Ian finds Maggie after hours in the rehab gym.
Best of My Love — The Emotions
This is the song Maggie sings for Karaoke at the non-Valentine's Valentine's party.
Say Something — Postmodern Jukebox
When Ian says goodbye at Maggie's house.
I Feel It All — Feist
Taking off on the plane to fly to Europe.
Quelqu'un M'a Dit — Carla Bruni
When Maggie is alone in Bruges.
Love It All — The Kooks
When Ian sees Maggie again in Bruges.
Keep Your Head Up – Andy Grammer
Closing credits
*Whenever possible, I've tried to post the upload of the original artist. If you love these songs, too, support these folks and go buy the songs!!
SaveSave
SaveSave
SaveSave
SaveSave
SaveSave
SaveSave
SaveSave
SaveSave
SaveSave
SaveSave
SaveSave
SaveSave
SaveSave