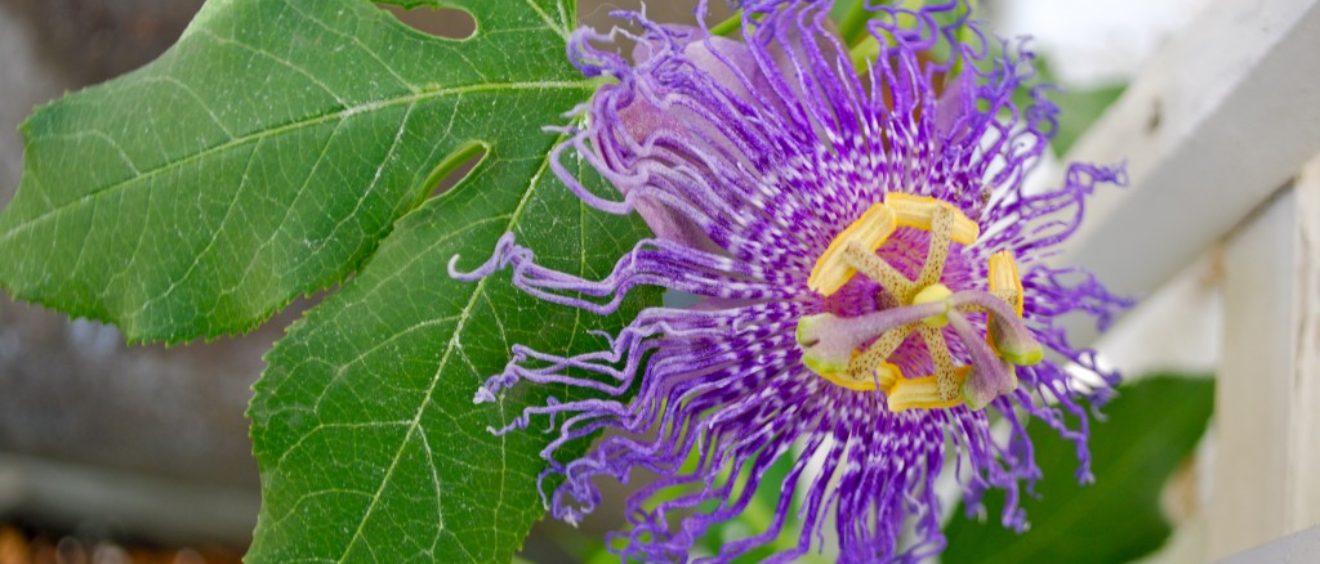 how to make a comfort list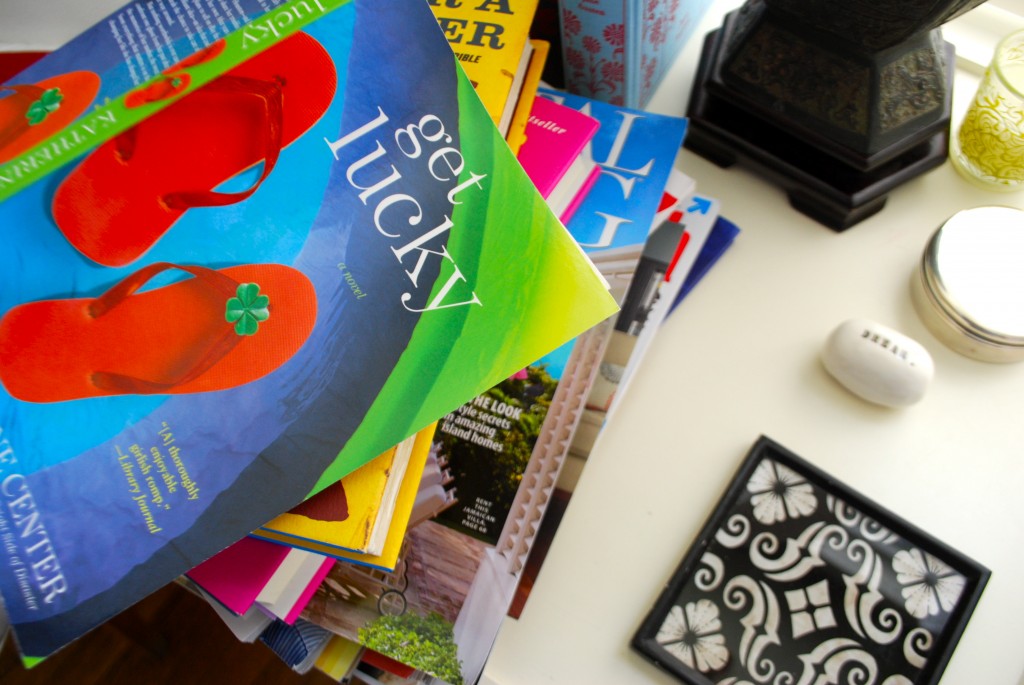 In Get Lucky, the main character makes a "comfort list" of things that are soothing.  Here it is:
"Things that are comforting:

Tea.

Warm water on your skin.

Thick socks.

Humming.

Laughter.

Fireplaces.

Having someone arrange your fruit in a smiley face.

Having someone refuse to examine your imaginary tumors.

Watching old movies with Mackie."
And while I've never actually made a list like this, myself, I've been thinking lately that I maybe should.
Because having a book come out is exhilarating and thrilling and amazing.  And it has the dream-come-true quality that so many things do for me now that I make my living as a novelist.  But the truth is, having your dreams come true — though truly, indescribably awesome — can also, at times, be a little stressful.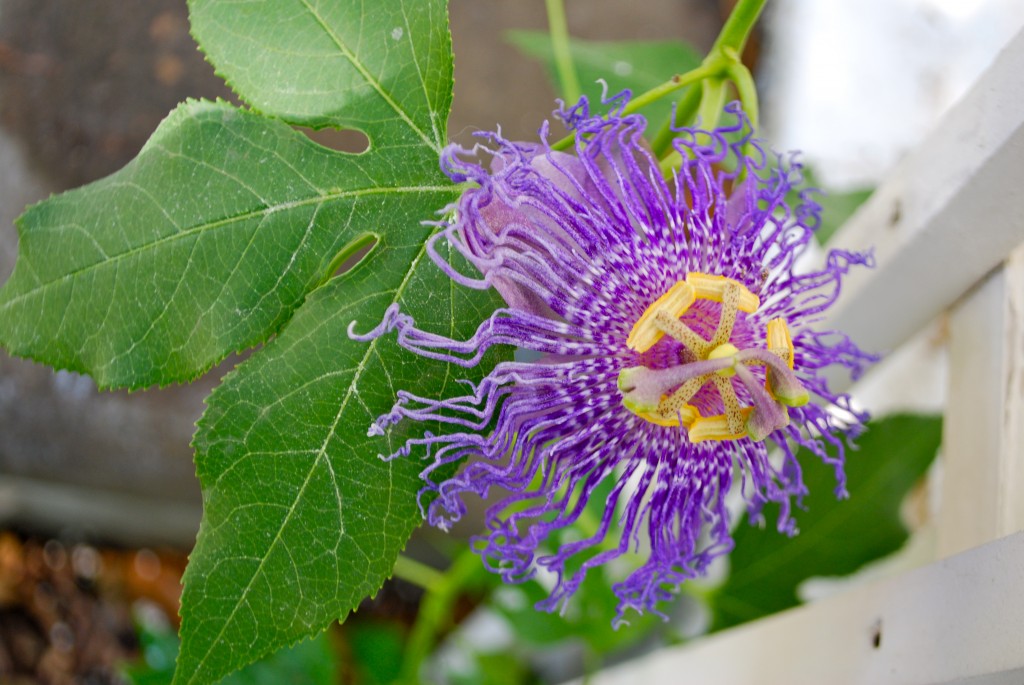 So here is my own comfort list for this month.  (And for the record, even just making the list is comforting.)
Reading to my kids. (About to start Harry Potter 7!)
Watering the garden.
Watching at the garden–and all its butterflies, bugs, bees, lizards, and caterpillars.
Cooking dinner.
Listening to NPR.  (Oh, NPR! I love you!)
Writing the next novel.
Daydreaming about the next novel.
Researching the next novel.
Taking a shower.
Curling up next to my sweetie at the end of the day.
Watching my kids do dance contests.
Watching 30 Rock.  (So good!! MMMPH!)
Reading.  (Right now it's Gretchen Rubin's The Happiness Project–along with a book about whales.)
Napping.
Snuggling.
The sound of the dishwasher.
Gabbing on the phone.
Cracking jokes in the kitchen with my husband while he makes tea.
Making coffee.  (Even if I never get a chance to drink it.)
Boogieing to 70s stations on our WiFi radio.
Imagining how I'd like to redecorate the house.
Date night.  (Eating Ethiopian food until we're so full we can barely walk and then going to the movies.)
So: There's a start.  Actually, the more comforts I think of, the more I think of.  Which is, of course, comforting in itself.