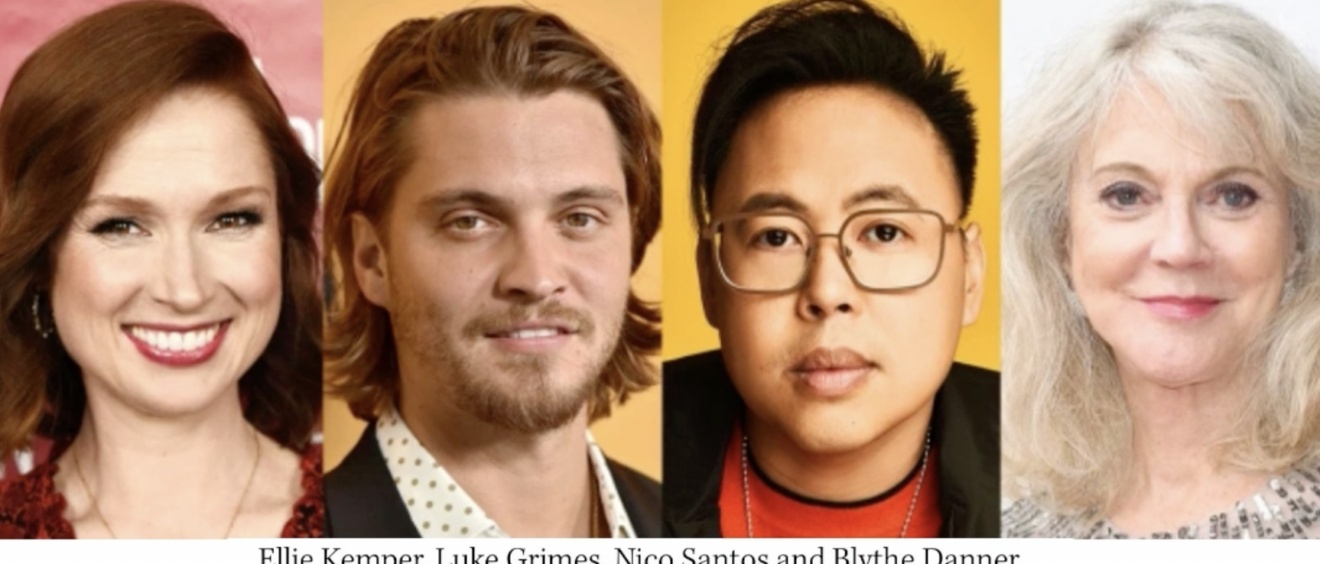 HAPPINESS FOR BEGINNERS will be a Netflix movie!!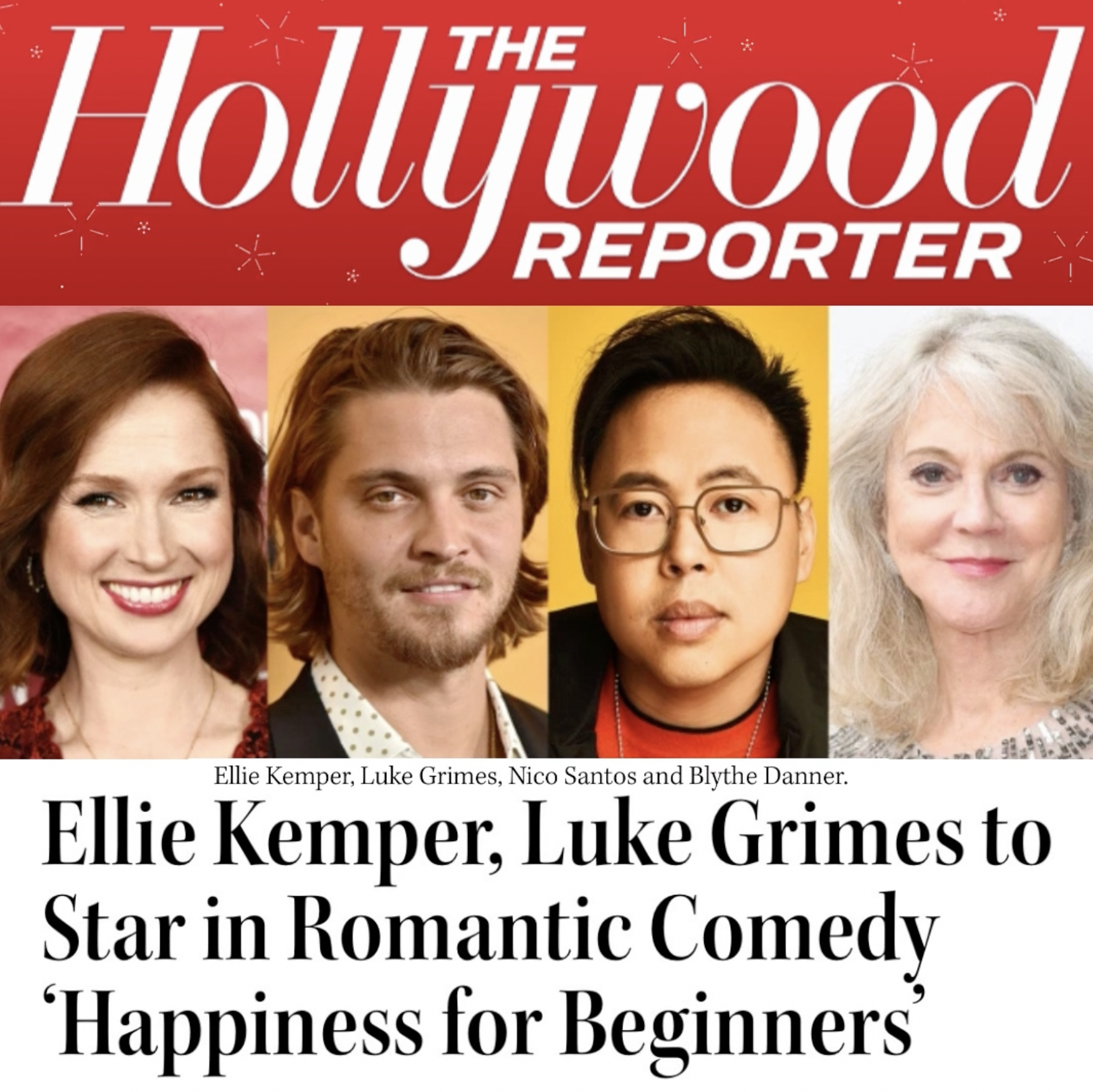 So beyond thrilled to share that my fifth novel, HAPPINESS FOR BEGINNERS, is going to be a movie!!
Directed (and adapted) for Netflix by the brilliant Vicky Wight, who also did the wildly popular adaptation of my novel The Lost Husband!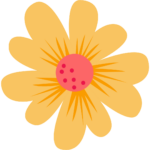 READ THE BOOK before you see the movie!! Buy links
HERE
.
GET NOTIFIED when they movie's released (+ updates + inside info) by joining my
MAILING LIST
!
STAY UP TO DATE by following me on
Instagram
!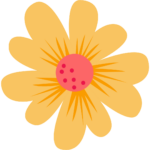 From The Hollywood Reporter:
"Ellie Kemper, Luke Grimes, Nico Santos and Blythe Danner are starring in Happiness for Beginners, Netflix's film adaptation of the novel by author Katherine Center.
Vicky Wight, who previously tackled an adaptation of Center's novel The Lost Husband, wrote the script and is directing the romantic comedy . . ."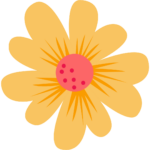 Read the piece in
The Hollywood Reporter
HERE
.
Read the piece in
Deadline
HERE
.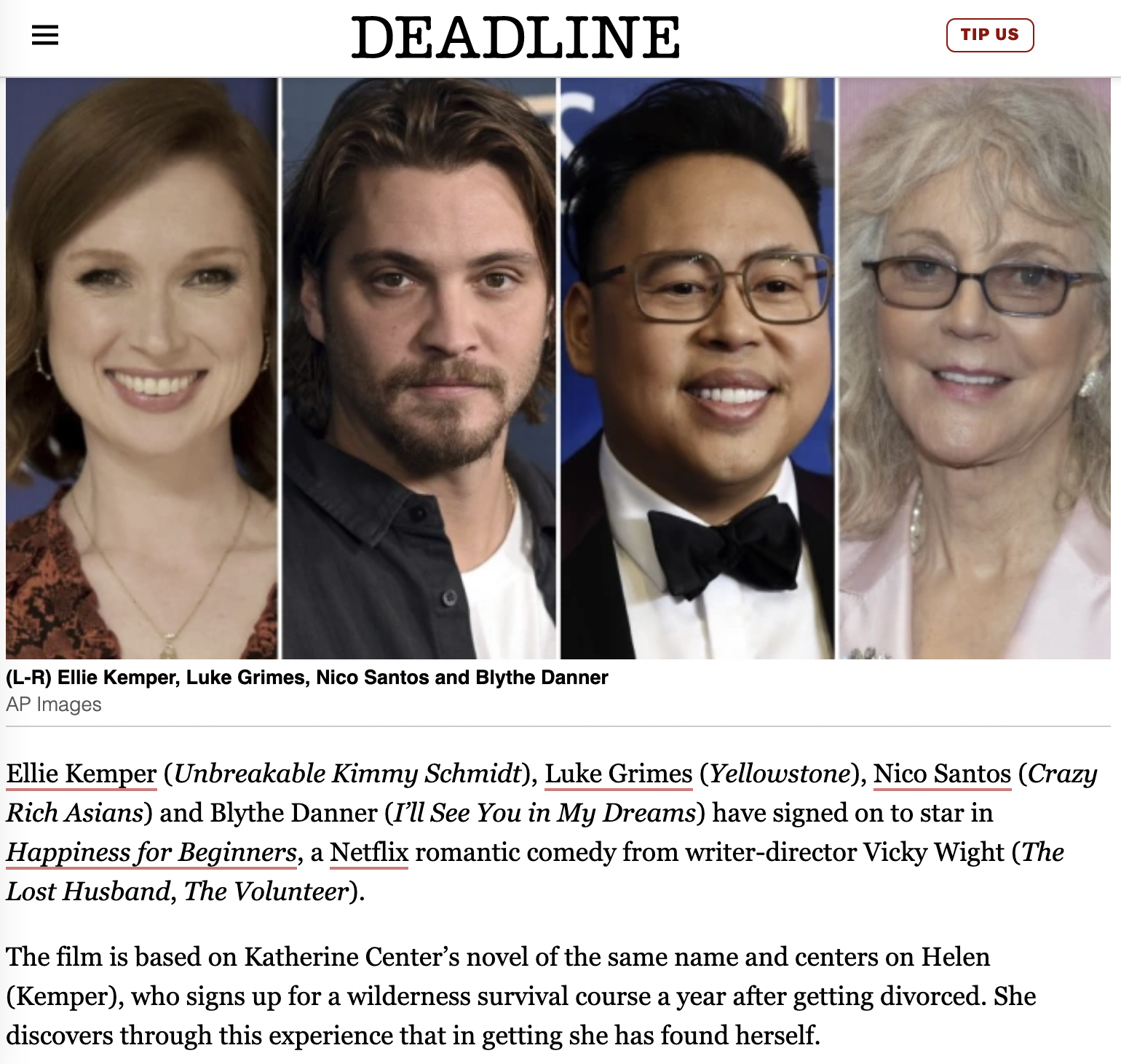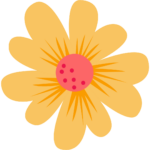 Vicky Wight's adaptation of my novel
The Lost Husband
hit #1 on Netflix in 2020, was in their Top 25 movies of the year, and made the Top 10 movies for 2020 in 30 countries around the world. (!!!)
Here's the trailer for our last collaboration—Vicky White's film adaptation of my novel The Lost Husband.
You can read my Q&A with Vicky from April of 2019
HERE
!