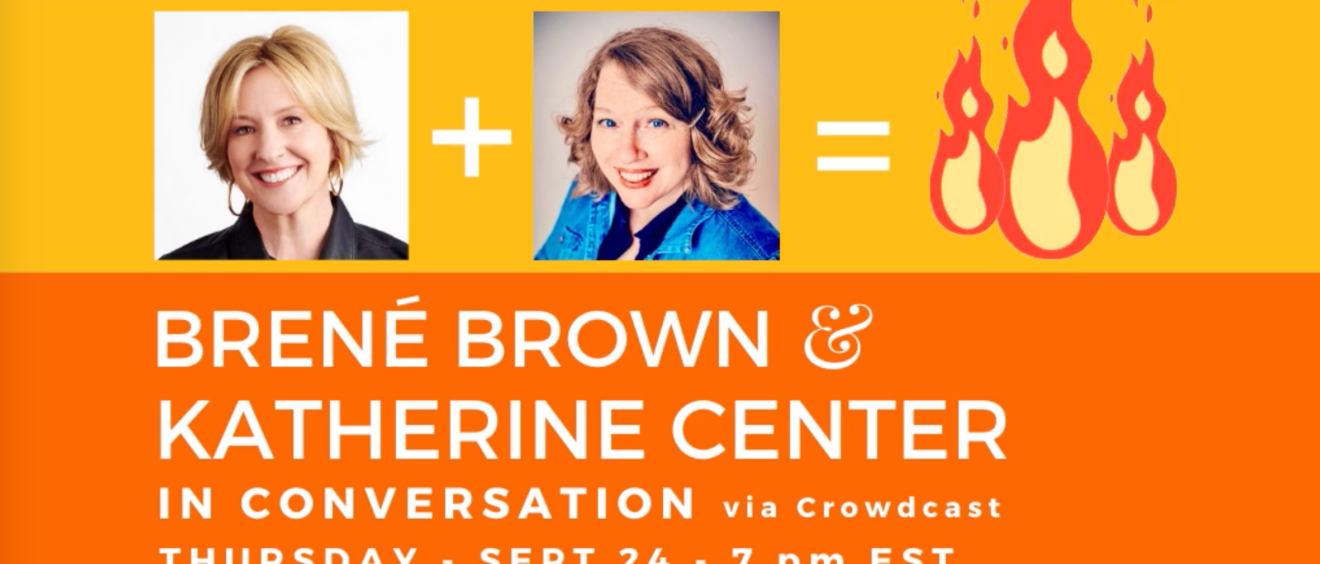 Event with BRENE BROWN for Things You Save in a Fire!!!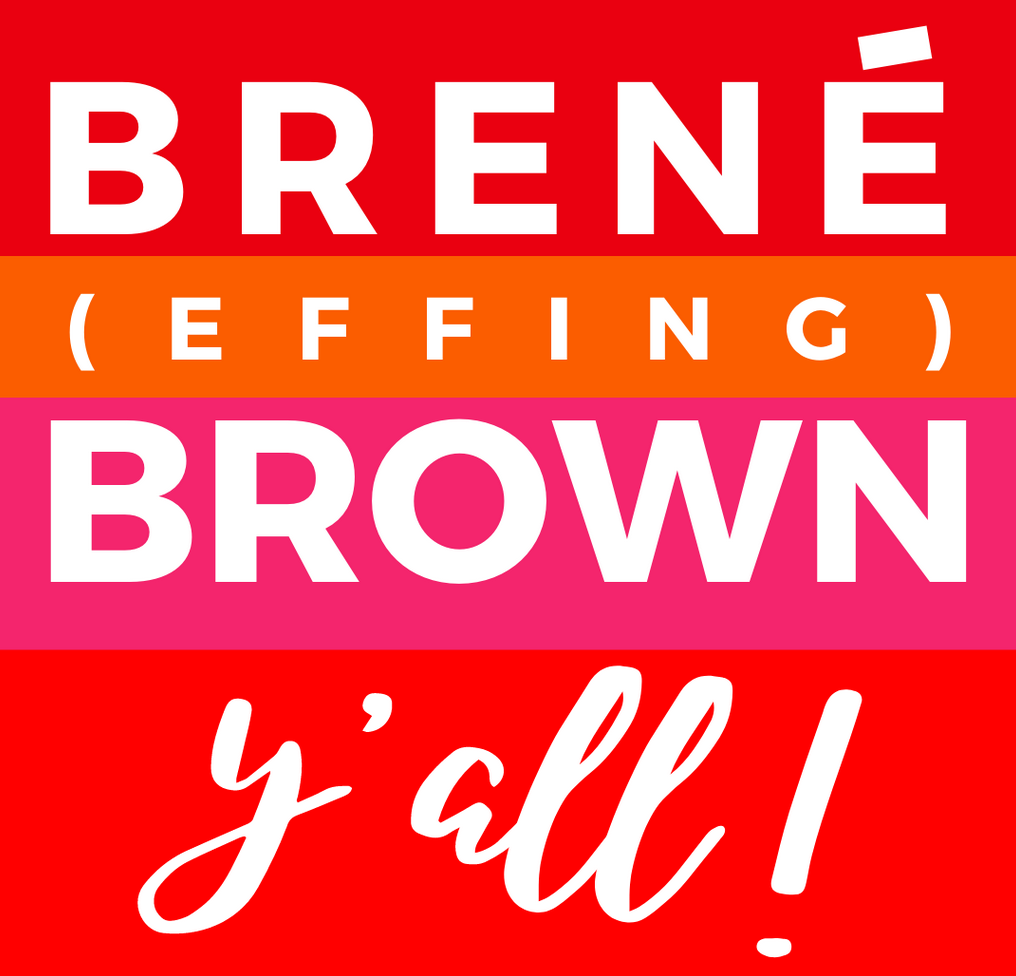 SO excited to share that THURSDAY, September 24, 2020, I'm doing a VIRTUAL EVENT with the legendary Brené Brown to celebrate the paperback release of Things You Save in a Fire!
Who says nothing good can happen this year??
Brené and I have been friends for over 10 years, and she's been an amazing mentor, sounding board, and pal for me. Come hear us talk about the time I cried on her sofa, the 'eighties party we went to just before the pandemic, the time Brené's son dressed up as MY HUSBAND for Halloween, and the BIG REVEAL of Brené's special relationship to main character Cassie in Things You Save in a Fire.
Plus, we will definitely do a lot of laughing.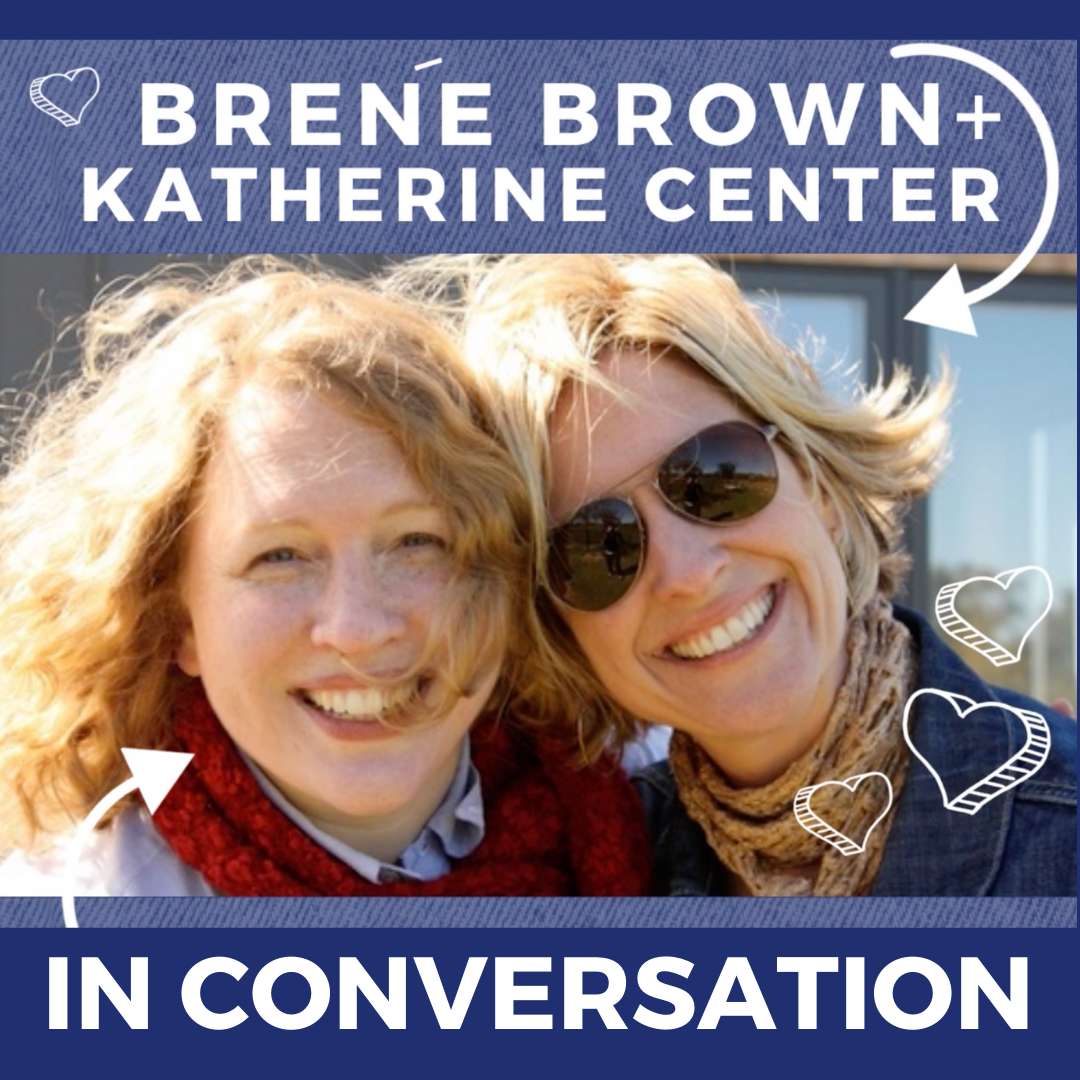 ALSO!!!!!! There are NINE different booksellers partnering with us for this event! Order from these booksellers and get a beautiful, hand-signed bookplate from me that will come with with each paperback copy!