crazy cross-Texas love
So last week I fell into a crazy infatuated love.  With a chair.  A chair I found for 15 dollars on Craigslist.  But not Craigslist in Houston, where I live. Craigslist in Austin, which is 3 hours away.  What was I even doing looking at the Austin Craigslist?  But somehow it happened.  And you know how it is with love:  Once it's got you, it doesn't let you go.
Now, I know very few people who will drop what they are doing to drive across Texas for a 15 dollar chair.  I am one of them.  And my mom is another.  So I called my mom and said, "Wanna drive to Austin with me?  Just up and back real quick?"
And my mom said, "Sure."
So that's what we did.  My sweet husband took the kids for the day, and my mom and I set off on a road trip.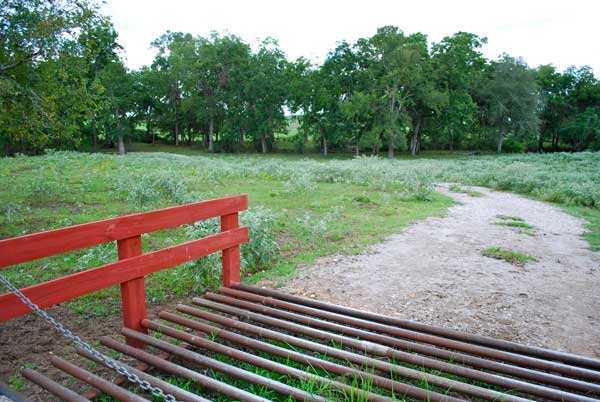 We stopped by our ranch on the way out of town.  Then we gabbed all the way to Austin, where picked up the chair (pix later!) and stopped for coffee at the Nutty Brown Cafe.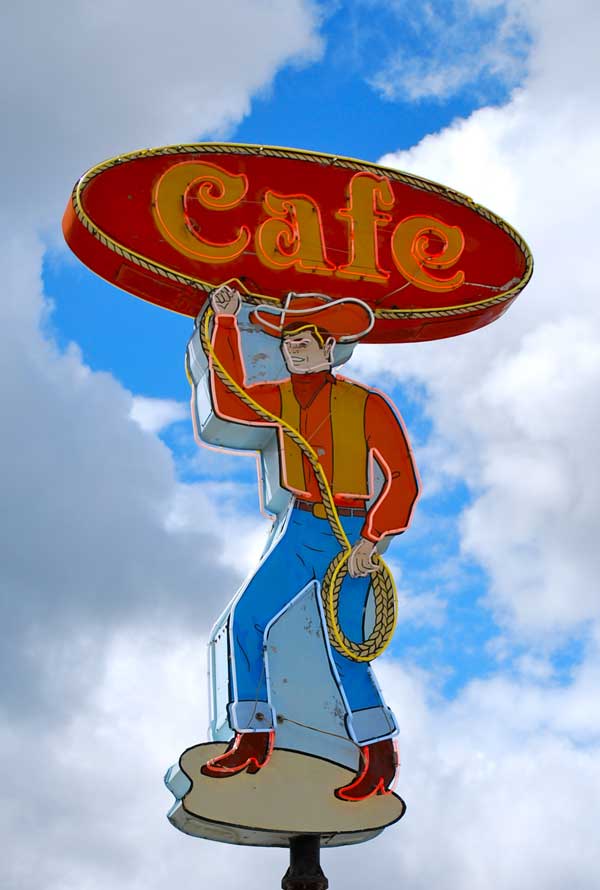 And stopped by a gardening store: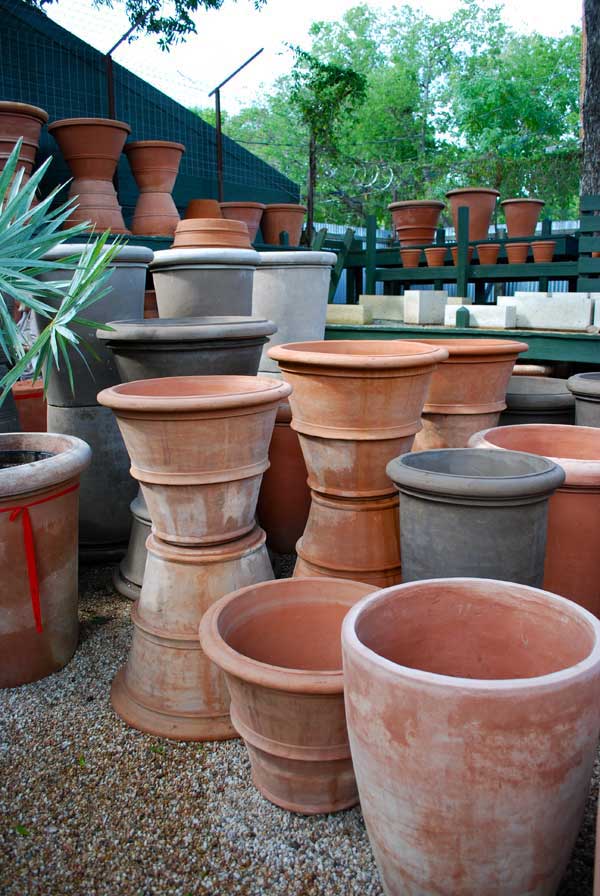 And then drove home under the most amazingly beautiful Texas sky I can ever remember.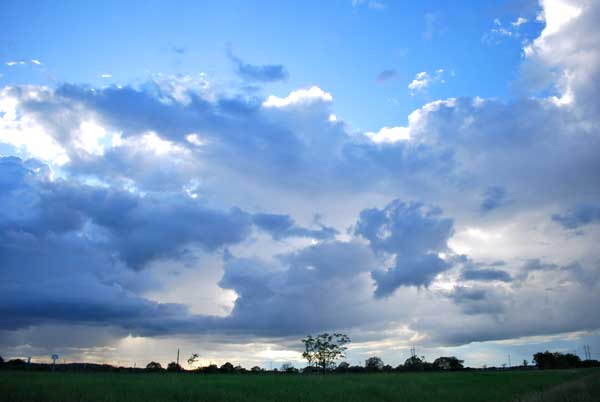 There are many kinds of perfect days.  And this was definitely one of them.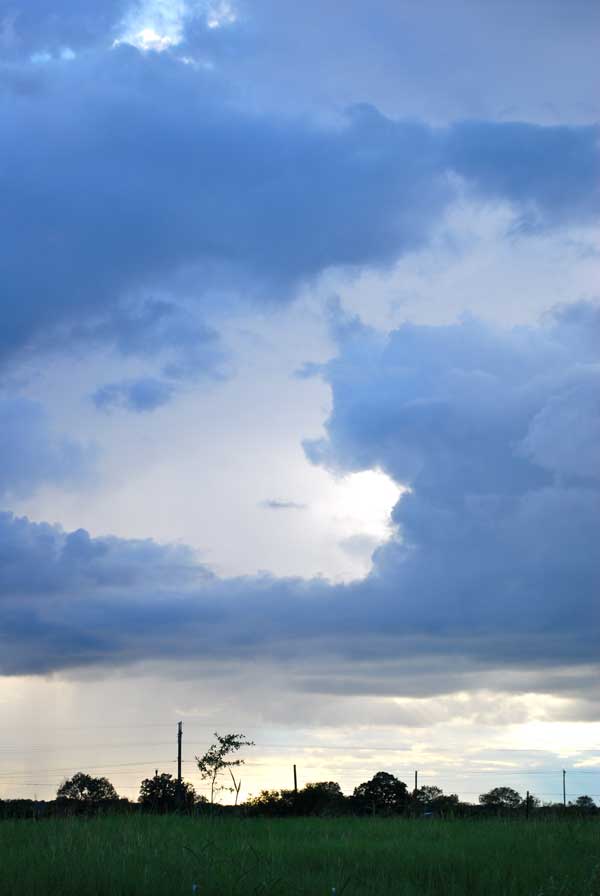 Even though the chair itself?  When I finally got it?  Turned out to be something my husband will tease me about for many years to come.