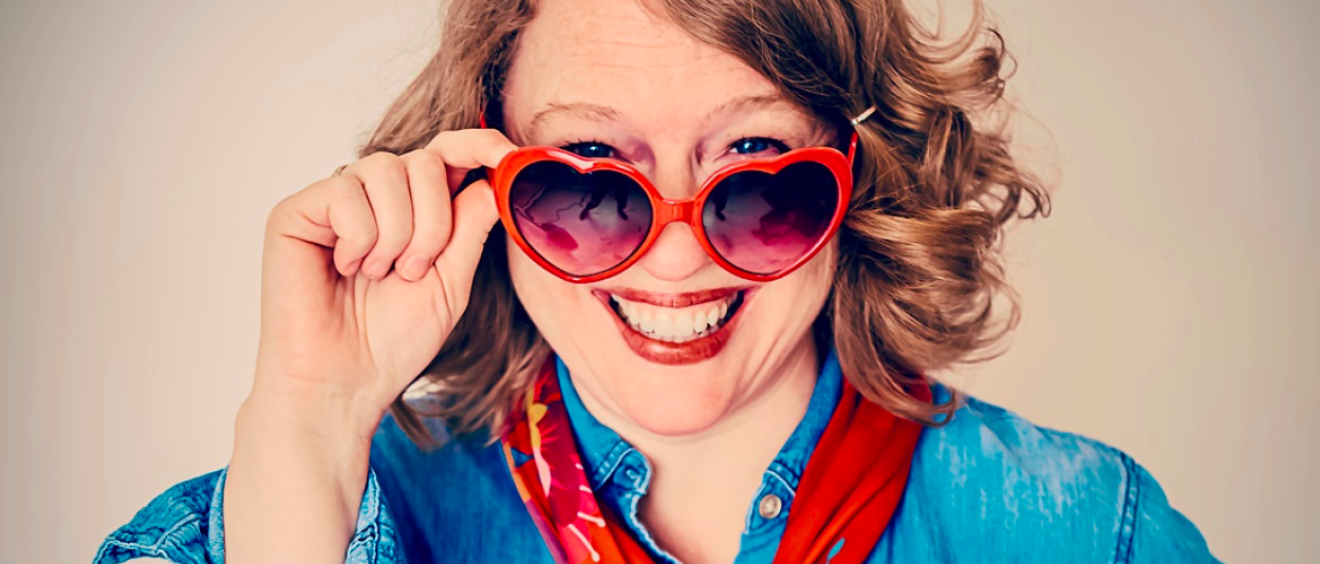 BOOK TOUR for Things You Save in a Fire!
Come hang out with me on book tour!
Things You Save in a Fire goes on sale Tuesday, August 13, 2019—and I'll be touring Texas and the south for two weeks to celebrate!!
Here's the current book tour schedule! Please come see me—or send your friends who live in or near these towns!
*Don't see your town??? Leave a note in the comments for next time!!! I don't entirely get to choose where I go on book tour, but it's helpful to know where there's interest! And if you can bring your book club, or a gaggle of friends, be sure to mention that, too!!


Things You Save in a Fire book tour!
WEEK 1
MONDAY, AUGUST 12 – LAUNCH: HOUSTON, TX
Brazos Bookstore @ 6:30 PM
2421 Bissonnet St, Houston, TX 77005
TUESDAY, AUGUST 13 – HOUSTON, TX
Blue Willow Bookshop @ 7:00 PM
14532 Memorial Dr, Houston, TX 77079
**Event withNew York Times bestselling author Kristan Higgins**
THURSDAY, AUGUST 15 – DALLAS, TX
Half Price Books @ 7:00 PM
5803 E. Northwest Hwy, Dallas, TX 75231
FRIDAY, AUGUST 16 – AUSTIN, TX
BookPeople @ 7:00 PM
603 N Lamar, Austin, TX 78703
SATURDAY, AUGUST 17 – GEORGETOWN, TX
Lark & Owl @ 7:00 PM
205 W 6th St Suite 101, Georgetown, TX 78626
SUNDAY, AUGUST 18 – SAN ANTONIO, TX
The Twig @ 5:00-7:00 PM
306 Pearl Pkwy #106, San Antonio, TX 78215
WEEK 2
TUESDAY, AUGUST 20 – FAIRHOPE, AL
Page & Palette @ 6:00 PM
32 S Section St, Fairhope, AL 36532
WEDNESDAY, AUGUST 21 – TALLAHASSEE, FL
Midtown Reader @ 6:00 pm
1123 Thomasville Rd, Tallahassee, FL 32303
THURSDAY, AUGUST 22 – ATLANTA, GA
Barnes & Noble Buckhead @ 7:00 pm
2900 Peachtree Rd NE Suite 310, Atlanta, GA 30305
**Event with New York Times bestselling author Mary Kay Andrews**
FRIDAY, AUGUST 23 – WINSTON-SALEM, NC
Bookmarks
Two library events—one afternoon & one evening:
Reynolda Manor Library @ 11 a.m.
2839 Fairlawn Dr. NW, Winston-Salem, NC
High Point Library @ 2:00 pm
901 N. Main Street, High Point, NC
ADDITIONAL FALL EVENTS:
THE DECATUR BOOK FESTIVAL in Decatur GA
August 30 – September 1
Conversations from a Page provides entertaining and lively book conversation in a relaxed, in-home setting. The event is casual, and guests are invited to come and enjoy these fabulous authors, coffee, and lite bites. Both I Miss You When I Blink and Things You Save in a Fire will be available for purchase and personalization and/or signing at the event. If you are interested in attending the event or would like more information, contact us at [email protected].
•   •   •   •   •
READ MORE about Things You Save in a Fire HERE! CHECK BACK for more events!! Several additions still to come!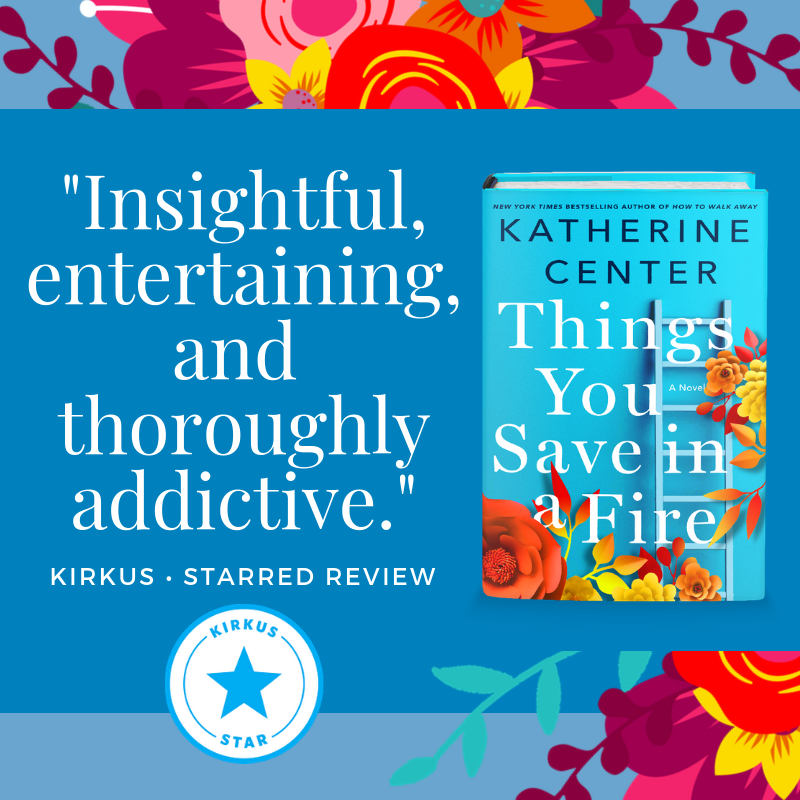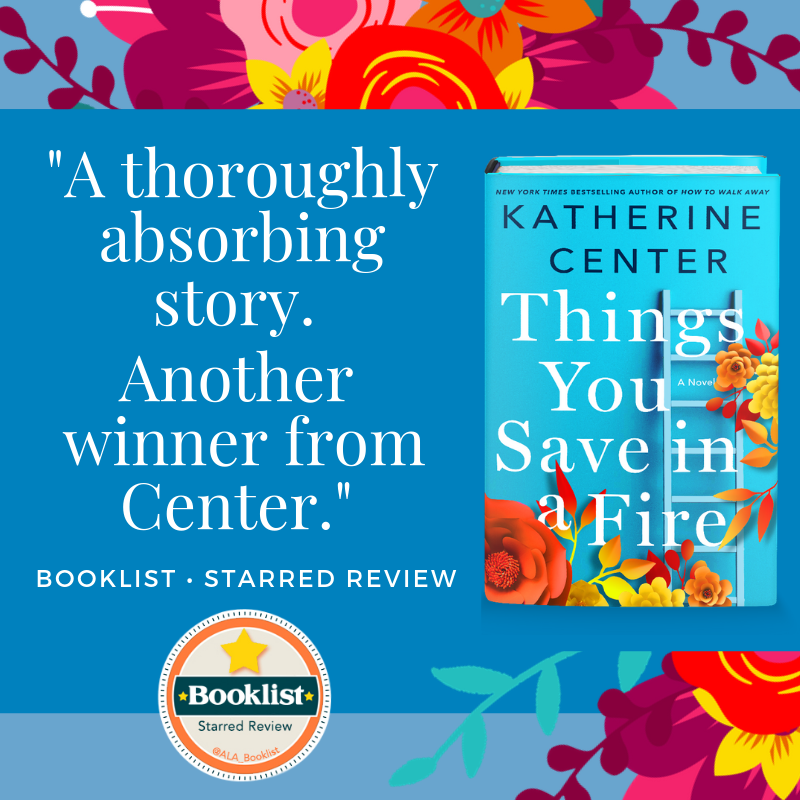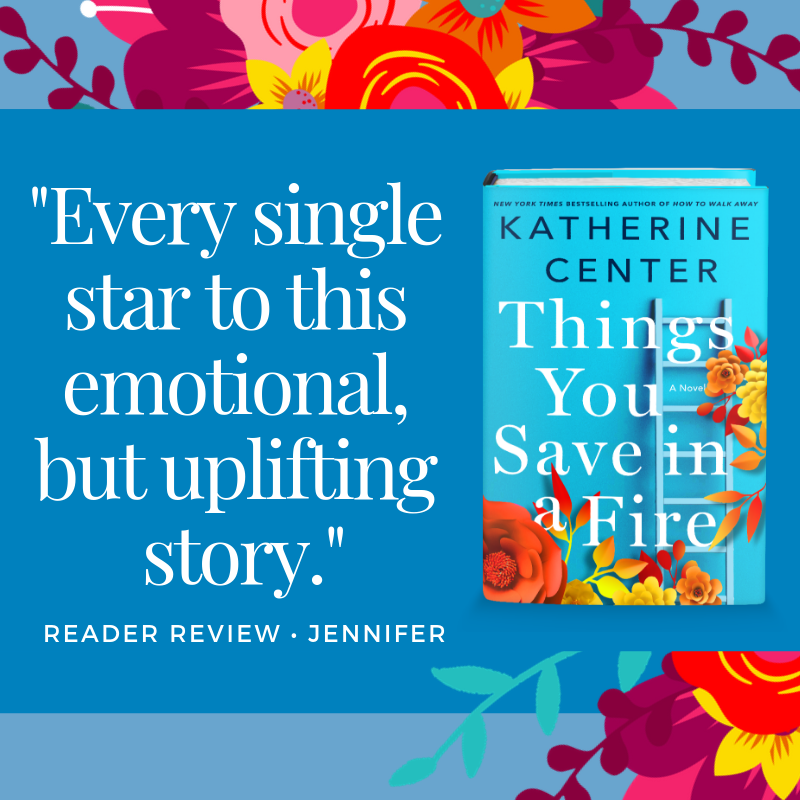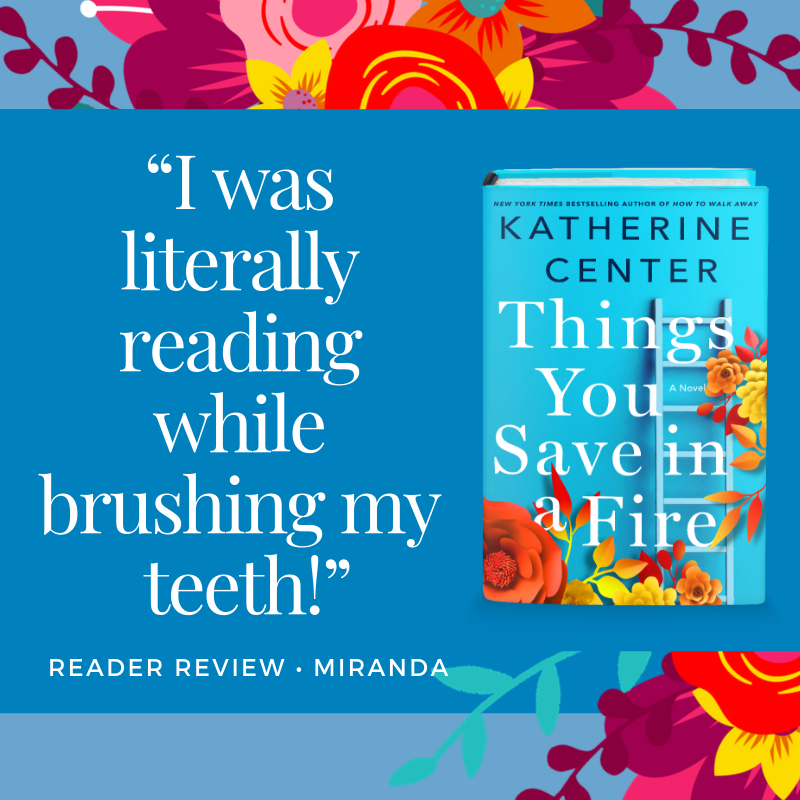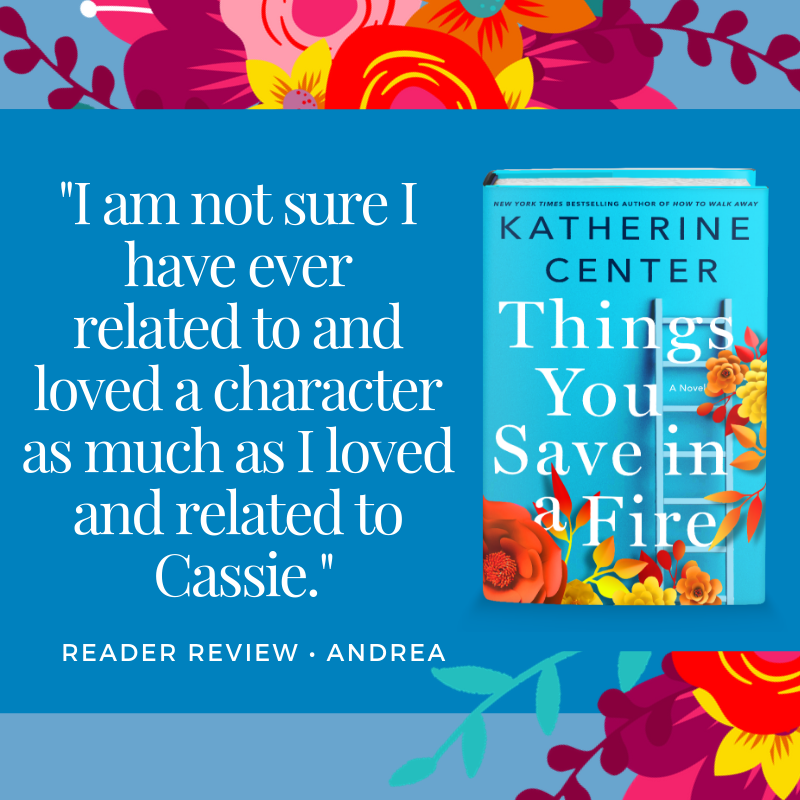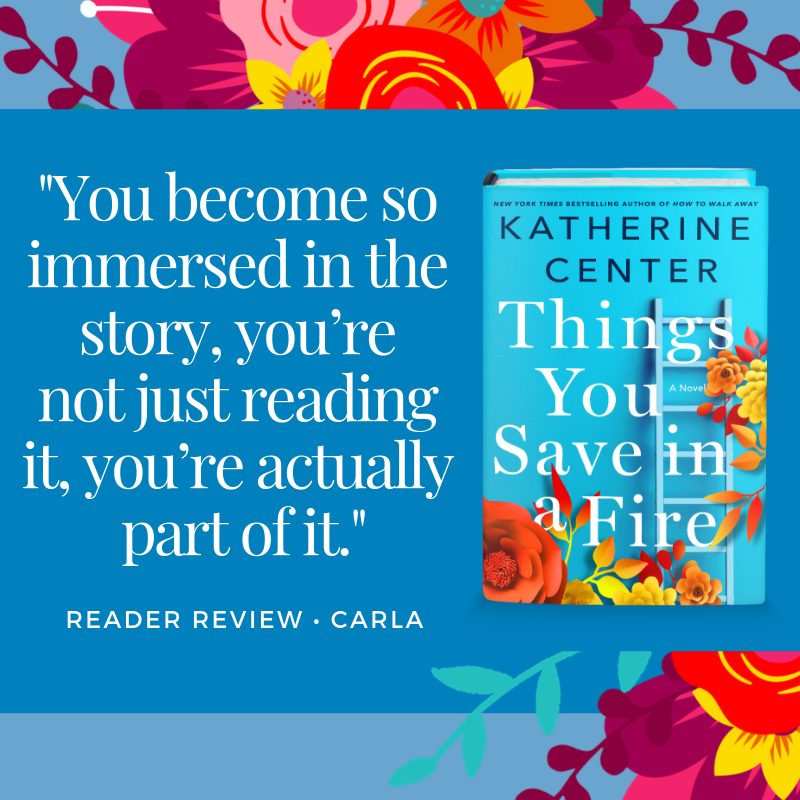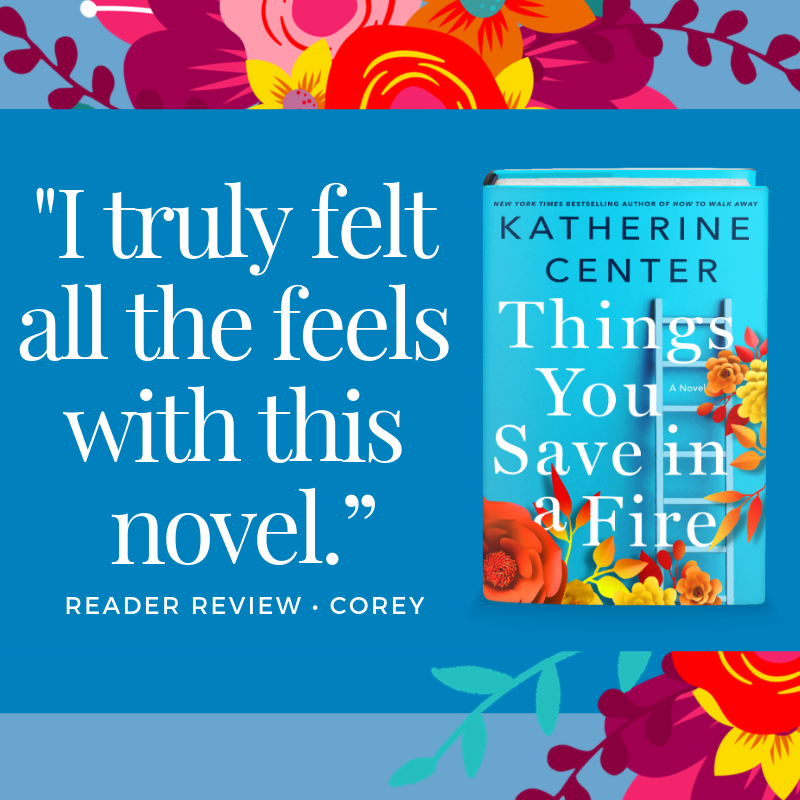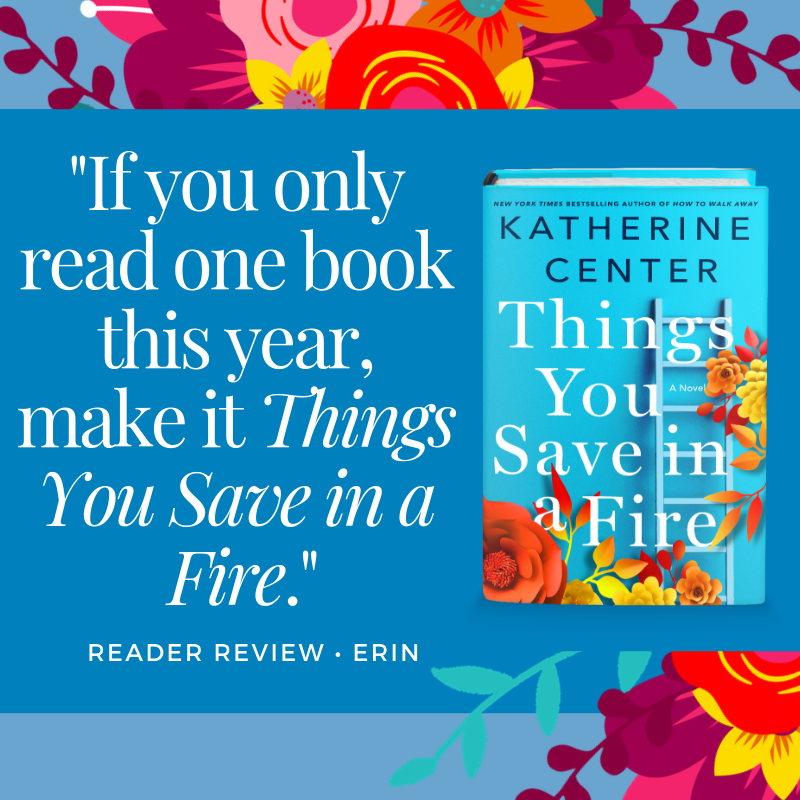 *****And be sure to join the mailing list HERE so you never miss the scoop!