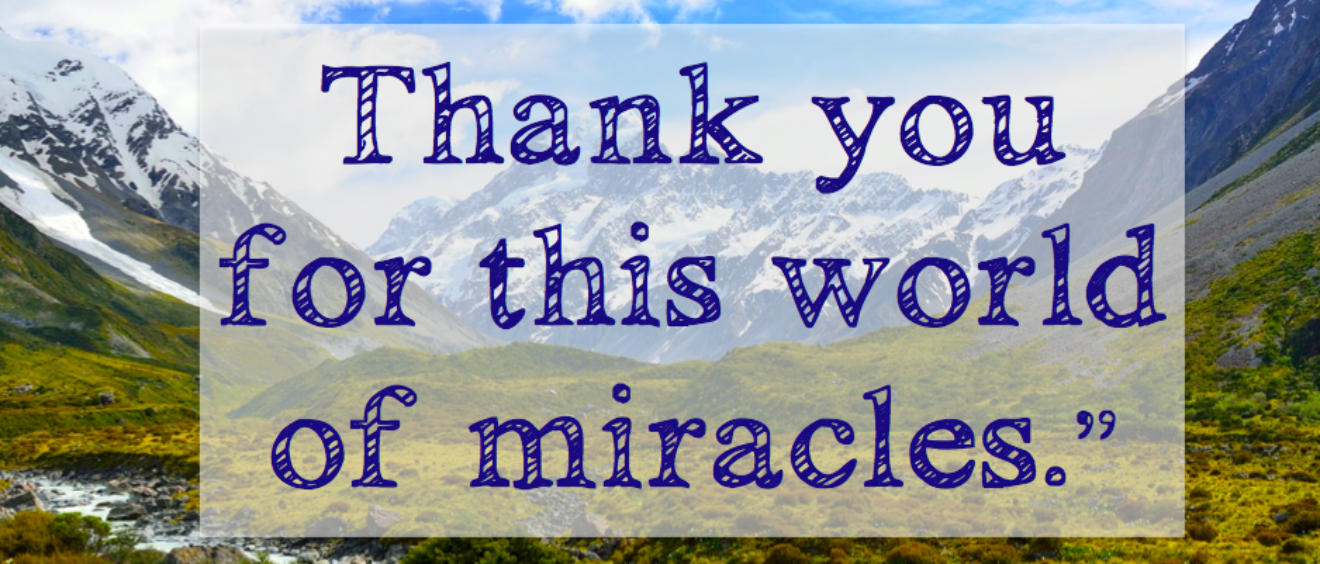 (100 Days of) HAPPINESS FOR BEGINNERS
In the weeks leading up to the on sale date of my new novel, Happiness For Beginners (March 2015), I'm celebrating by making images of my favorite quotes from the book.
Getting the word out about a new book is never easy!  You can help out by SHARING THESE QUOTES (or others!) in any way you like!  Drag them to your desktop and email them to friends or post them on Facebook!  Or pop on over to Pinterest and follow and share the  (100 Days of) HAPPINESS FOR BEGINNERS board.  Or get inspired and write them on your own sidewalk in chalk, or paint them on your car window in shoe polish, or embroider them on a shirt!  Send me a picture–I'd love to see!!!!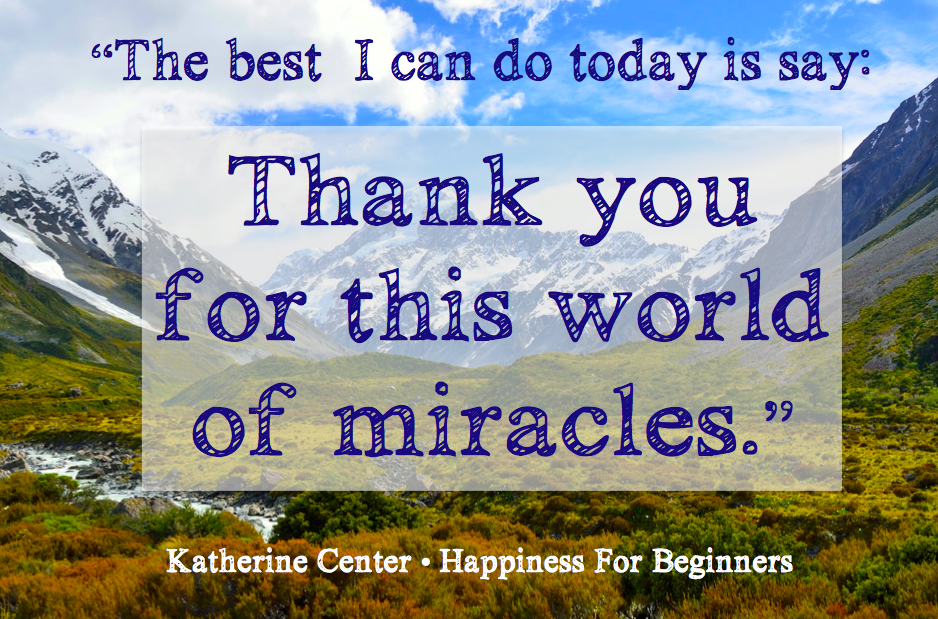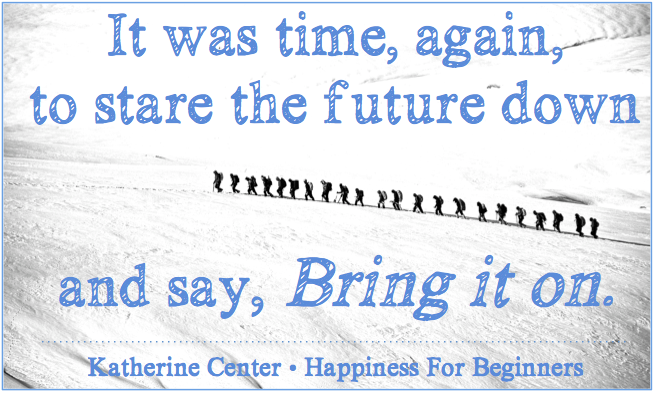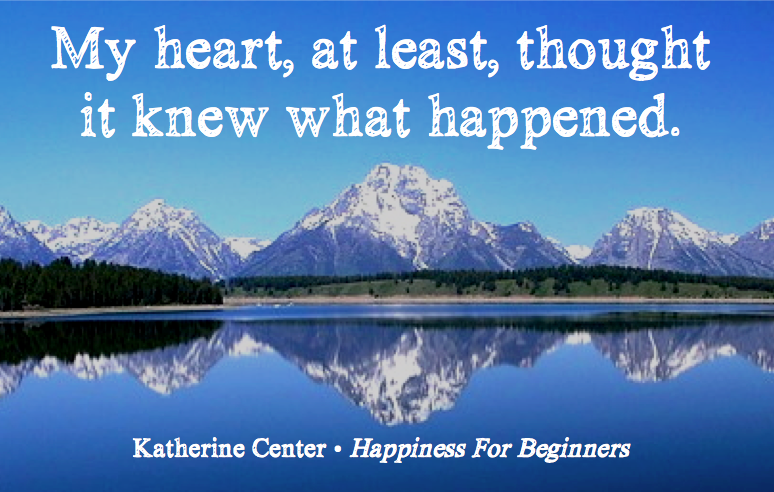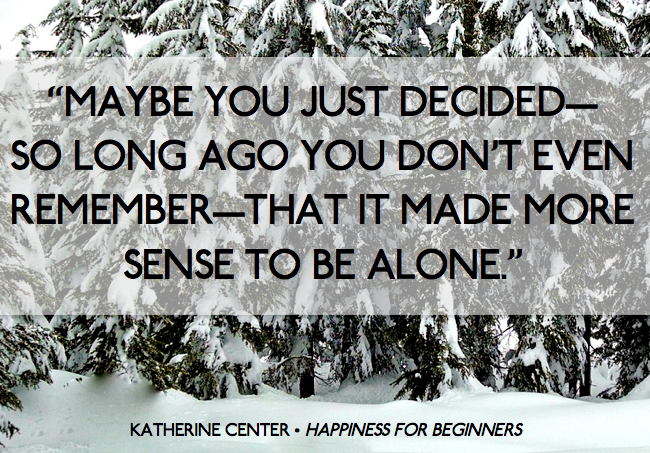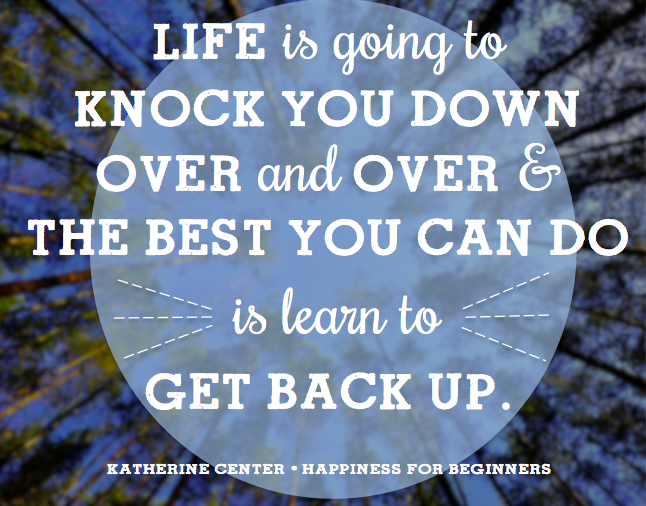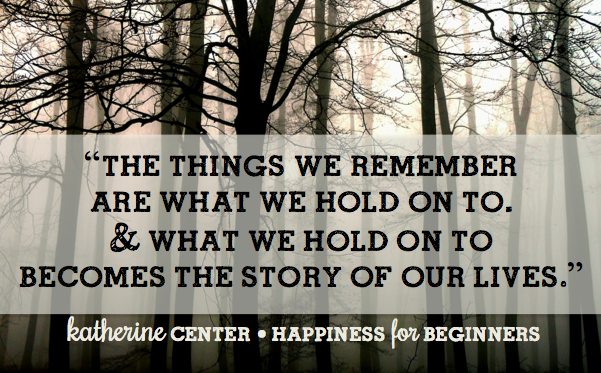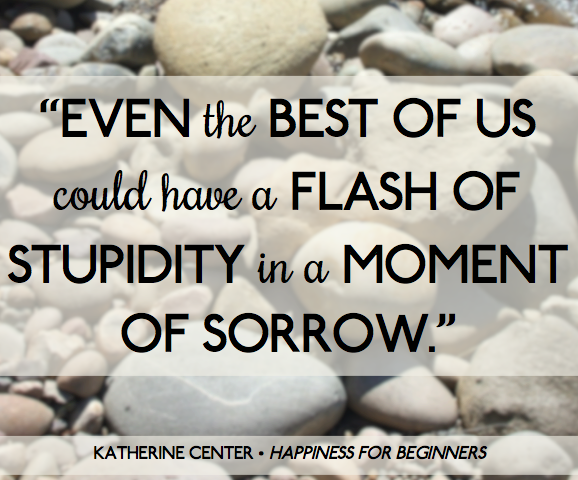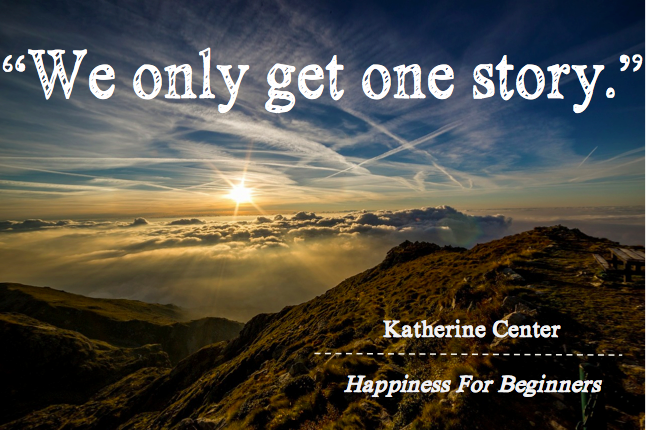 ORDER your own copy of HAPPINESS FOR BEGINNERS HERE!
Be the first to find out about new books HERE!
There's more to come, so:
Find me on Pinterest HERE.
Find me on Facebook HERE.
Follow me on Twitter HERE.