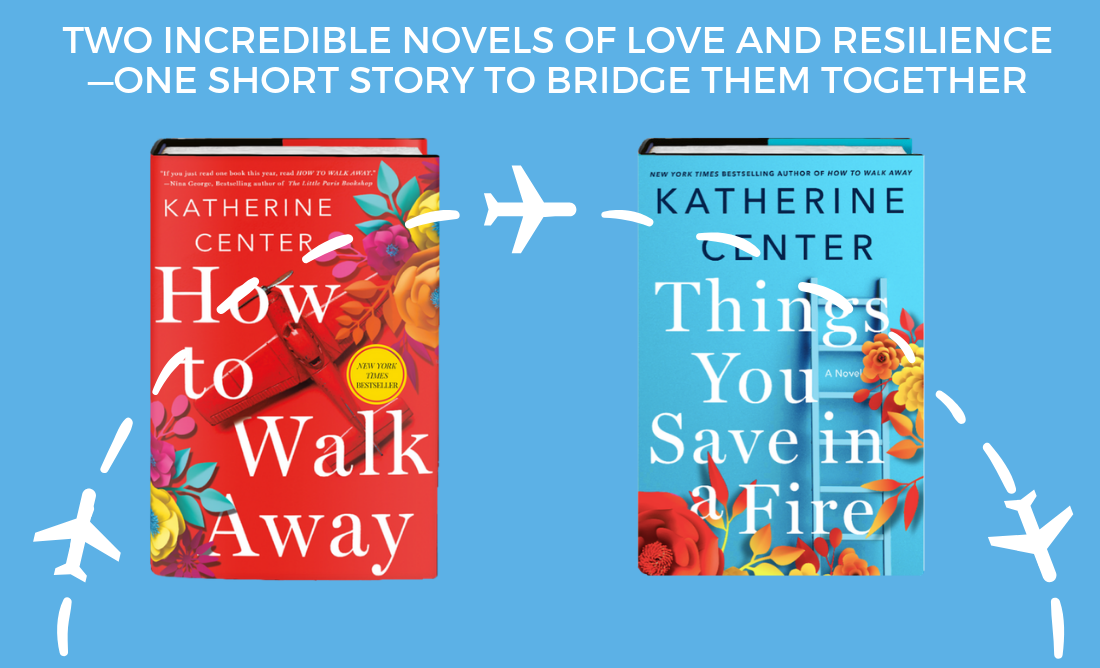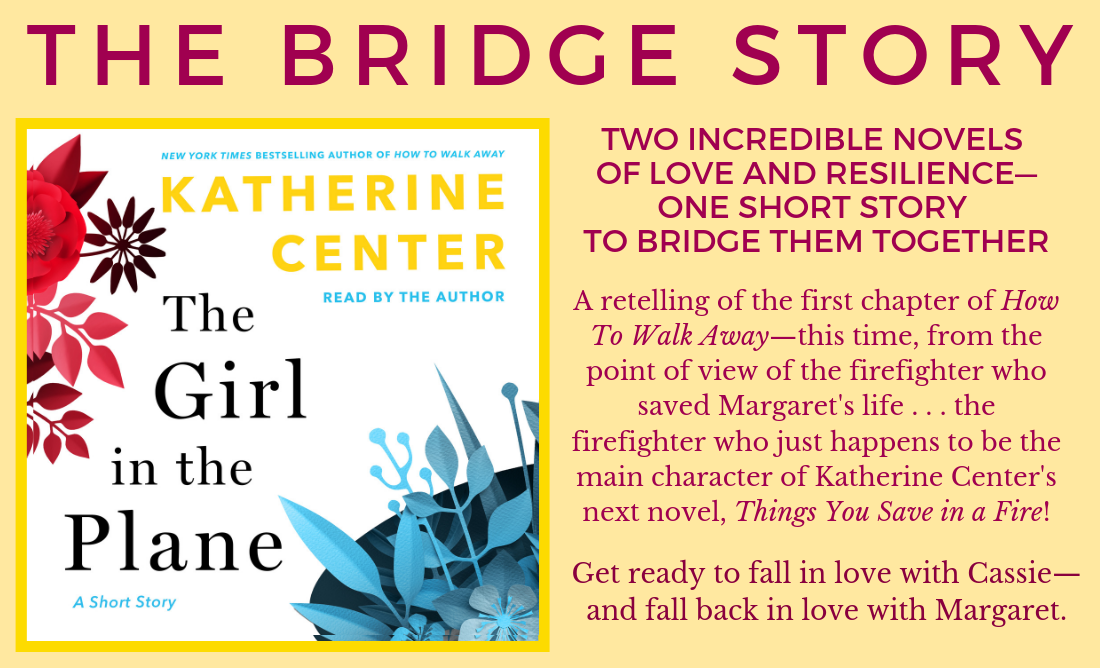 To listen to The Girl in the Plane on audio—read by the author herself!!!—listen on Google Play or on Apple Books.
The story is also printed in the back of the paperback edition of How to Walk Away.
*** Be sure to check back for other ways of reading/downloading/listening to the story!