Katherine Center writes bittersweet comic novels about how we get back up after life has knocked us down. She writes about hope, and love, and how we hold onto life's joys, even in the midst of all its hardship.
Katherine is the author of six novels, including The Bright Side of Disaster, Happiness for Beginners, and the upcoming How to Walk Away—with more on the way.  Her fourth novel, The Lost Husband, was recently optioned for a movie.
Her work has appeared in Vanity Fair, The Atlantic, Redbook, InStyle, People, USA Today, Real Simple, Houstonia, the Dallas Morning News, the Houston Press, and the Houston Chronicle, as well as several anthologies. 
Katherine holds degrees from Vassar College and the University of Houston's Creative Writing Program and lives in Texas with her husband and two sweet children.
Click on the book covers for more info!
Three Good Things
FUN FOR YOUR INBOX
Three Good Things is a quarterly(ish) newsletter full of amazing stories, podcasts, songs, movies, TED talks, and other goodness that Katherine has found and can't wait to share.
Speaking
HOW WE TELL OUR STORIES
Katherine is also a speaker abouts storytelling, resilience, and how we can tell the best stories of our lives.  She speaks anywhere and everywhere, from luncheons to book clubs to corporate events.
Featured Items From The Shop
---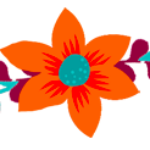 READER REVIEW
BRENNA / HAPPINESS FOR BEGINNERS
"This book completely owned me. I picked it up to read one chapter before bed to see if I was into it and it's less than 24 hours later and I cannot wipe the grin off my face."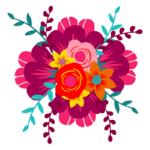 READER REVIEW
JENNIFER / HAPPINESS FOR BEGINNERS
"It is like a sigh of pleasure to read, and I was completely absorbed in the book like I was hearing a story about my possible self or my best friend."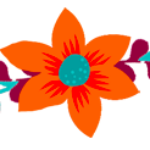 READER EVIEW
ANNA / HAPPINESS FOR BEGINNERS
"LOVE LOVE LOVE LOVE LOVE. Already gave two copies of this book and forced people to read it. They loved it too. Perfect mix of humor & personal growth."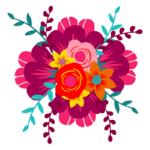 READER REVIEW
TRISH / HAPPINESS FOR BEGINNERS
"I do believe I love each new release by this author more than the last, but at the same time love them all. Read this book, it is wonderful!"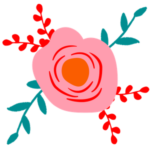 READER REVIEW
STACY / HAPPINESS FOR BEGINNERS
"I read this book in one sitting because I just couldn't put it down! I'm paying for the marathon reading session this morning though. Totally worth it!"